🧿🧿 Stay protected from the evil eye and radiate positive energy wherever you go with our exquisite Evil Eye Products. 🛡️
🧿🧿 The perfect accessory to enhance your style & safeguard your spirit! 🛡️
 Specifications
Material: Cotton Canvas
Paint: Water Colors
Frameless
The Turkish Evil Eye is a traditional symbol used to ward off negative energy and protect against harm. This centuries-old belief is captured in the form of intricate wall decor, featuring vibrant blue and white hues and intricate designs. Each piece is crafted by skilled artisans using time-honored techniques, making them unique and special.
Displaying an Abstract Turkish Evil Eye Wall Decor in your home or office is not only aesthetically pleasing but also serves as a powerful talisman to bring positivity and good fortune to your life.
View full details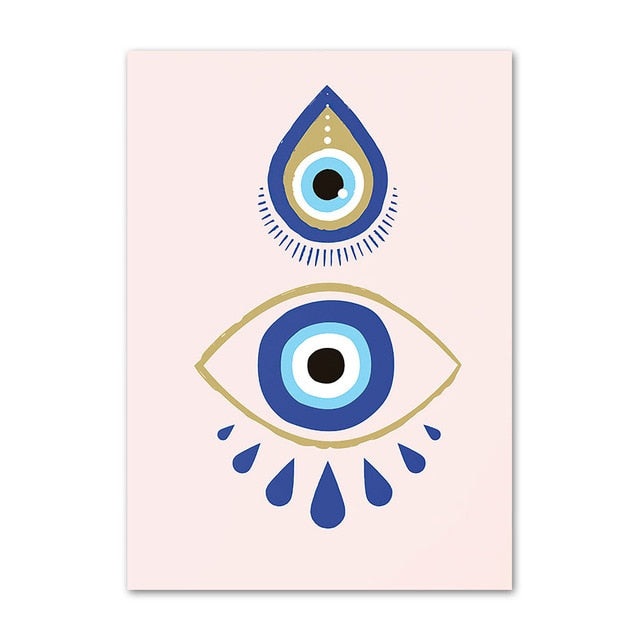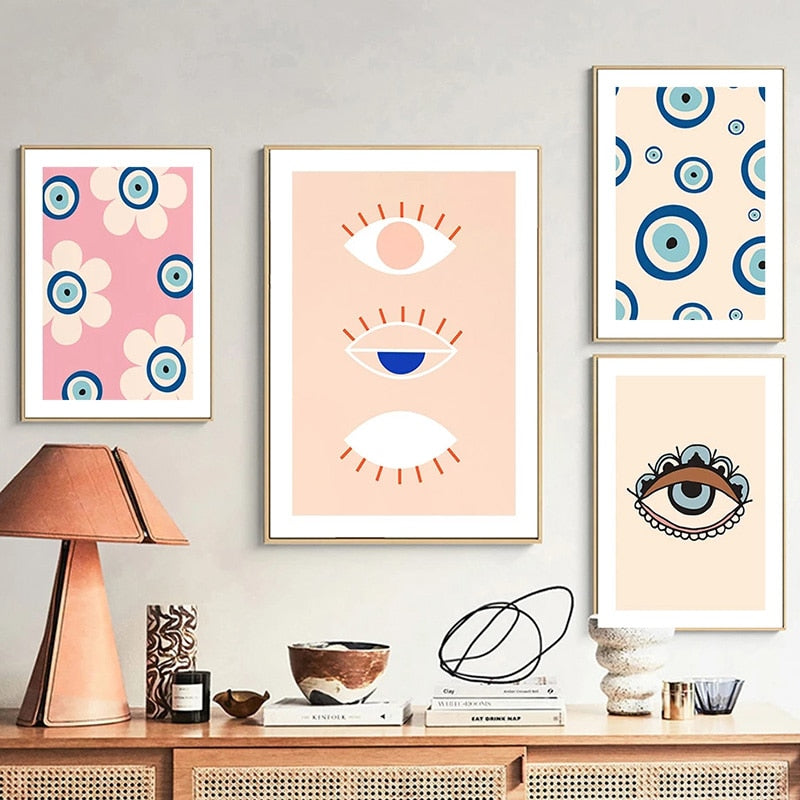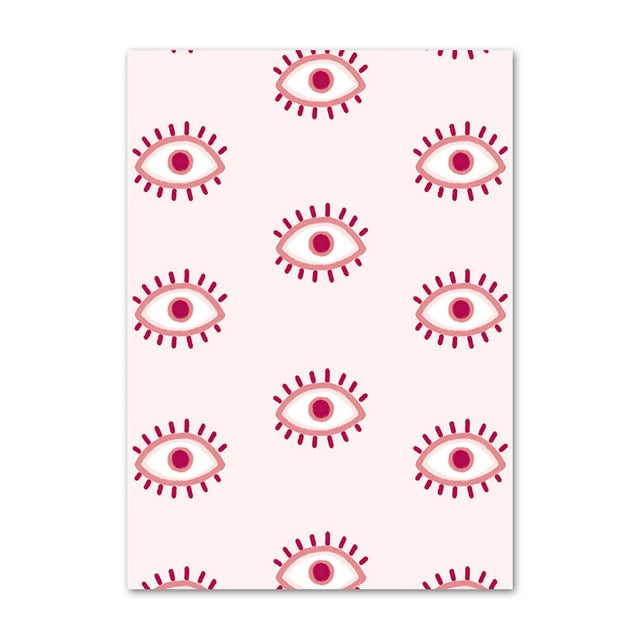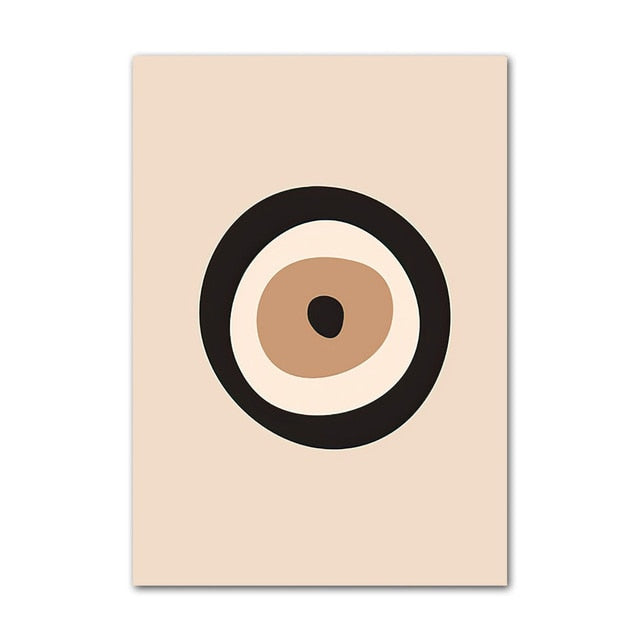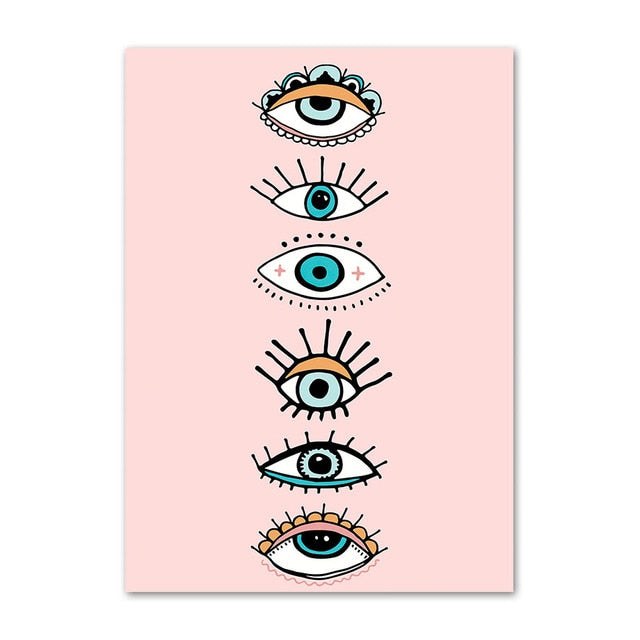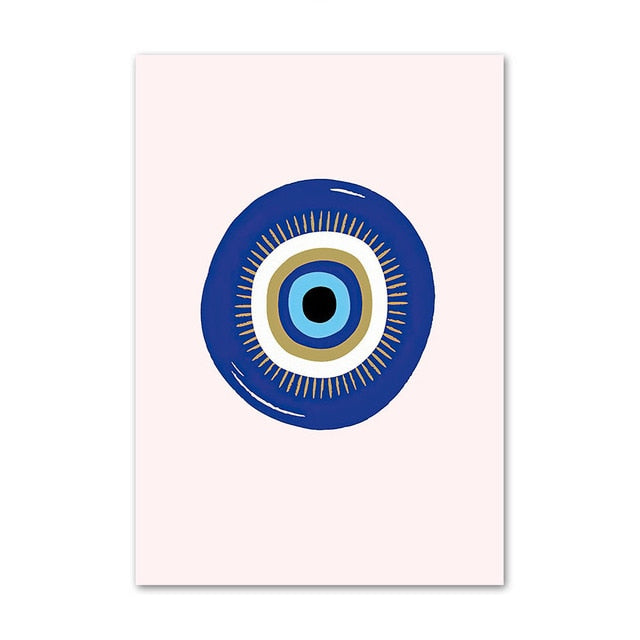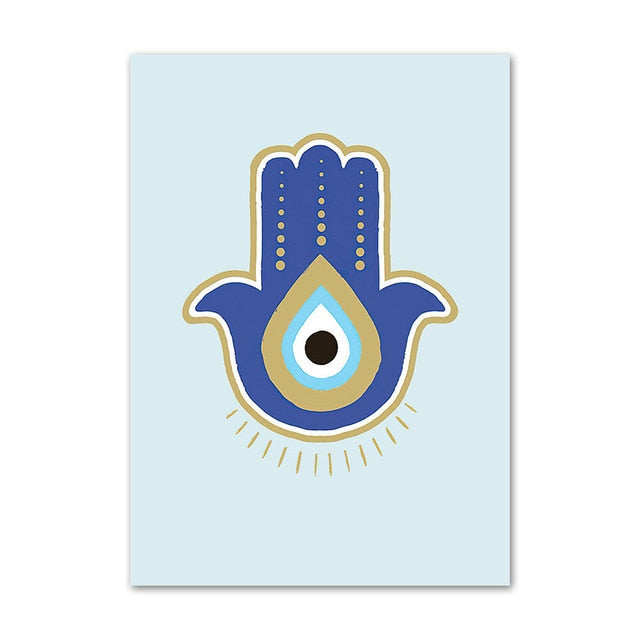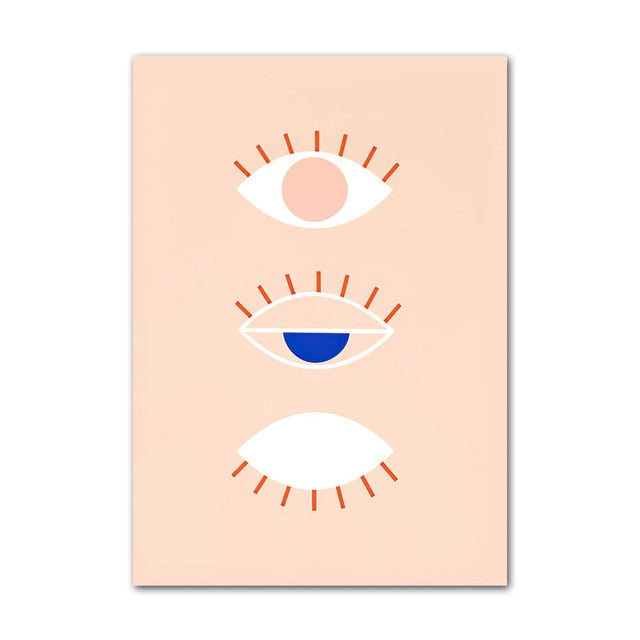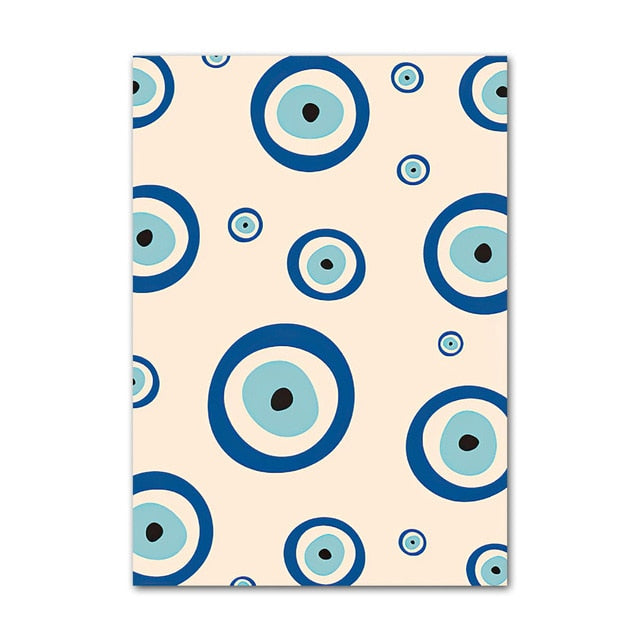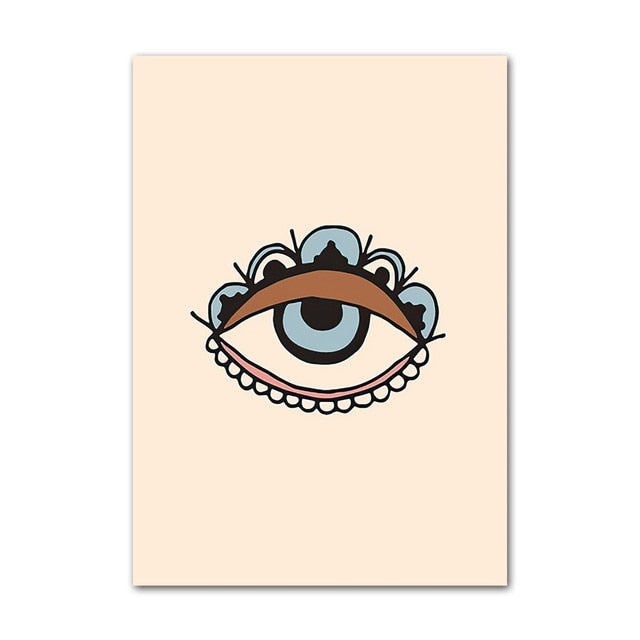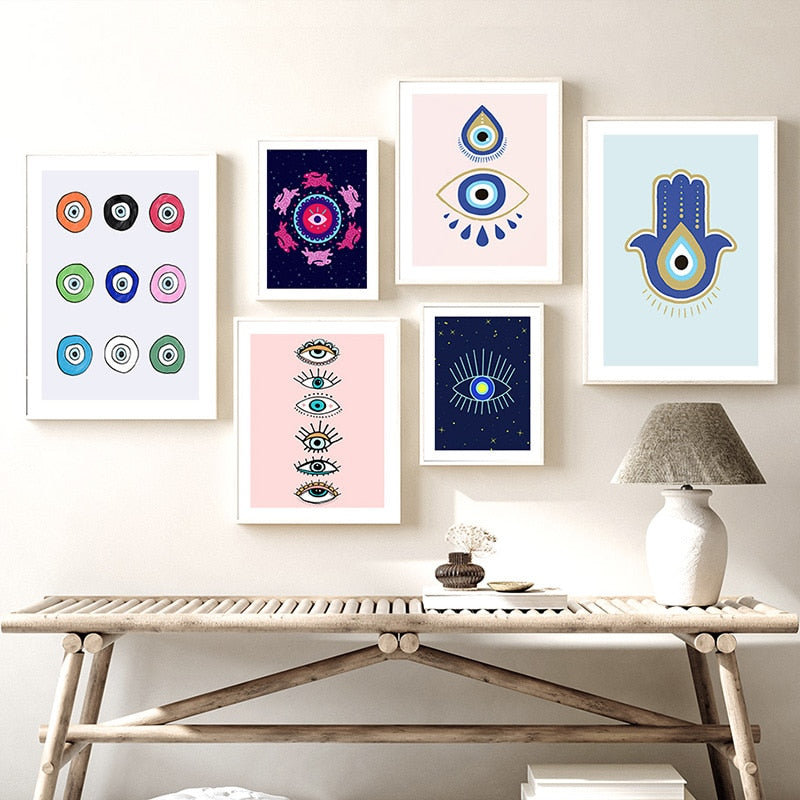 Why You Should Buy From Us?
Best Quality

Worldwide Shipping

24X7 Customer Care
Are You Missing Something?