🧿🧿 Stay protected from the evil eye and radiate positive energy wherever you go with our exquisite Evil Eye Products. 🛡️
🧿🧿 The perfect accessory to enhance your style & safeguard your spirit! 🛡️
Material: 100% Polyester
Size: 450mm*450mm
The Enlighten Pyramid Evil Eye Pillow is a unique and innovative product designed to provide deep relaxation and alleviate stress. This pillow is made from high-quality materials and features a stylish and eye-catching design that is sure to enhance any living space.
The pyramid shape and the evil eye pattern on the pillow's surface are believed to provide protective energy and promote positive vibes, which can help you feel more balanced and grounded. This pillow is perfect for anyone who wants to improve their sleep quality, reduce tension, and experience a sense of inner peace.
View full details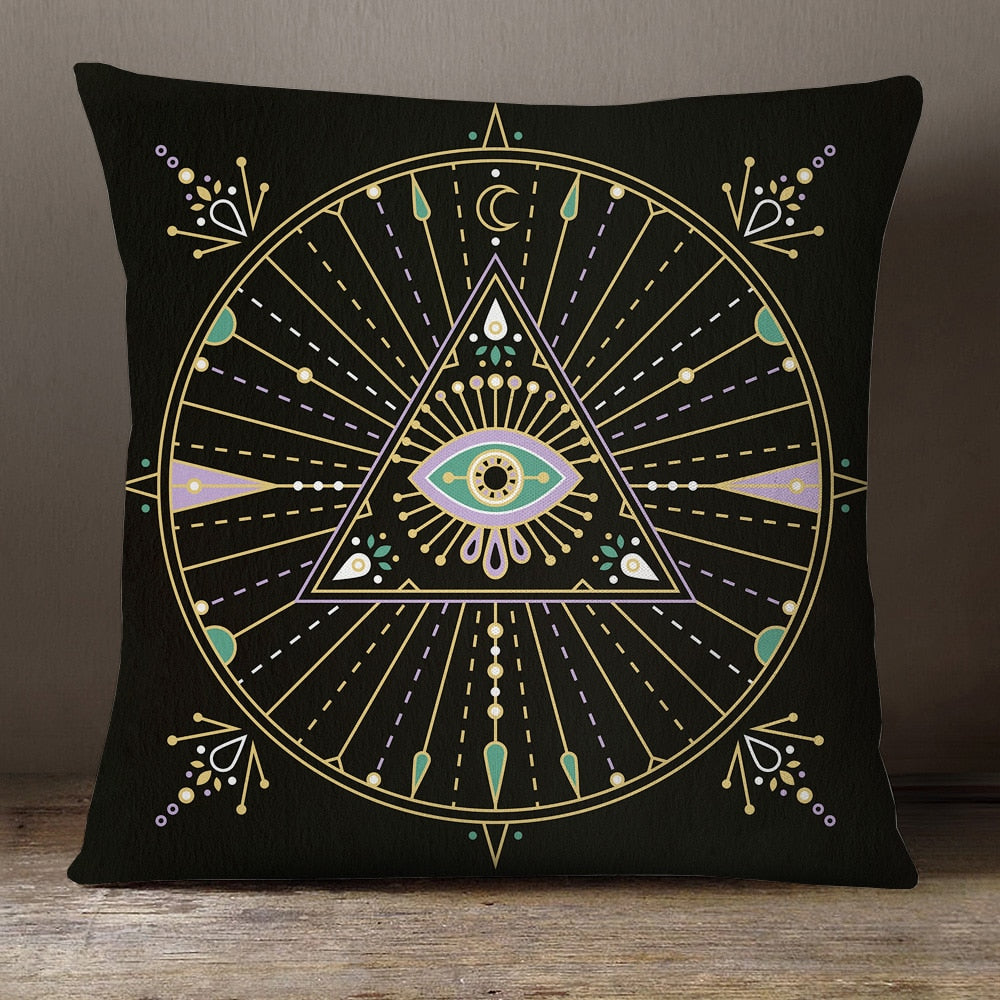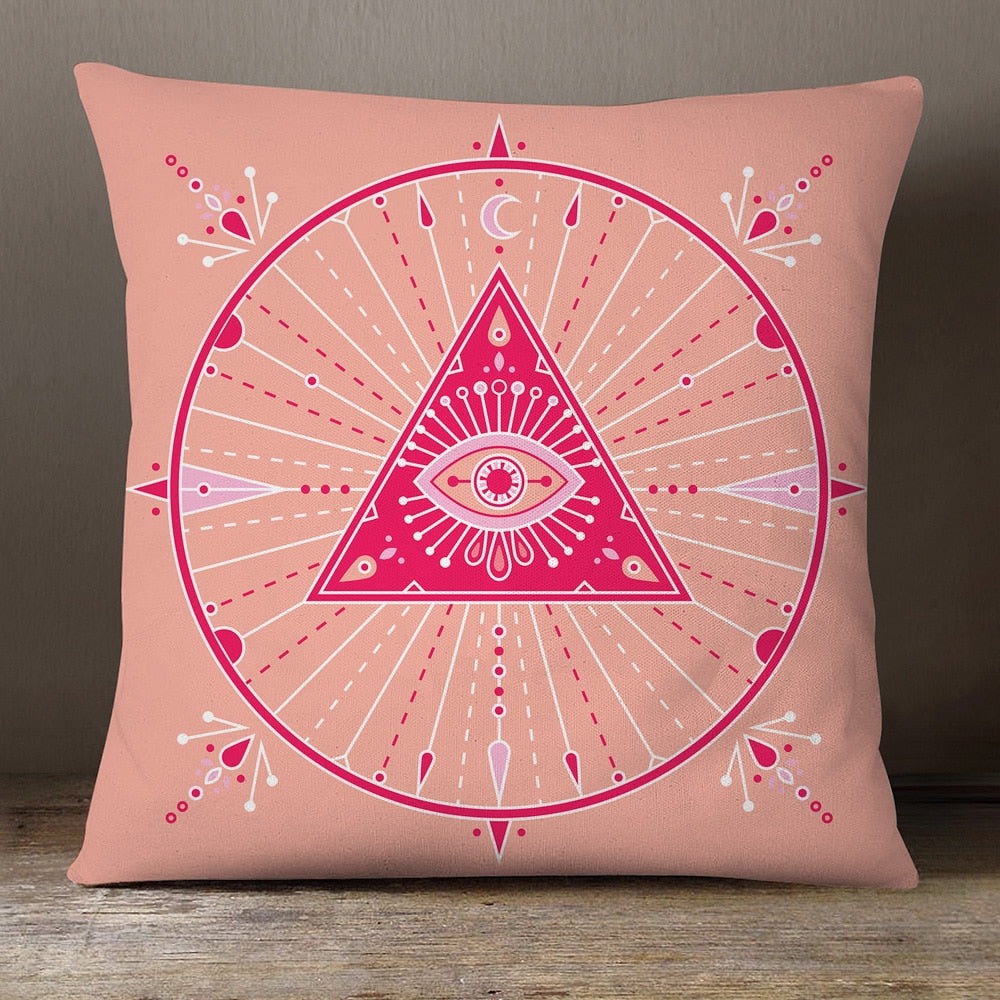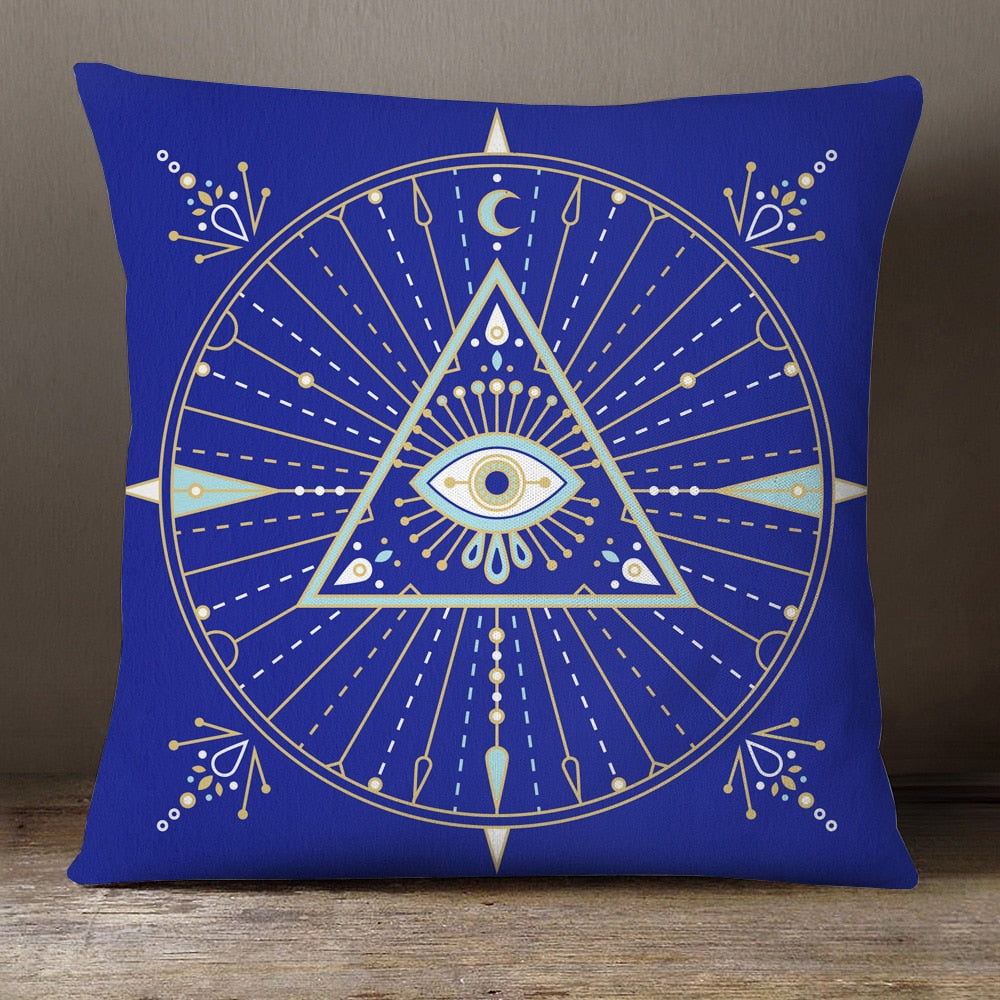 Why You Should Buy From Us?
Best Quality

Worldwide Shipping

24X7 Customer Care
Are You Missing Something?