🧿🧿 Stay protected from the evil eye and radiate positive energy wherever you go with our exquisite Evil Eye Products. 🛡️
🧿🧿 The perfect accessory to enhance your style & safeguard your spirit! 🛡️
 Specifications
Material: Ceramic
Capacity: 

420ml

 Size: Diameter: 10cm
Height: 9cm
Introducing our stunning new ceramic coffee cup, featuring a unique and eye-catching design inspired by the Greek Evil Eye. This ancient symbol of protection and good luck is believed to ward off negative energy and bring blessings to those who possess it.
Crafted from high-quality materials, this cup is both durable and stylish, making it the perfect addition to any coffee lover's collection. Whether you're sipping your morning brew at home or at work, our Greek Evil Eye Coffee Cup will help you start your day on the right foot.
View full details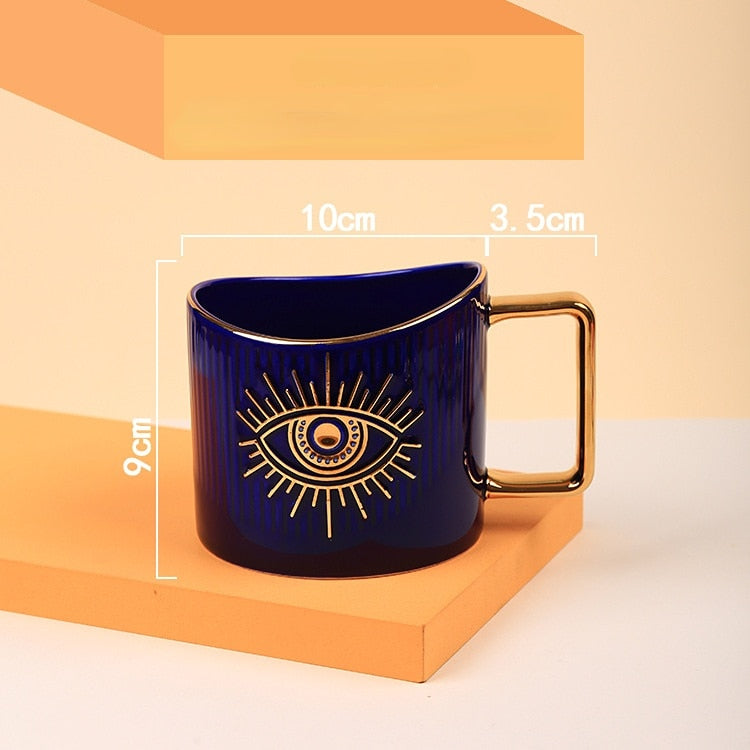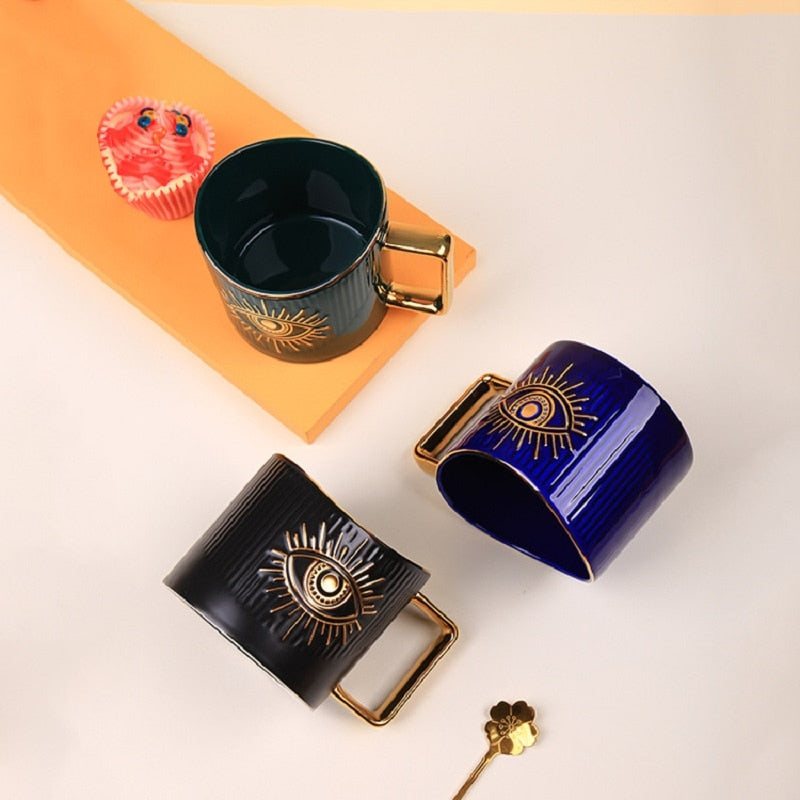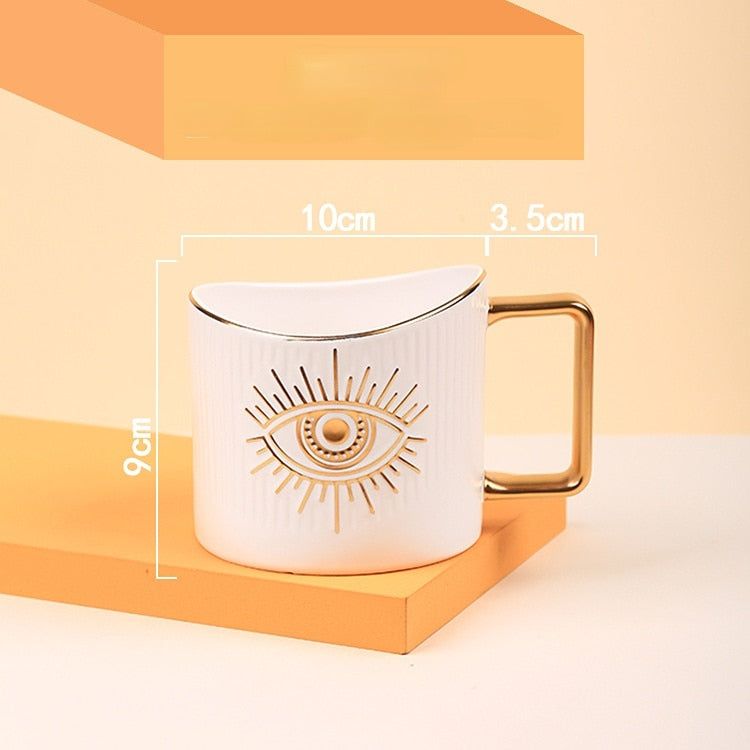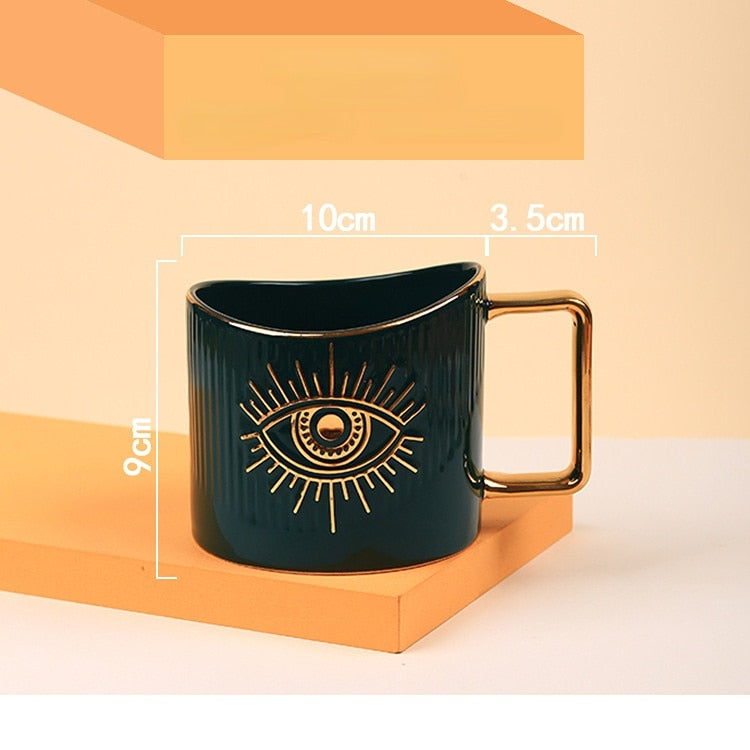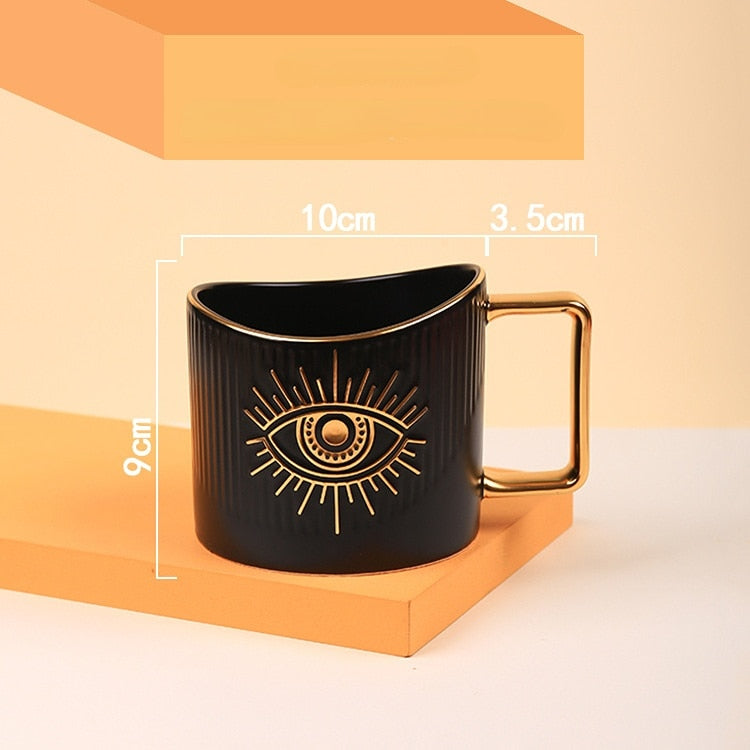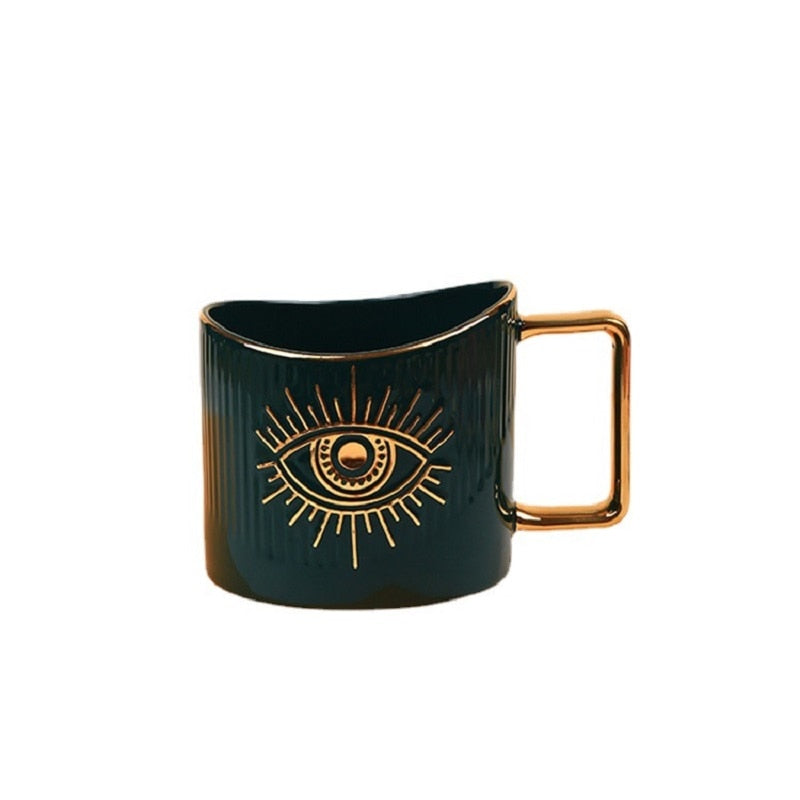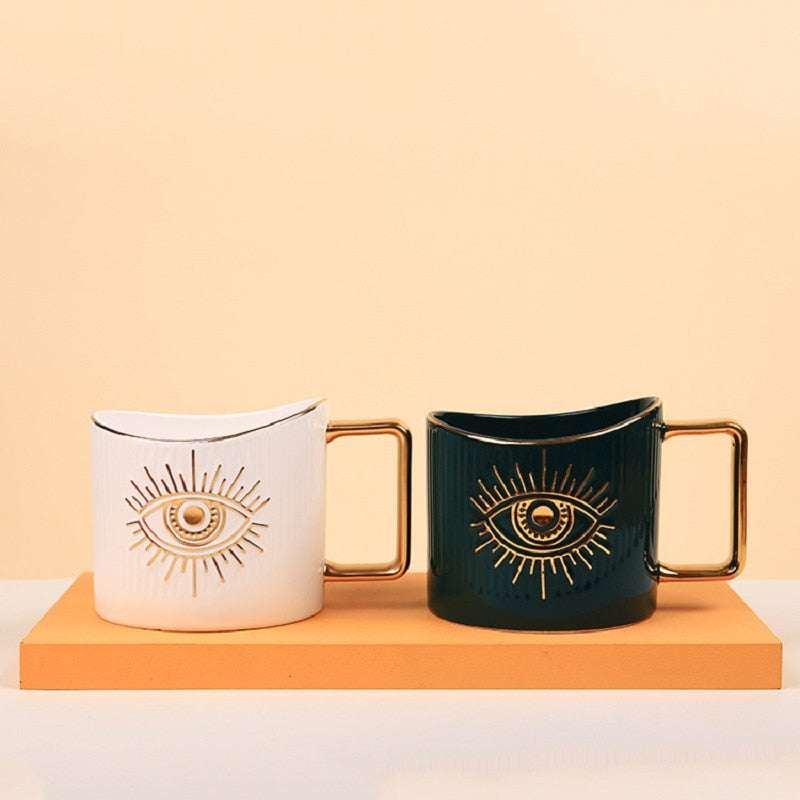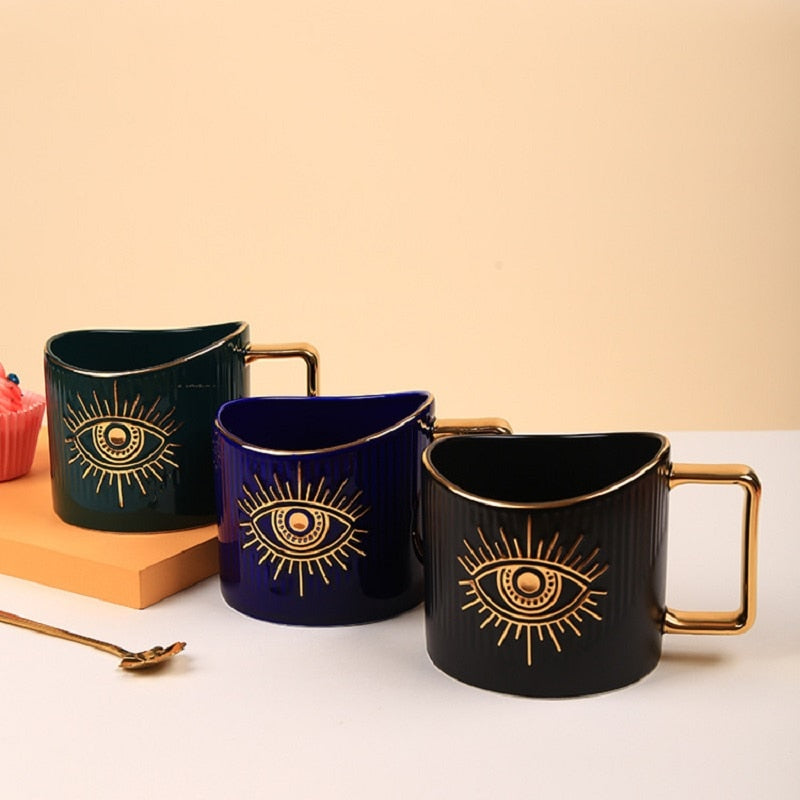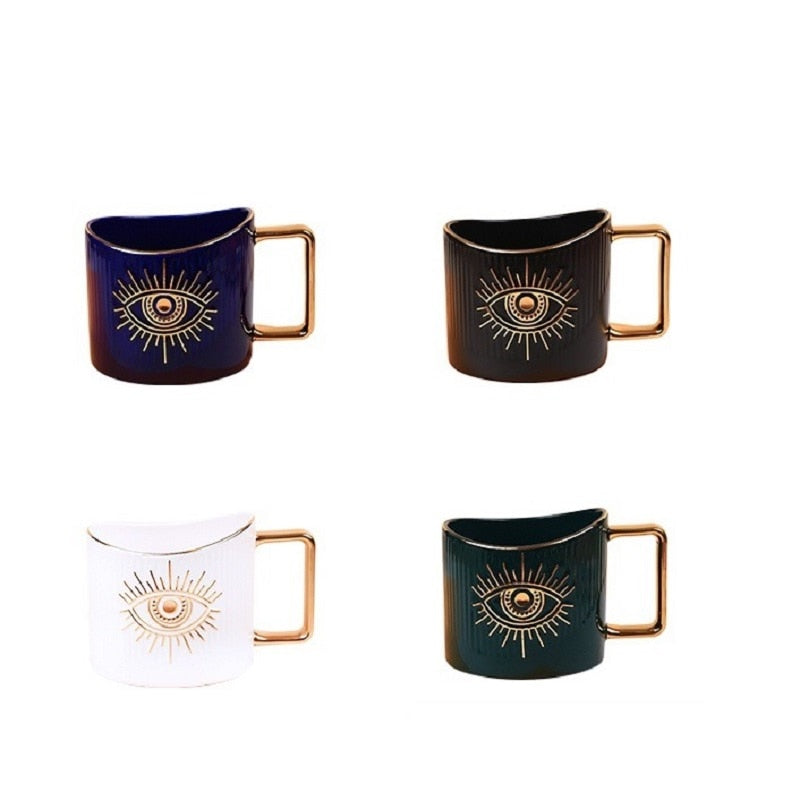 Why You Should Buy From Us?
Best Quality

Worldwide Shipping

24X7 Customer Care
Are You Missing Something?