🧿🧿 Stay protected from the evil eye and radiate positive energy wherever you go with our exquisite Evil Eye Products. 🛡️
🧿🧿 The perfect accessory to enhance your style & safeguard your spirit! 🛡️
 Specifications
Material: 100% Acrylic
Thickness: 18-30mm
 Introducing the Evil Eye Rounded Soft Rug, a luxurious and comfortable addition to your home decor. This exquisite rug boasts a unique design that will add a touch of elegance and style to any room.
Crafted from high-quality materials, this rug is soft to the touch and durable enough to withstand everyday wear and tear. Its vibrant colors and intricate patterns are sure to capture the attention of anyone who enters the room, making it the perfect centerpiece for your living space. Experience the ultimate in comfort and style with the Evil Eye Rounded Soft Rug.
View full details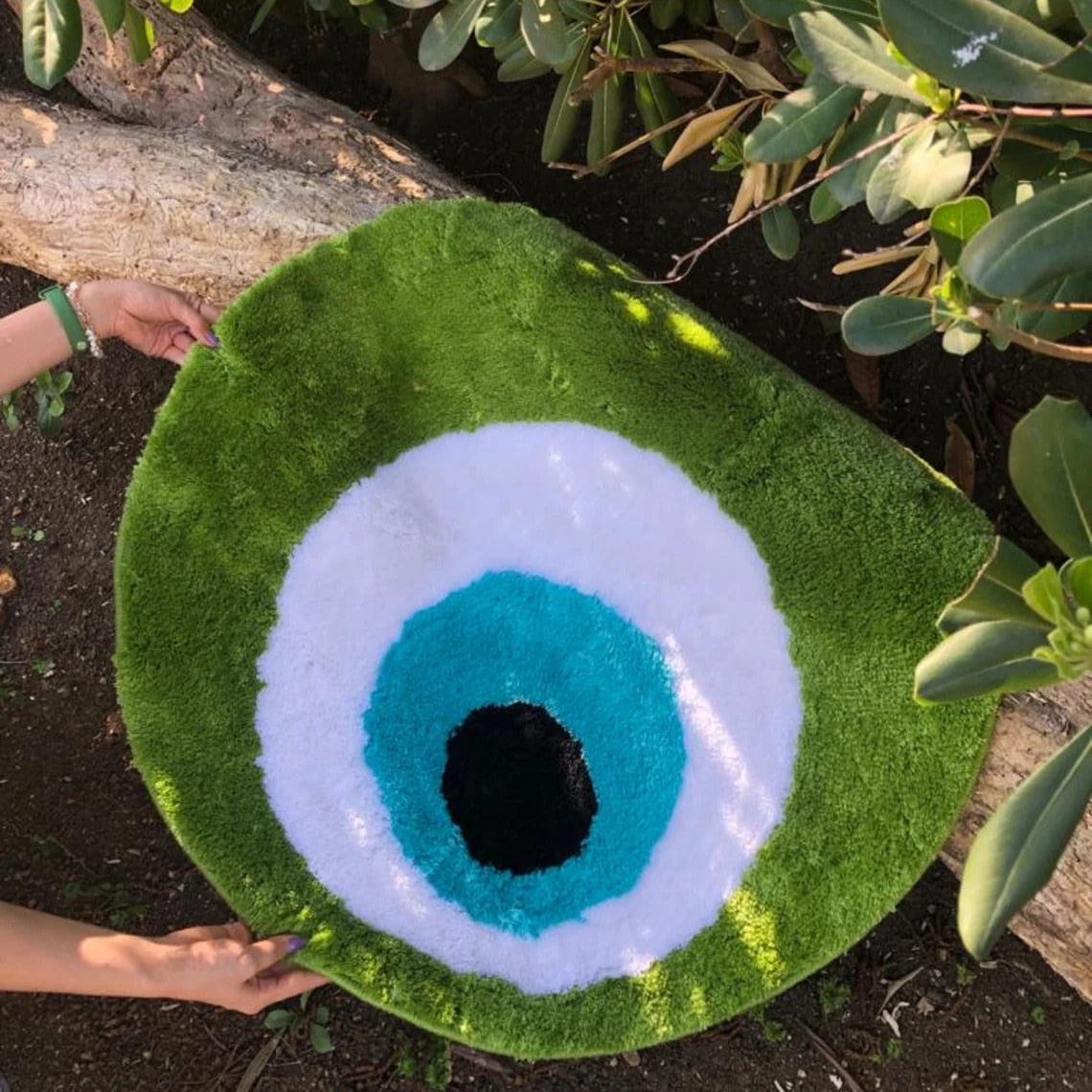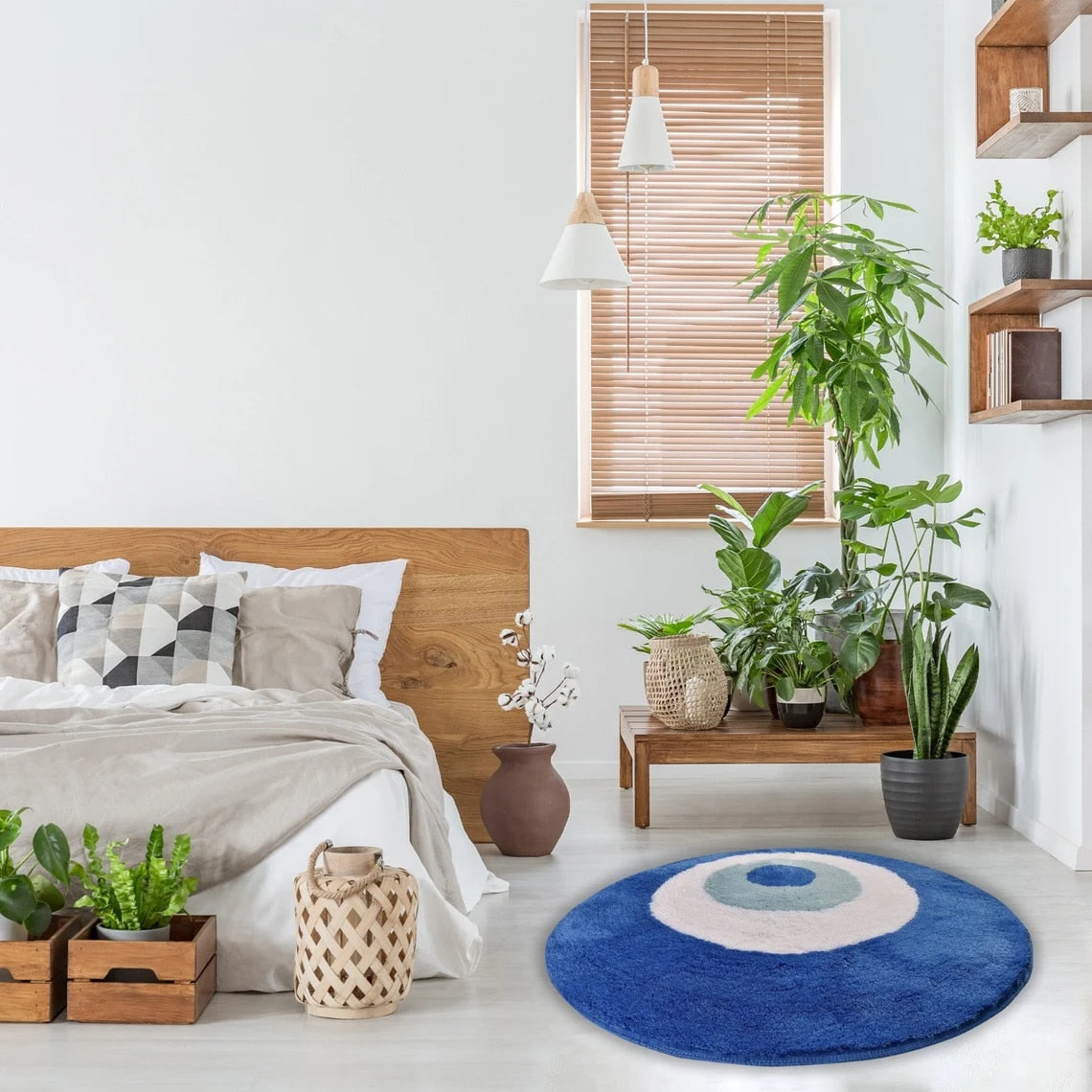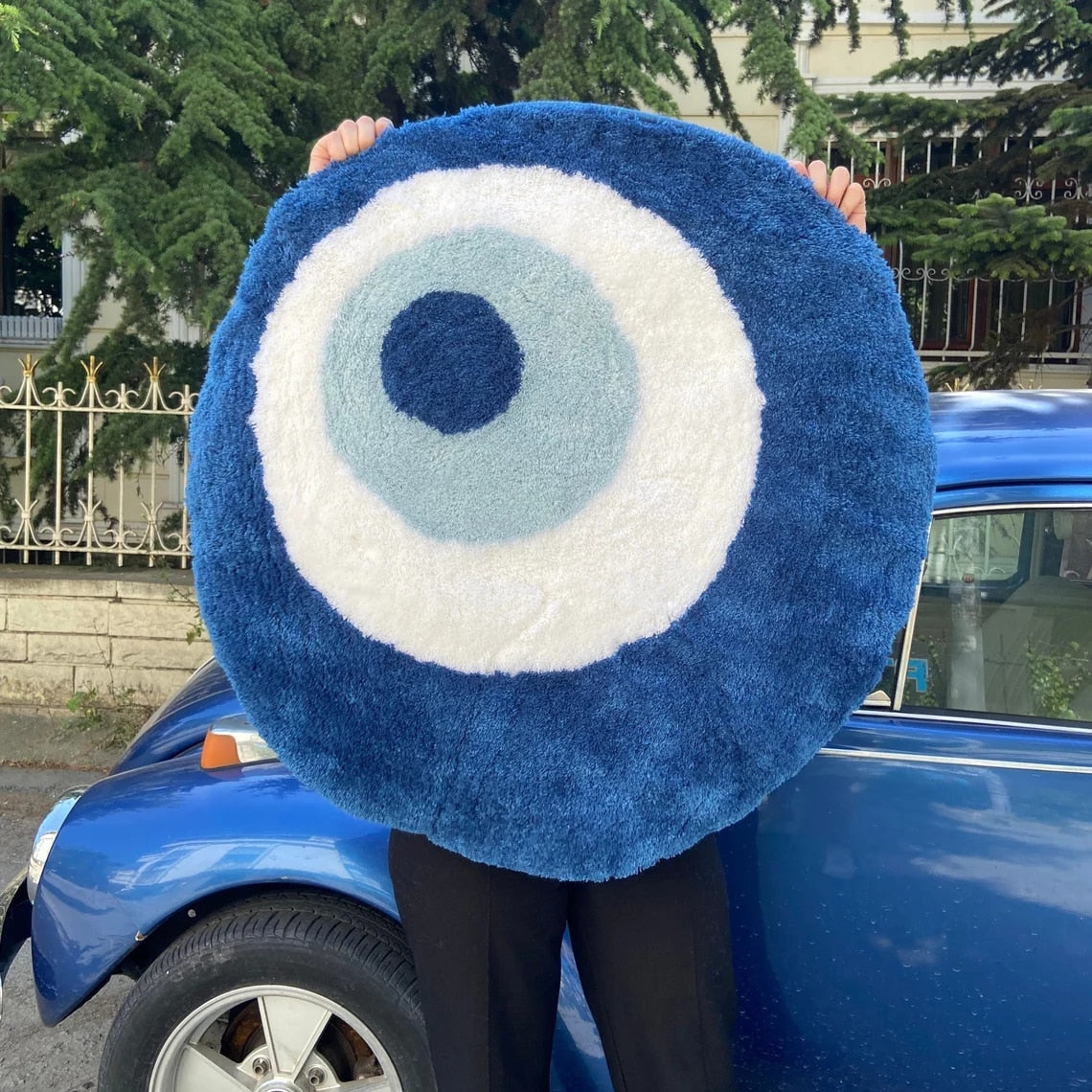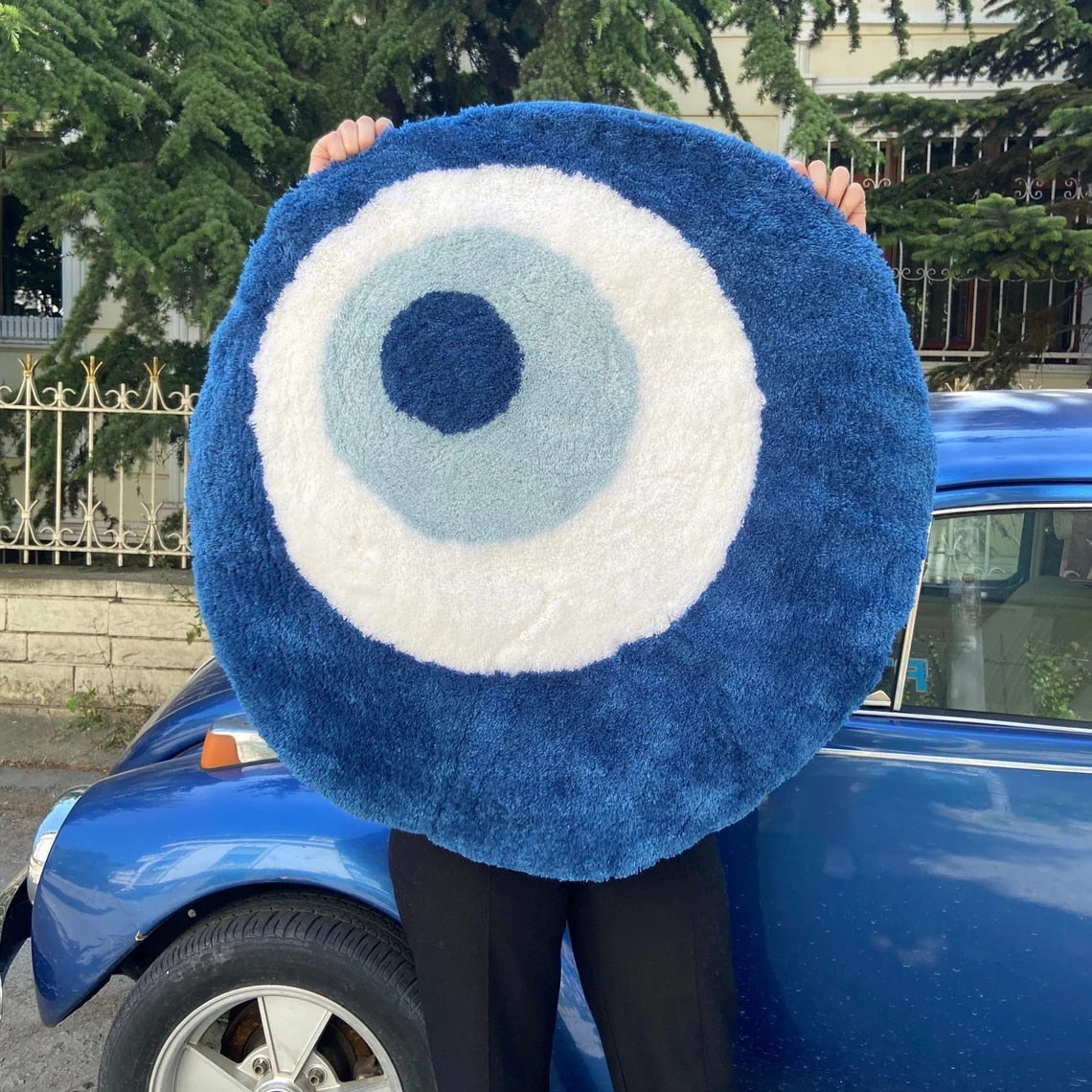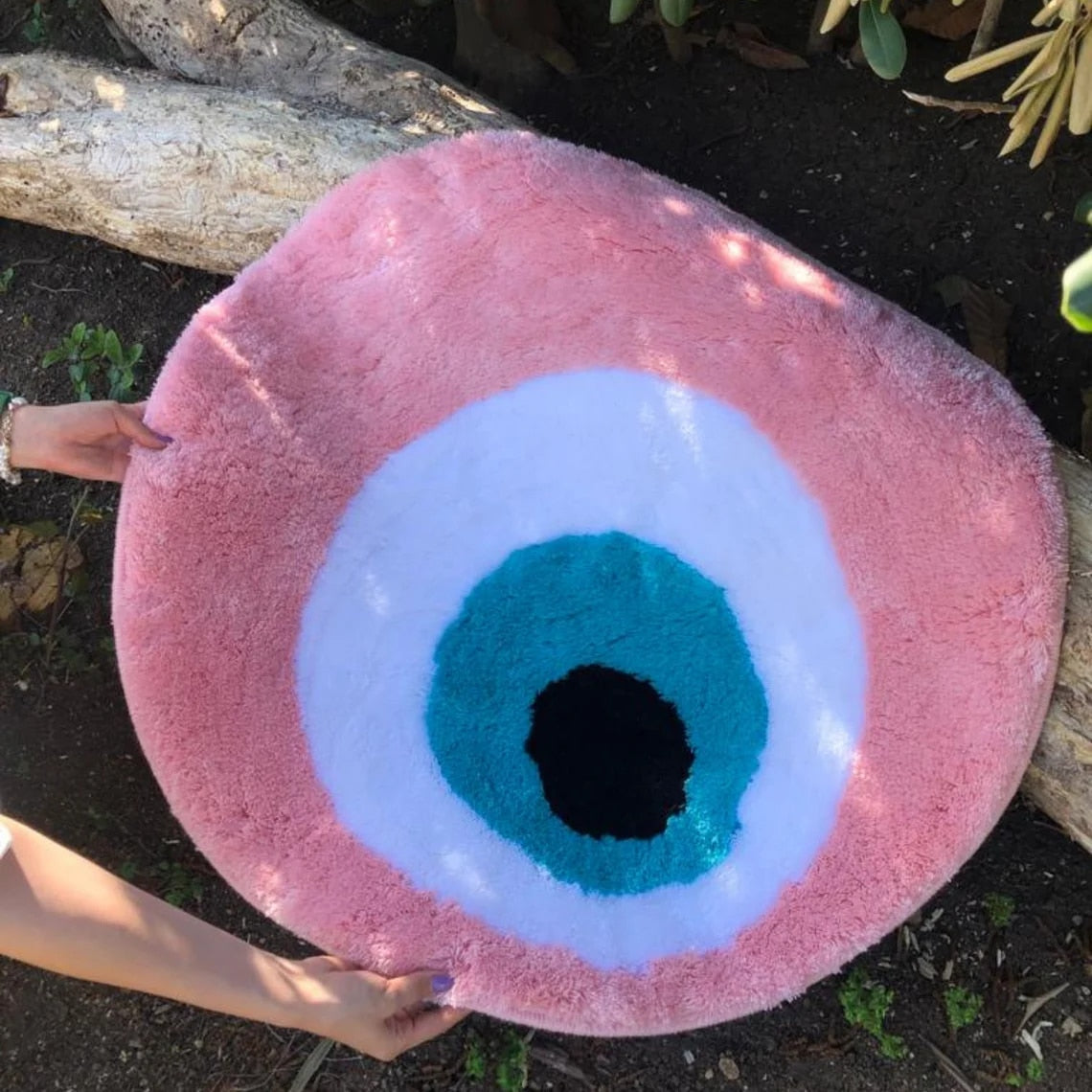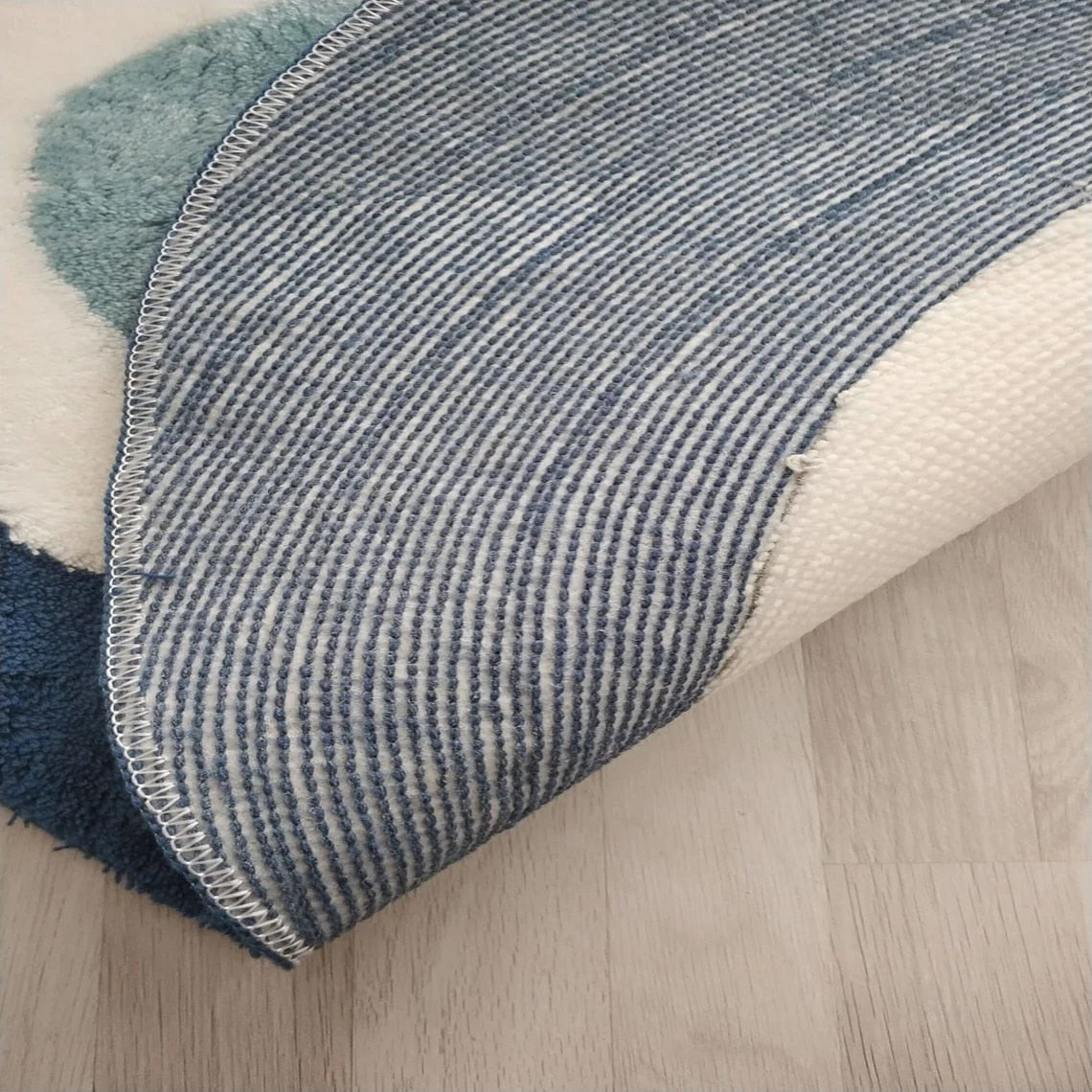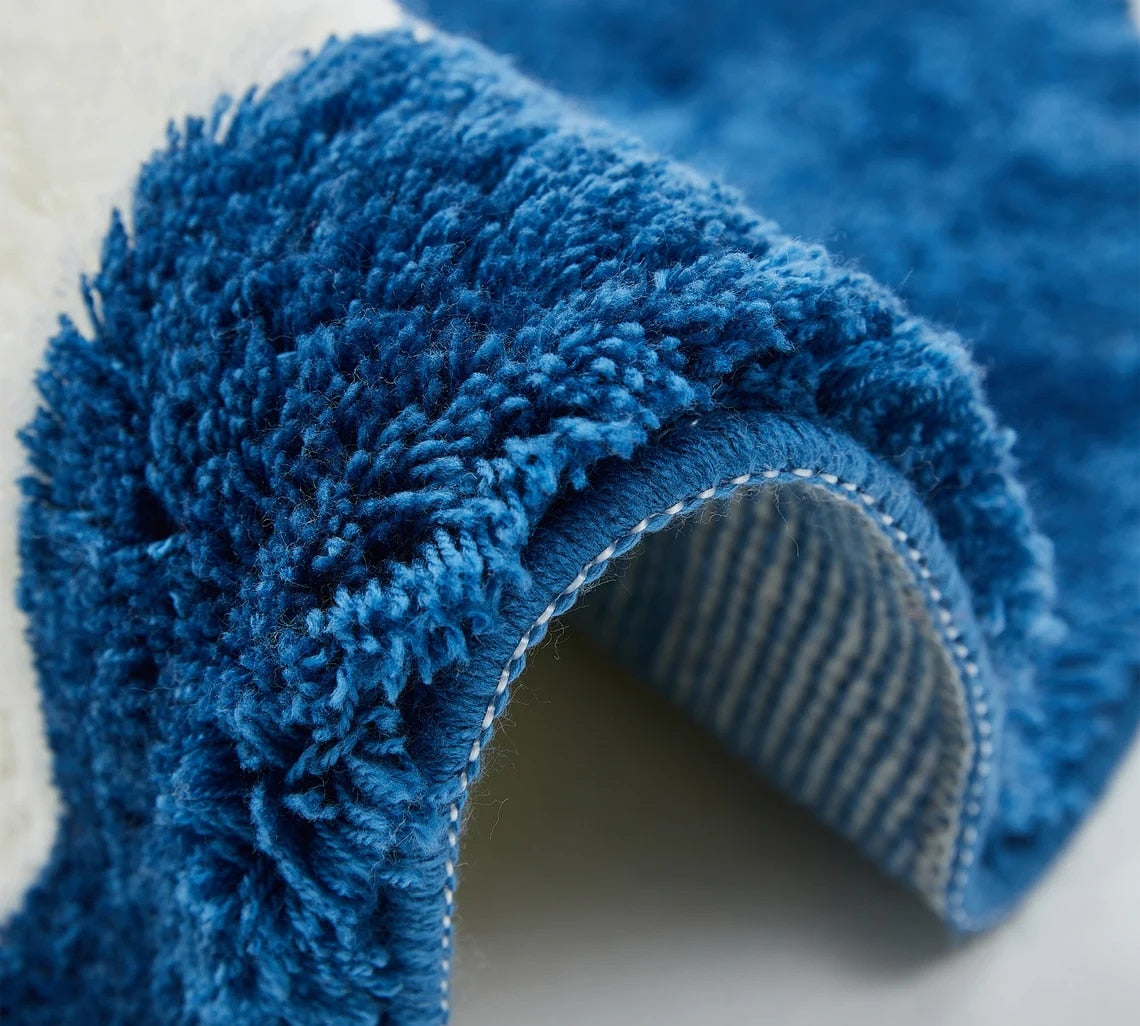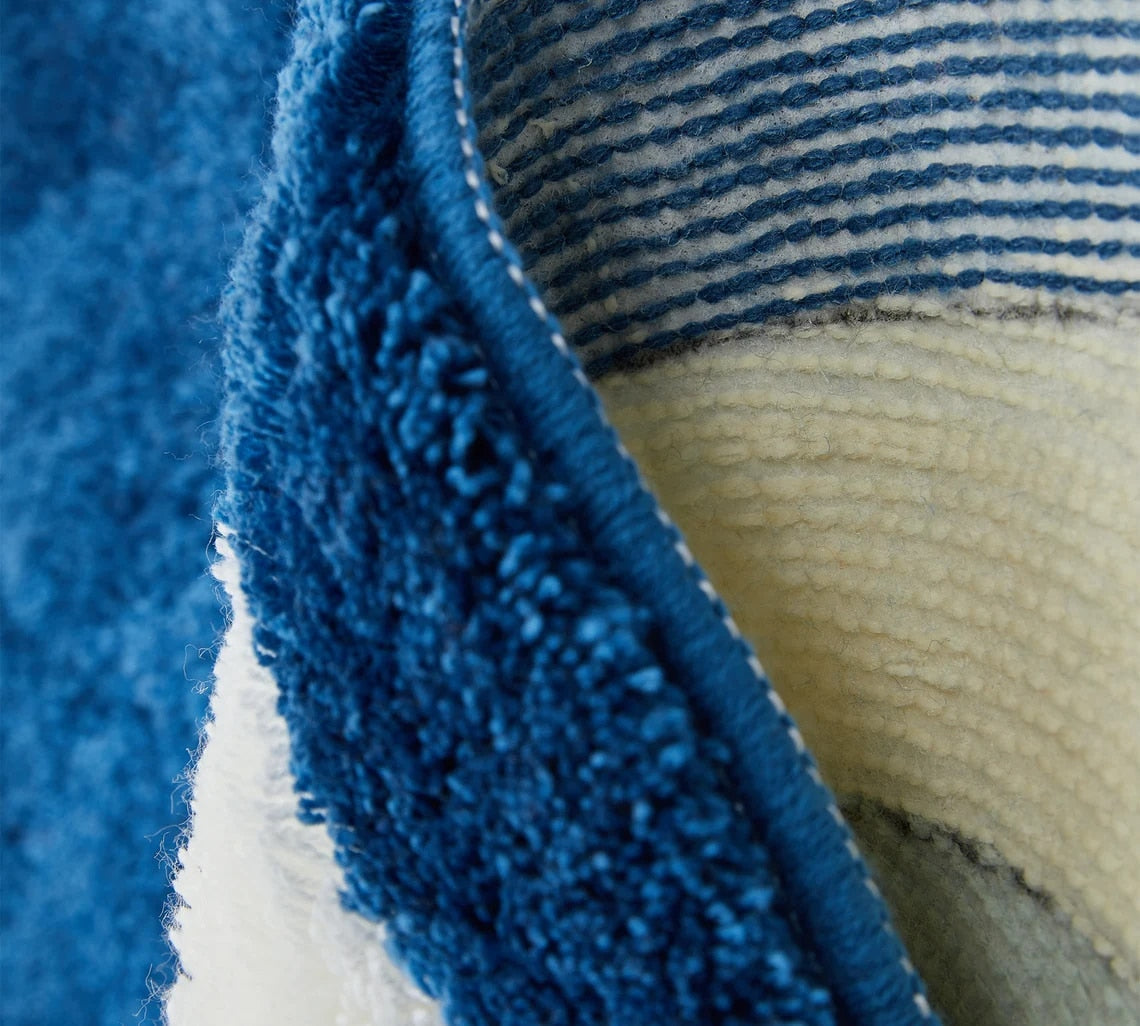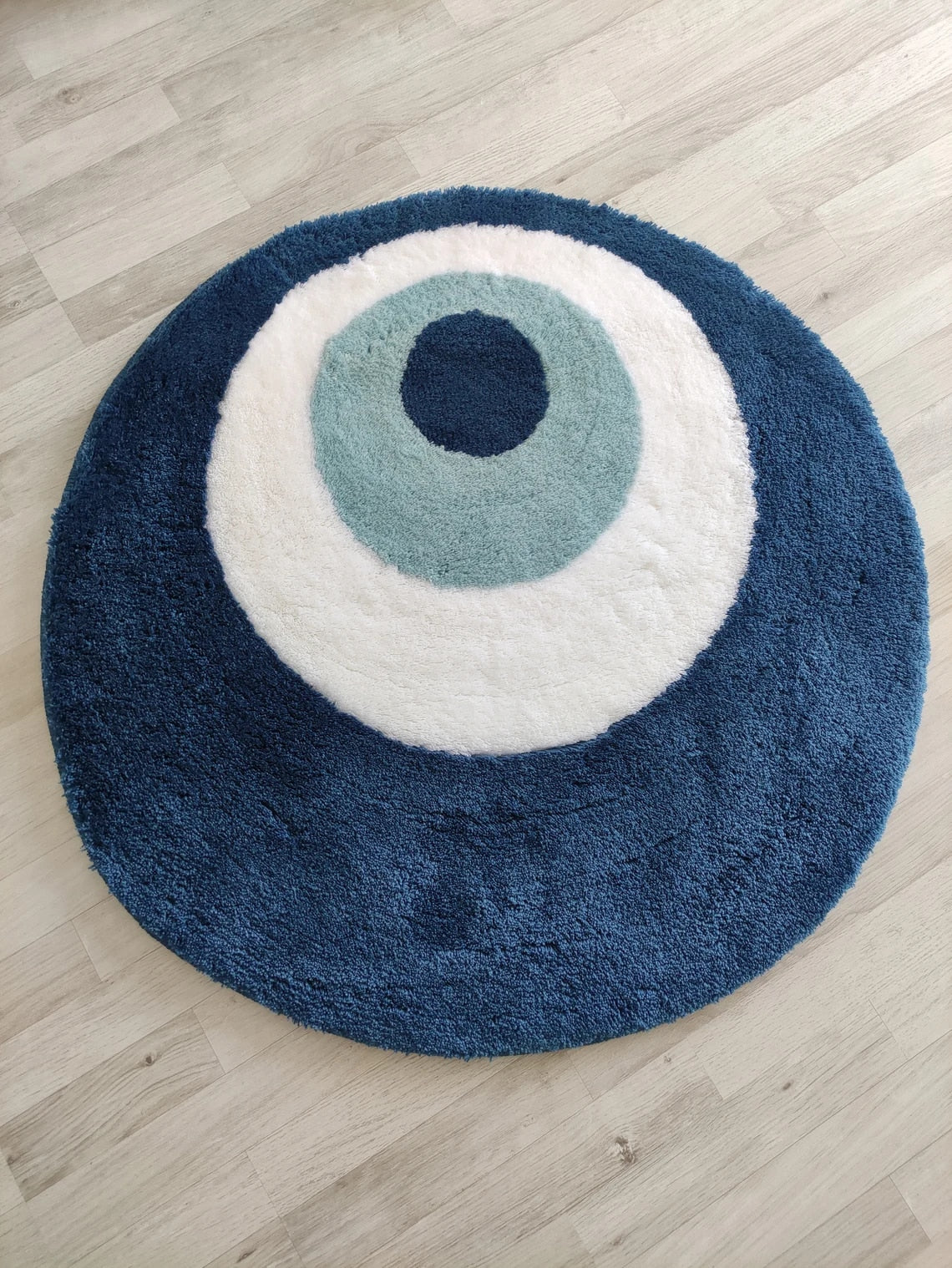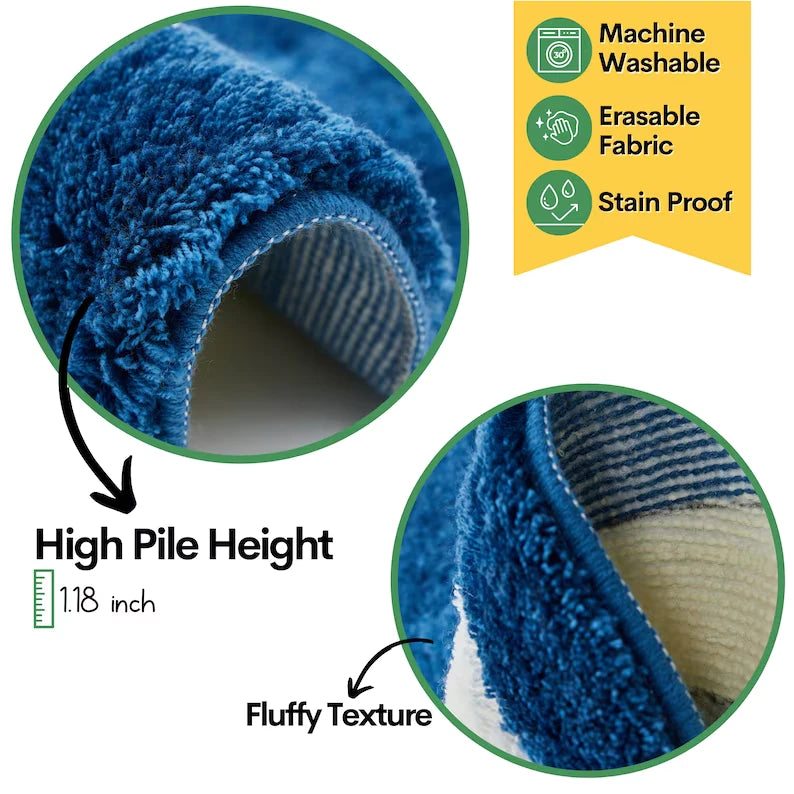 Why You Should Buy From Us?
Best Quality

Worldwide Shipping

24X7 Customer Care
Are You Missing Something?