🧿🧿 Stay protected from the evil eye and radiate positive energy wherever you go with our exquisite Evil Eye Products. 🛡️
🧿🧿 The perfect accessory to enhance your style & safeguard your spirit! 🛡️
SPECIFICATIONS
Size: 32cm*70cm
Materials: 100% Quality Cotton, Wood
The Evil Eye Wall Hanging Shelf is a unique and eye-catching piece of decor that can add an extra layer of protection to your home. This handcrafted shelf is made with high-quality materials and features an intricate design that reflects the traditional beliefs of warding off evil spirits.
Whether you believe in the power of the evil eye or simply appreciate the aesthetic, this shelf is sure to be a conversation starter. Hang it in your home or office to add a touch of mystique and cultural significance to any room.
View full details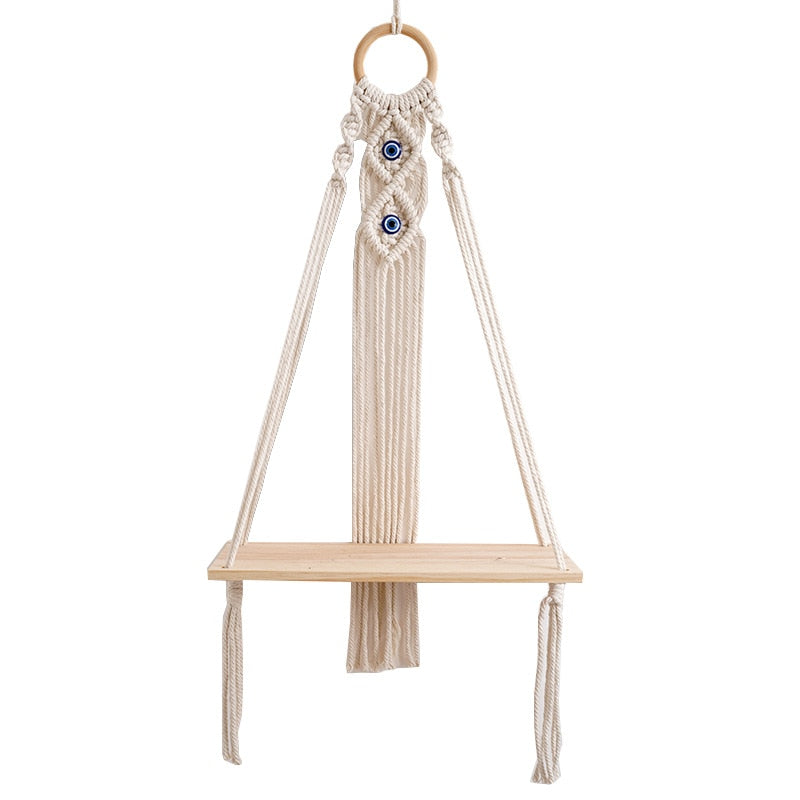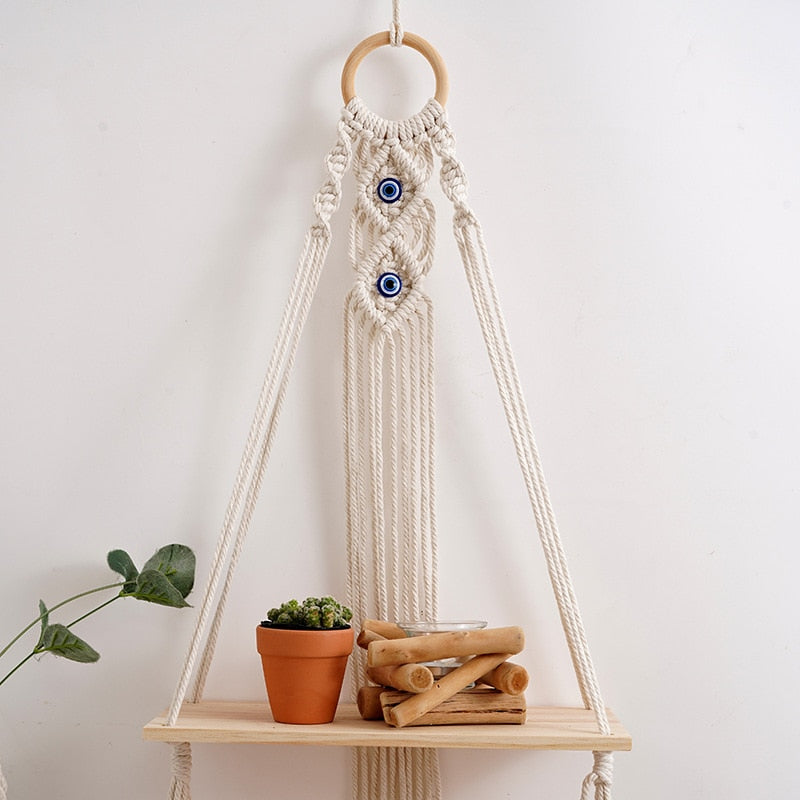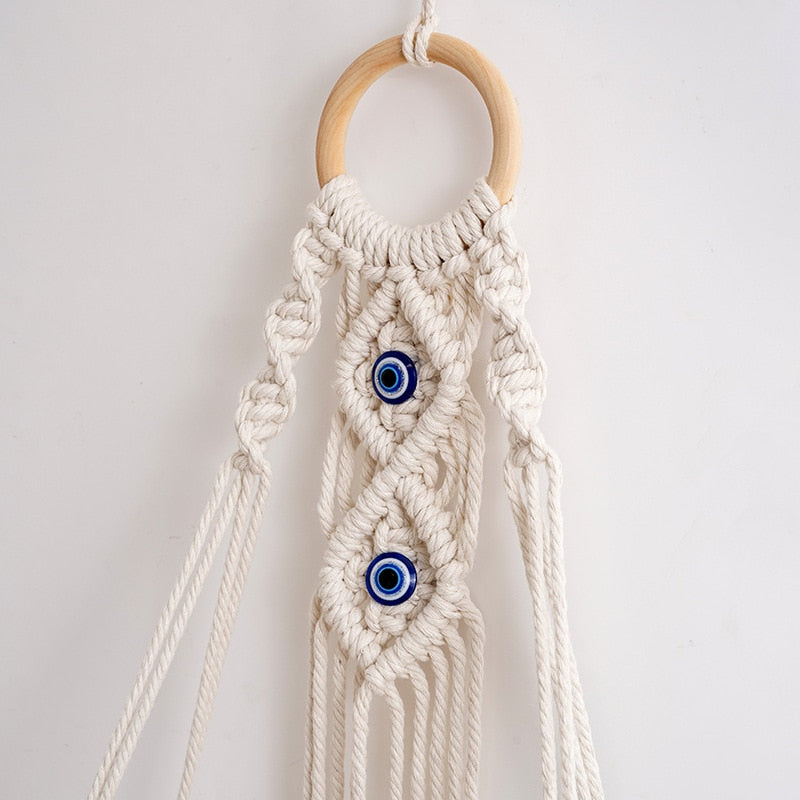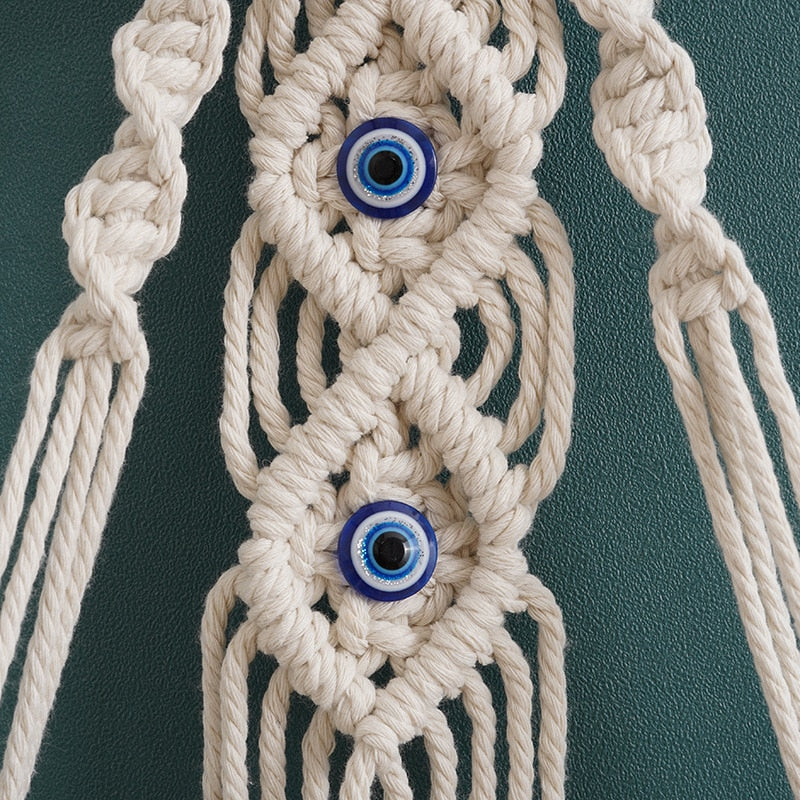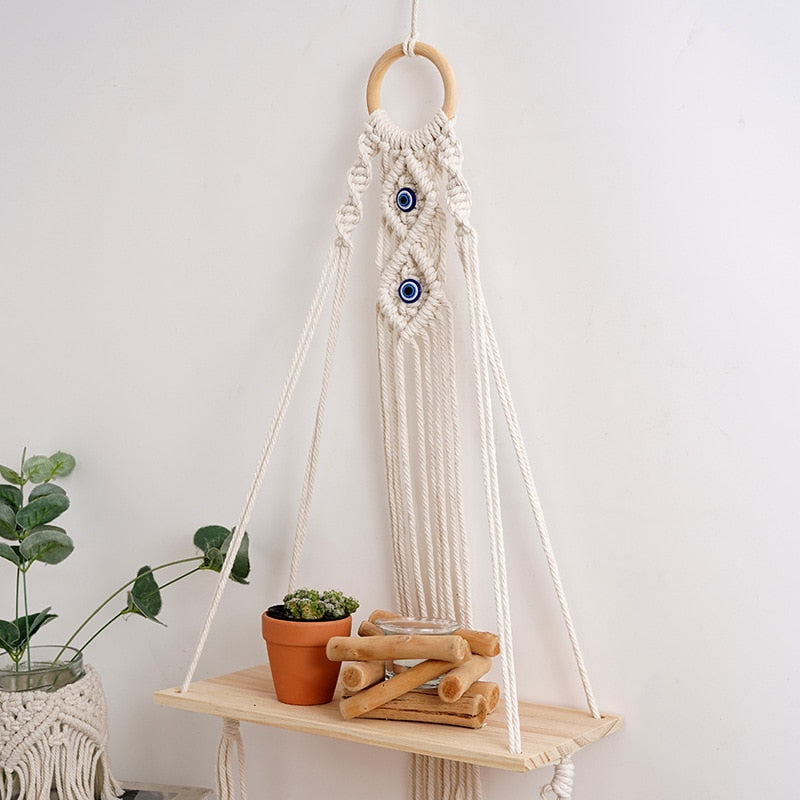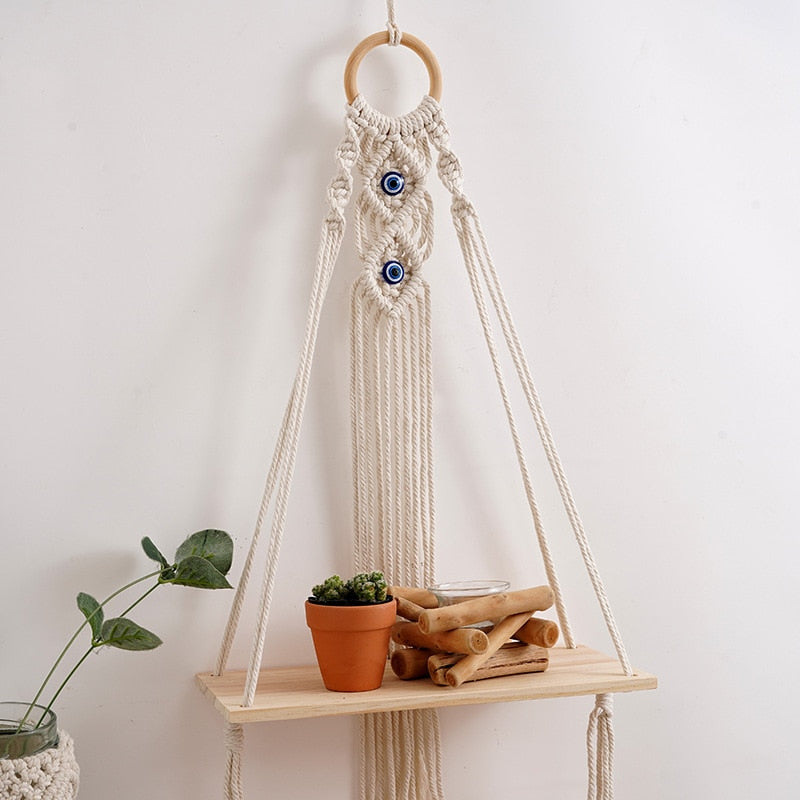 Why You Should Buy From Us?
Best Quality

Worldwide Shipping

24X7 Customer Care
Are You Missing Something?