🧿🧿 Stay protected from the evil eye and radiate positive energy wherever you go with our exquisite Evil Eye Products. 🛡️
🧿🧿 The perfect accessory to enhance your style & safeguard your spirit! 🛡️
 Specifications
Introducing our new shirt featuring a unique Elephant print design with a subtle yet powerful message. This shirt is not just a stylish addition to your wardrobe but also serves as a symbol of protection against negative energy and bad luck, commonly known as the evil eye.
The intricate patterns and vibrant colors of the elephant print make this shirt stand out and grab attention while conveying a deeper meaning. Crafted with high-quality materials, this shirt ensures comfort and durability. Order now to add a touch of spiritualism to your wardrobe.

View full details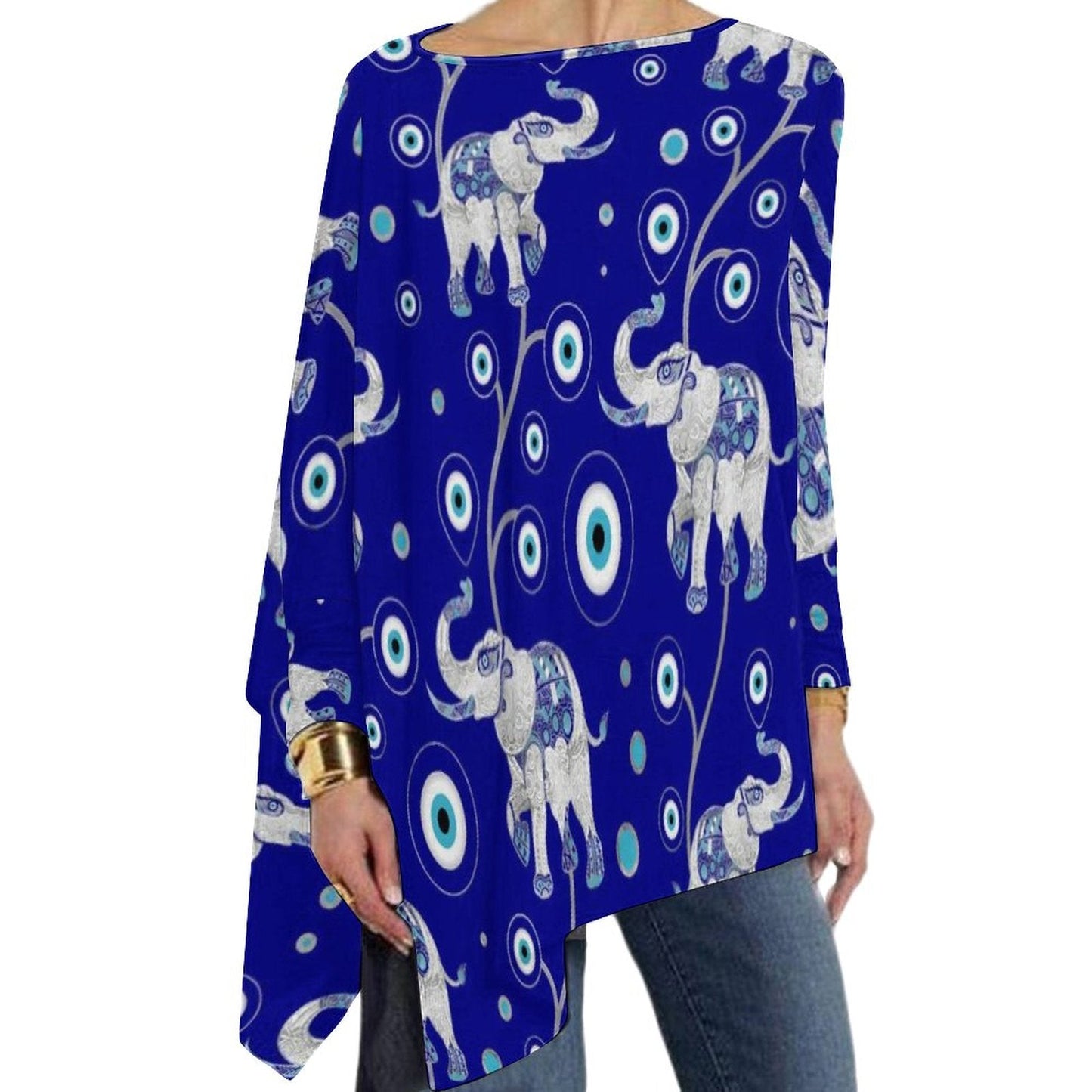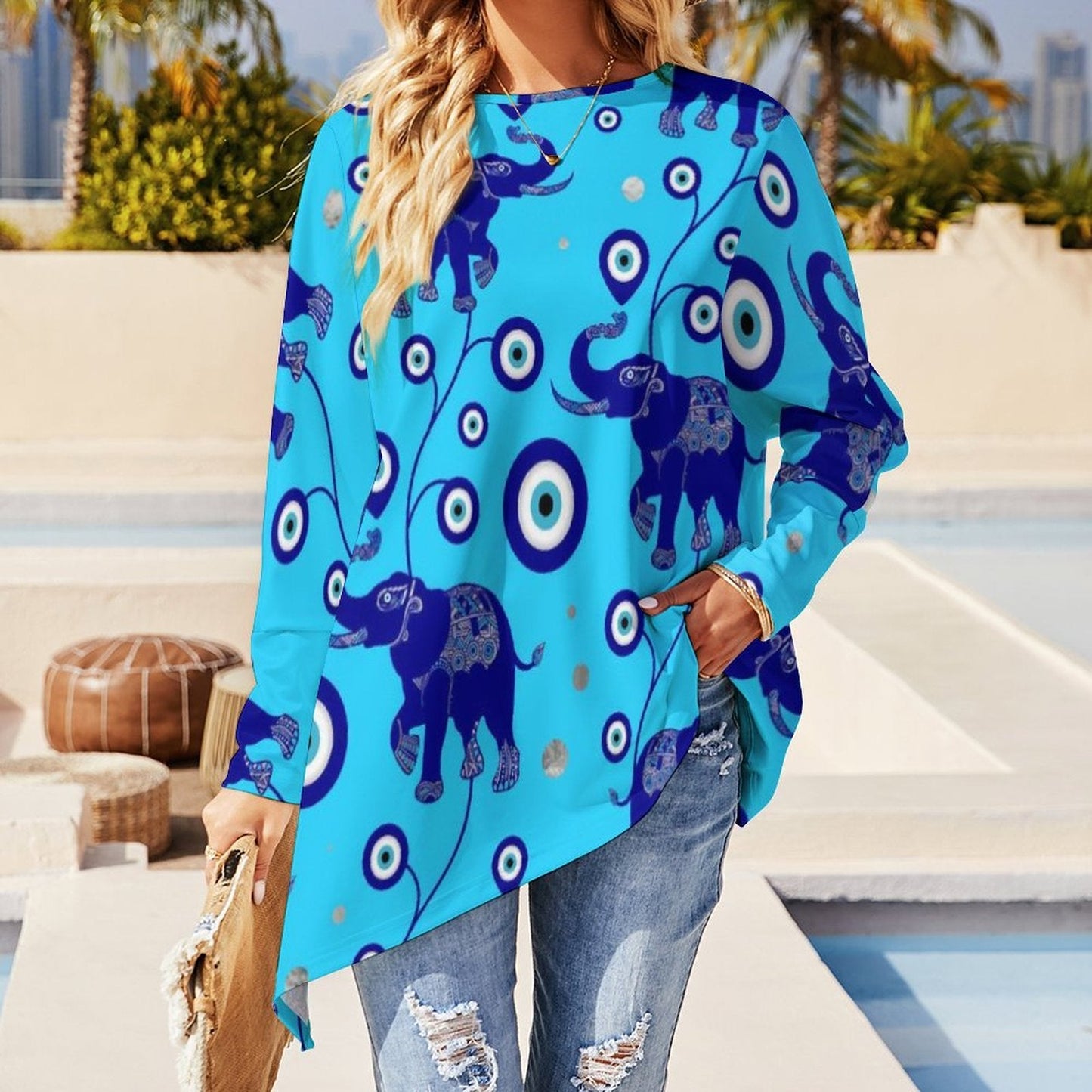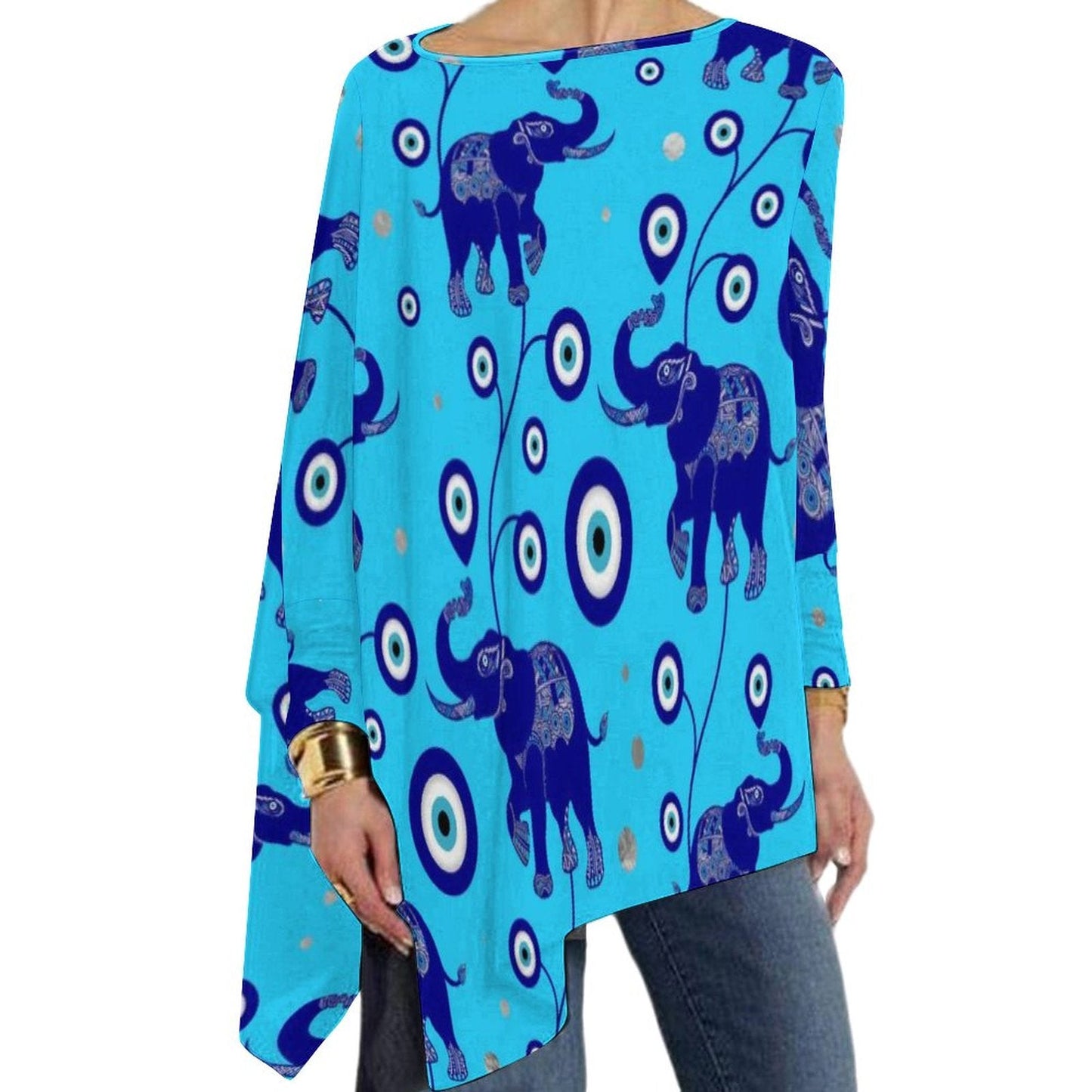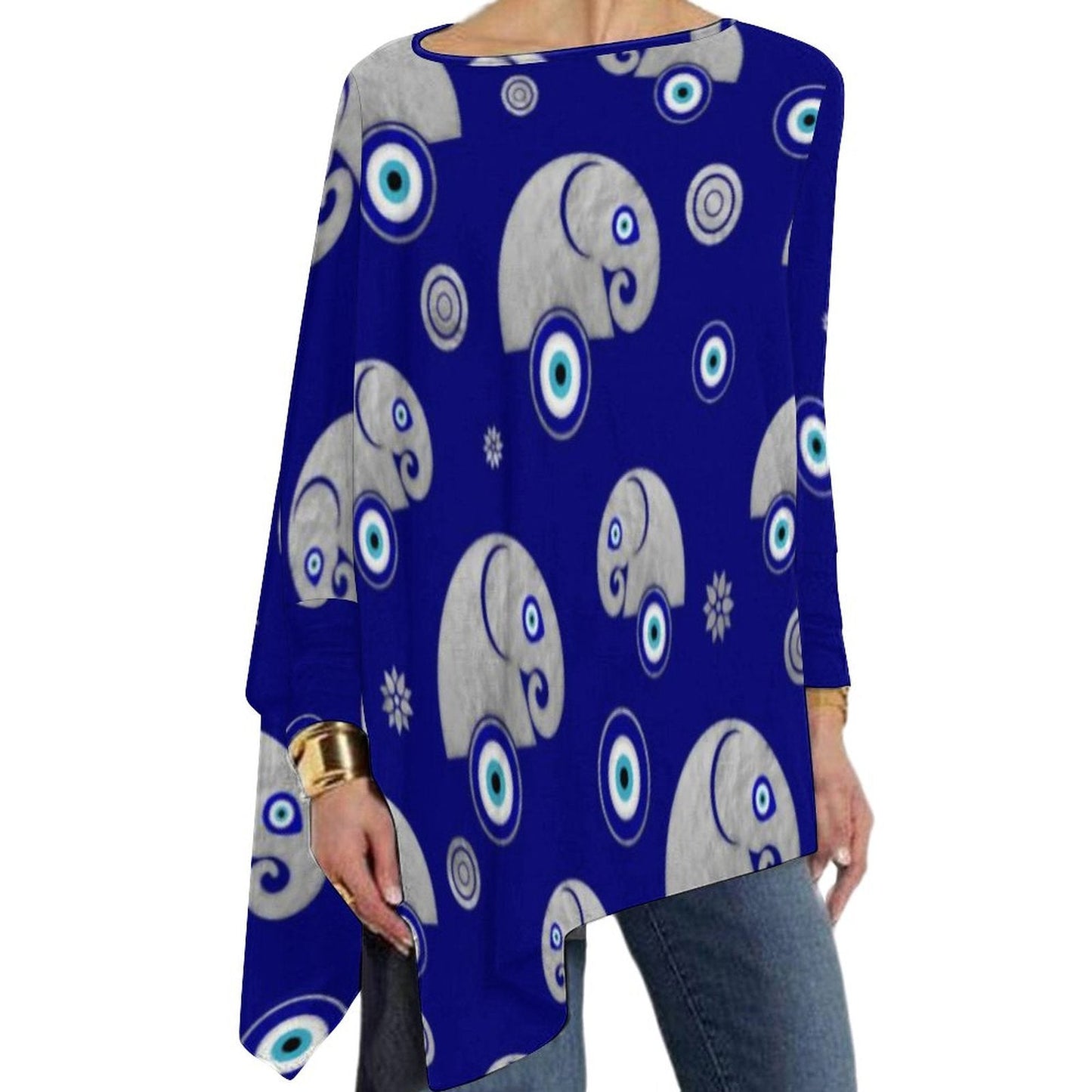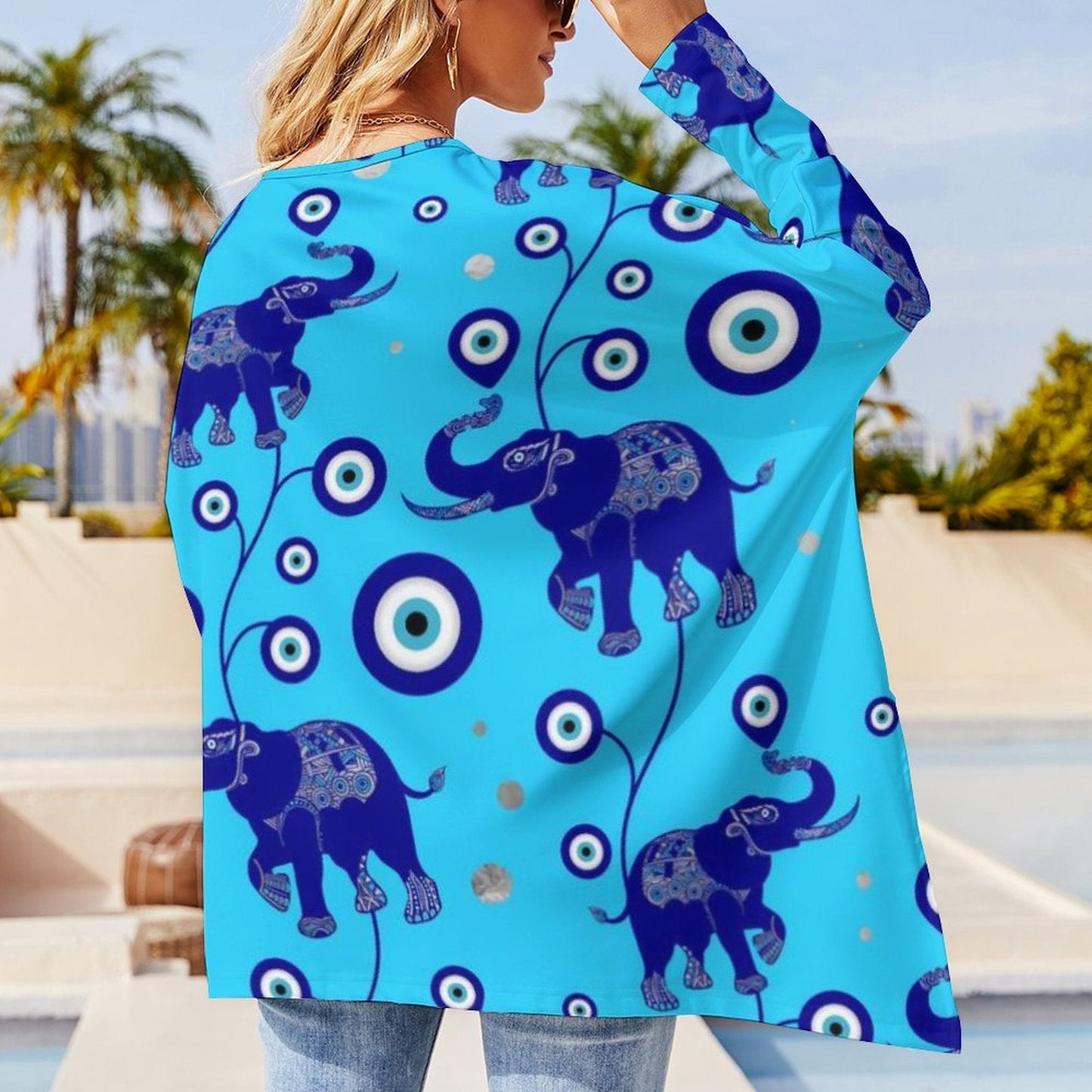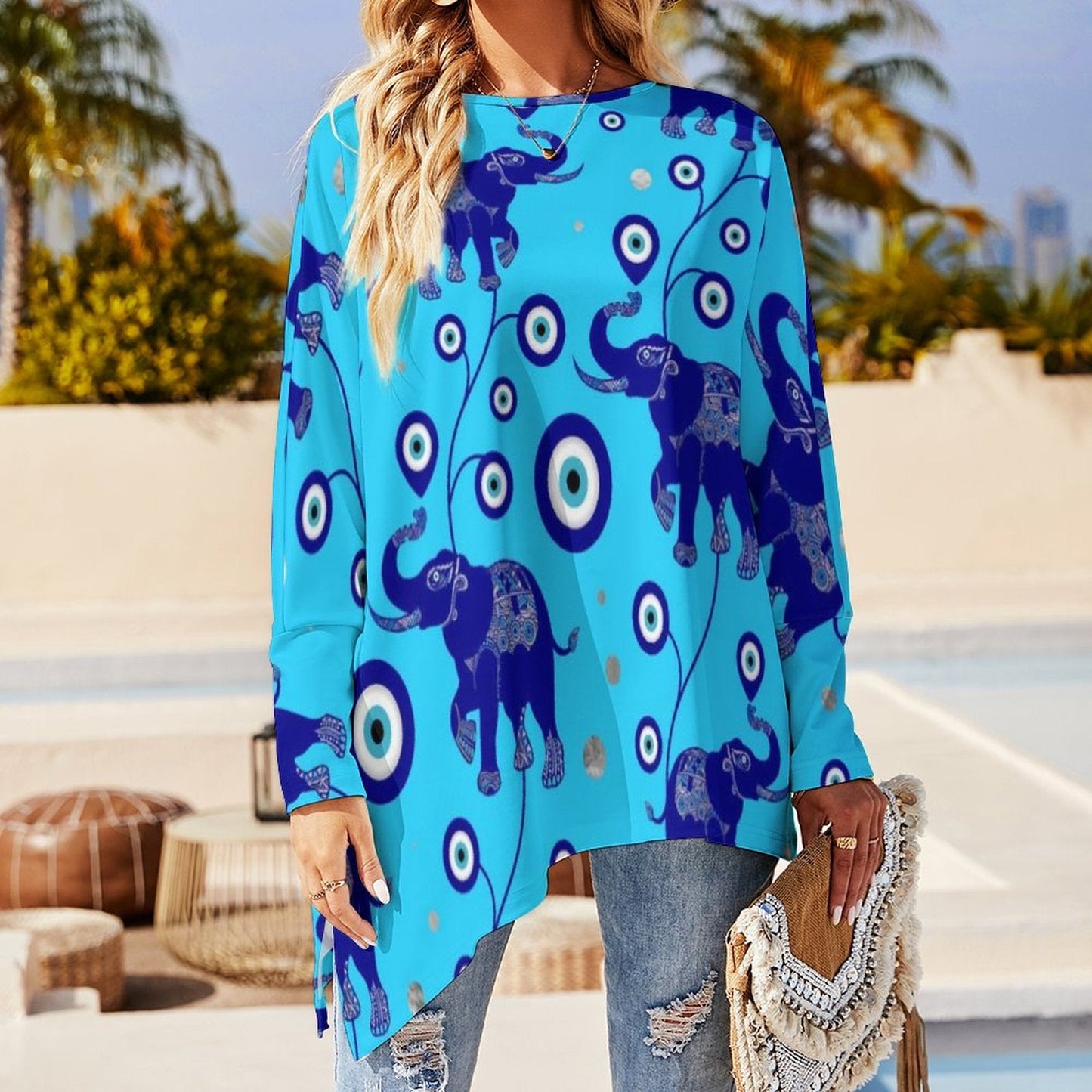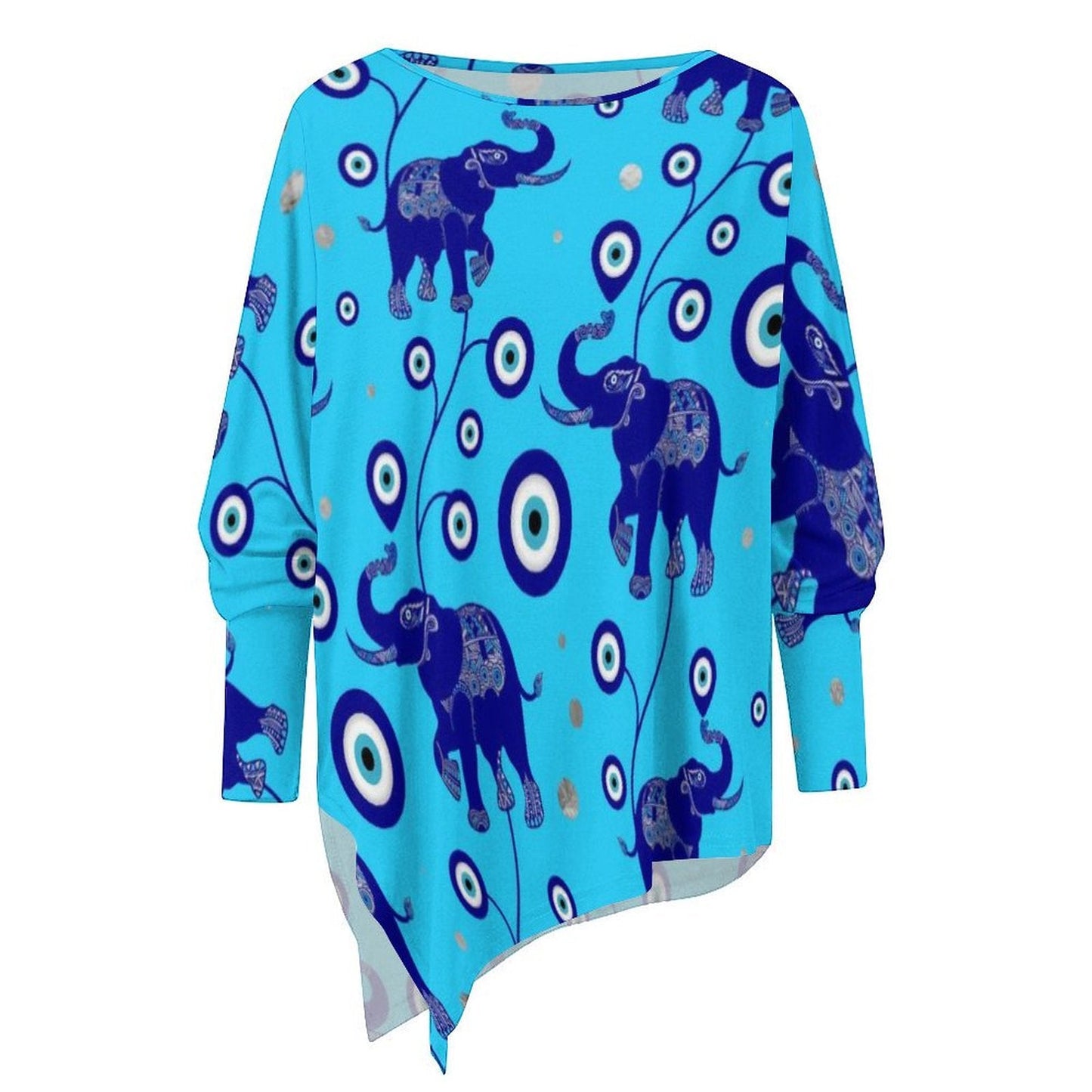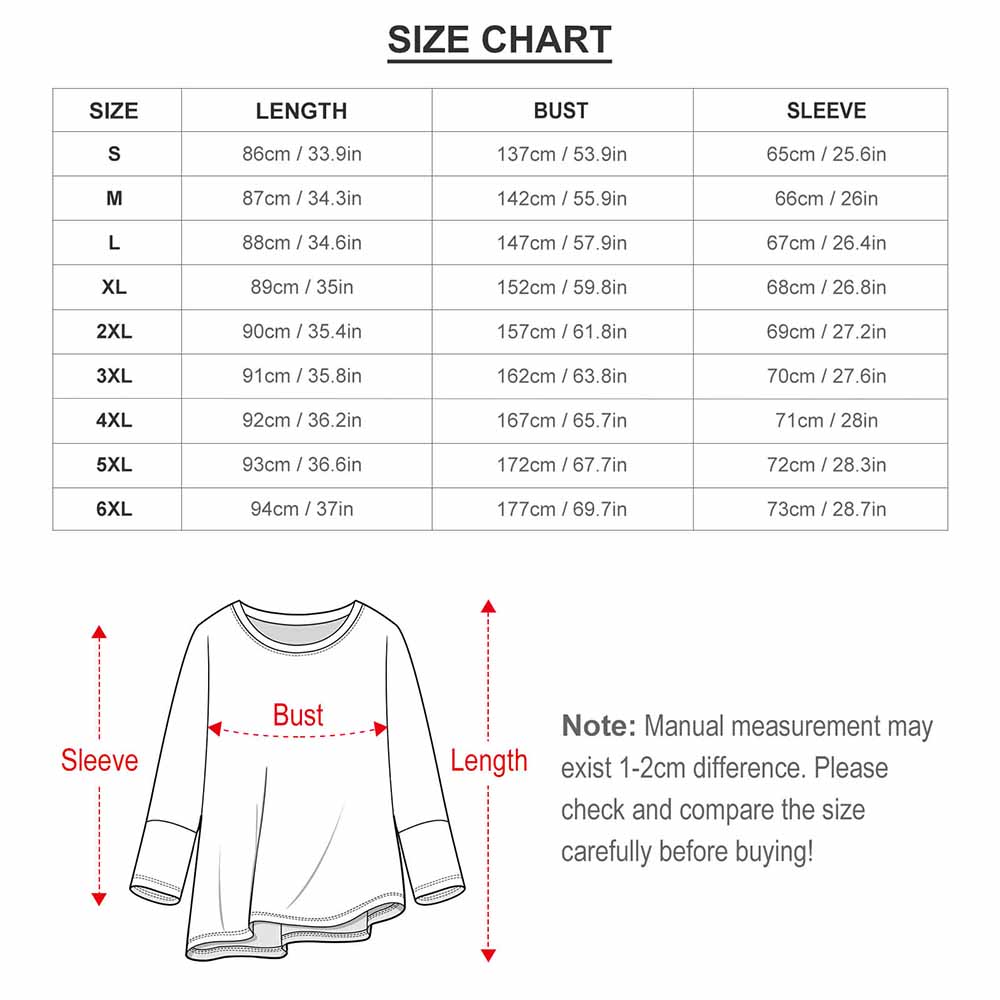 Why You Should Buy From Us?
Best Quality

Worldwide Shipping

24X7 Customer Care
Are You Missing Something?