🧿🧿 Stay protected from the evil eye and radiate positive energy wherever you go with our exquisite Evil Eye Products. 🛡️
🧿🧿 The perfect accessory to enhance your style & safeguard your spirit! 🛡️
Specifications
Material: Resin Liuli
 Size: 9inch
Introducing our stunning Home Decor Flower Tree, an exquisite addition to any living space. This beautiful piece features a delicate and intricate design, showcasing a tree adorned with flowers. The striking centerpiece of this design is the Evil Eye, a powerful symbol known for its protective qualities.
Crafted from premium materials, this Home Decor Flower Tree is a unique and captivating piece that will bring a touch of elegance and positive energy to your home. Perfect for those who seek to create a warm and welcoming atmosphere in their living space, this Home Decor Flower Tree is a must-have item for any decor enthusiast.
View full details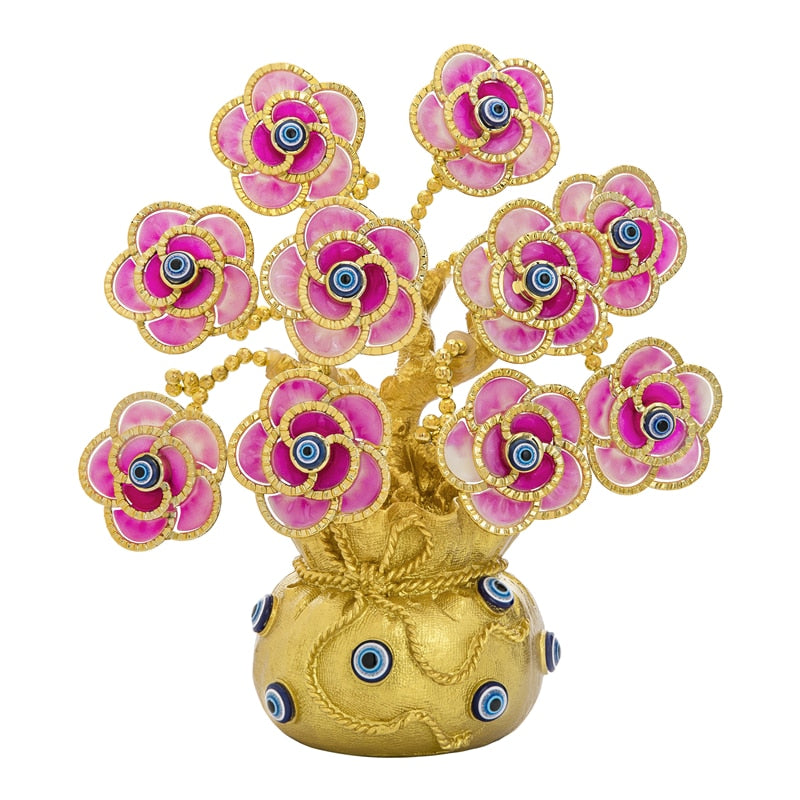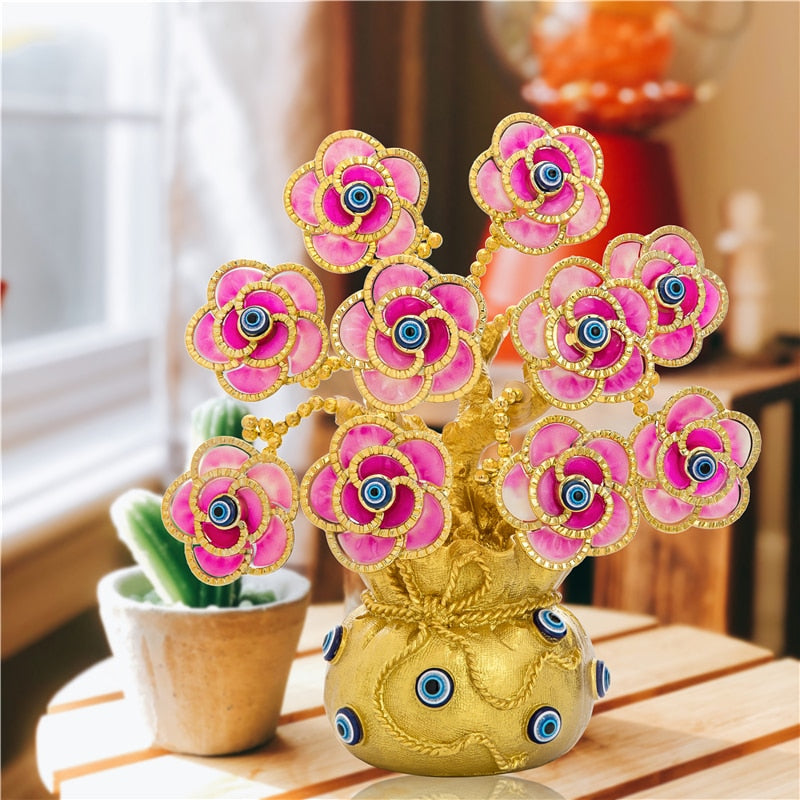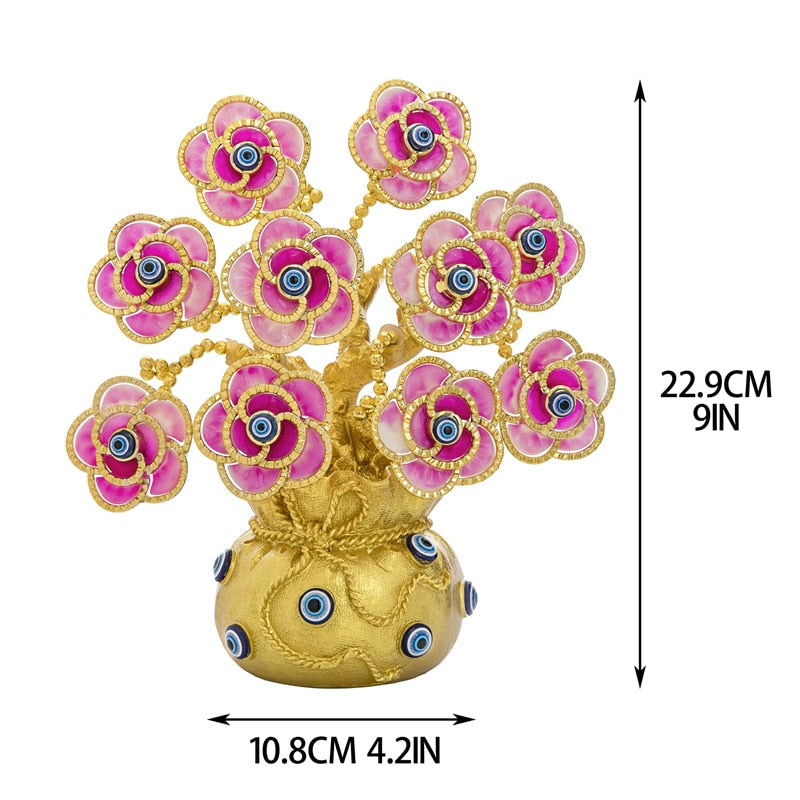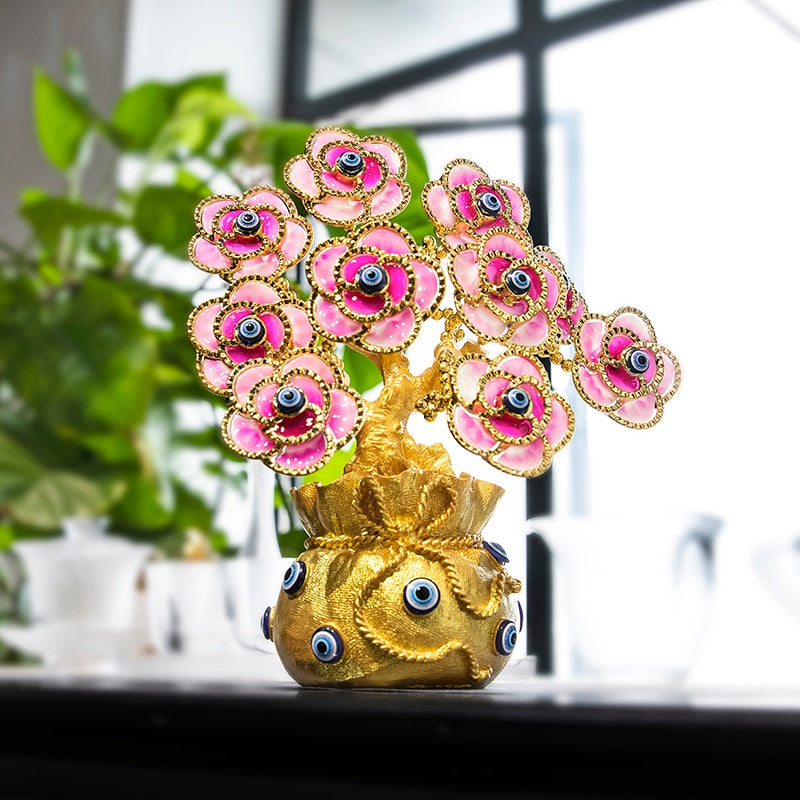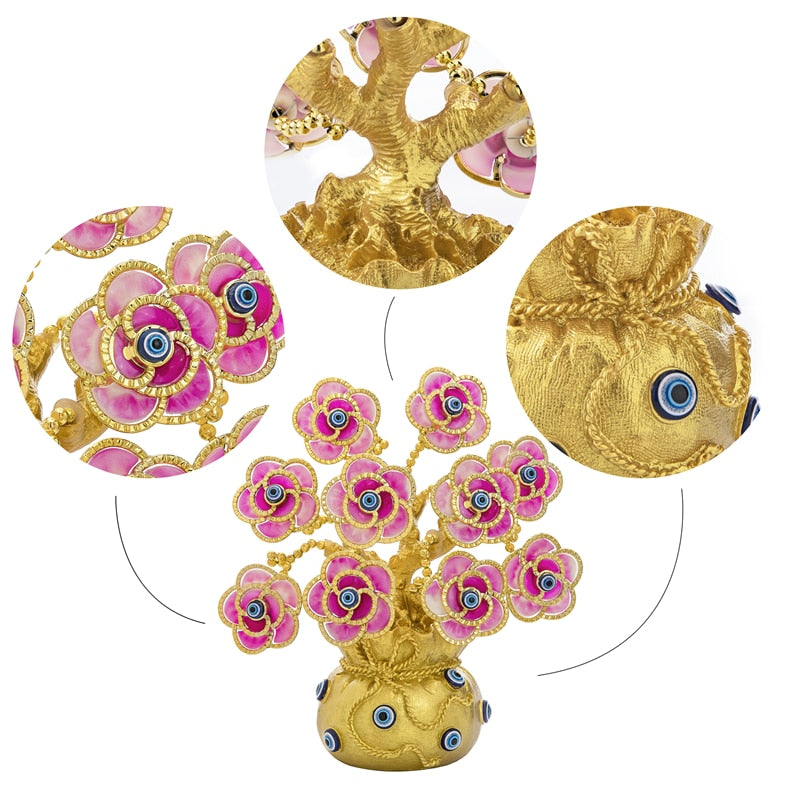 Why You Should Buy From Us?
Best Quality

Worldwide Shipping

24X7 Customer Care
Are You Missing Something?