🧿🧿 Stay protected from the evil eye and radiate positive energy wherever you go with our exquisite Evil Eye Products. 🛡️
🧿🧿 The perfect accessory to enhance your style & safeguard your spirit! 🛡️
 Specifications
Material: Glass
Light Blue: diameter 4cm, length 18cm
Dark Blue: diameter 5cm, length 18cm
White: diameter 4cm, length 18cm
Royal Blue: diameter 4cm, length 18cm
Navy Blue: diameter 4cm, length 18cm
Transparent: diameter 4cm, length 18cm
Pink: diameter 4cm, length 18cm
The Evil Eye Handmade Wall Hanging is a unique and eye-catching piece of art designed to protect you from negative energies and envy. Made with high-quality materials, this intricate wall hanging is carefully crafted by skilled artisans who pour their hearts and soul into every detail.
The captivating design features a mesmerizing blue and white eye that is said to ward off evil and bring good luck. Perfect for any room in your home, this handcrafted wall hanging will add a touch of elegance and spirituality to your space.
View full details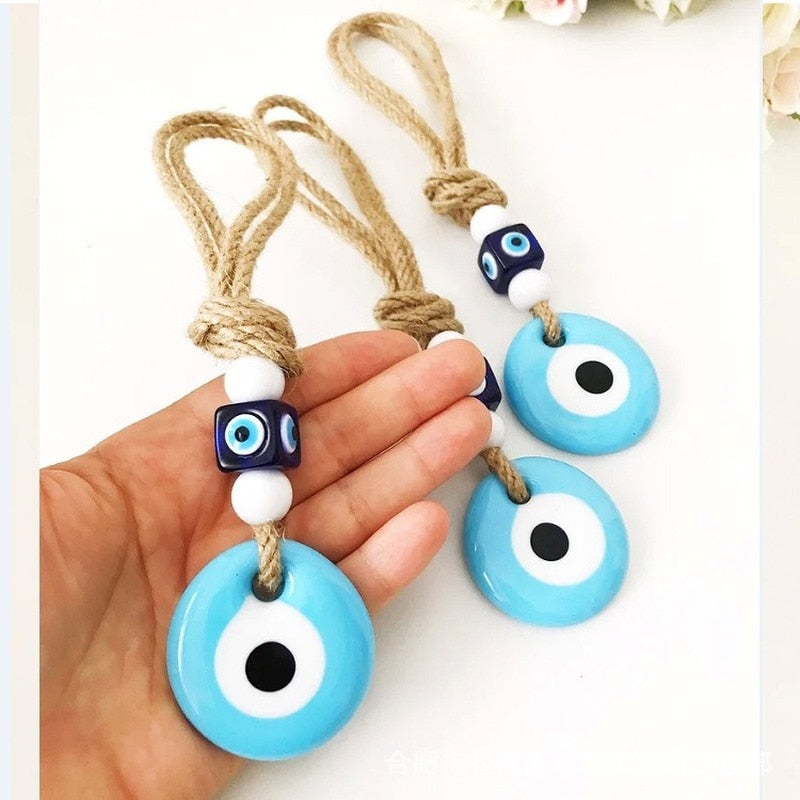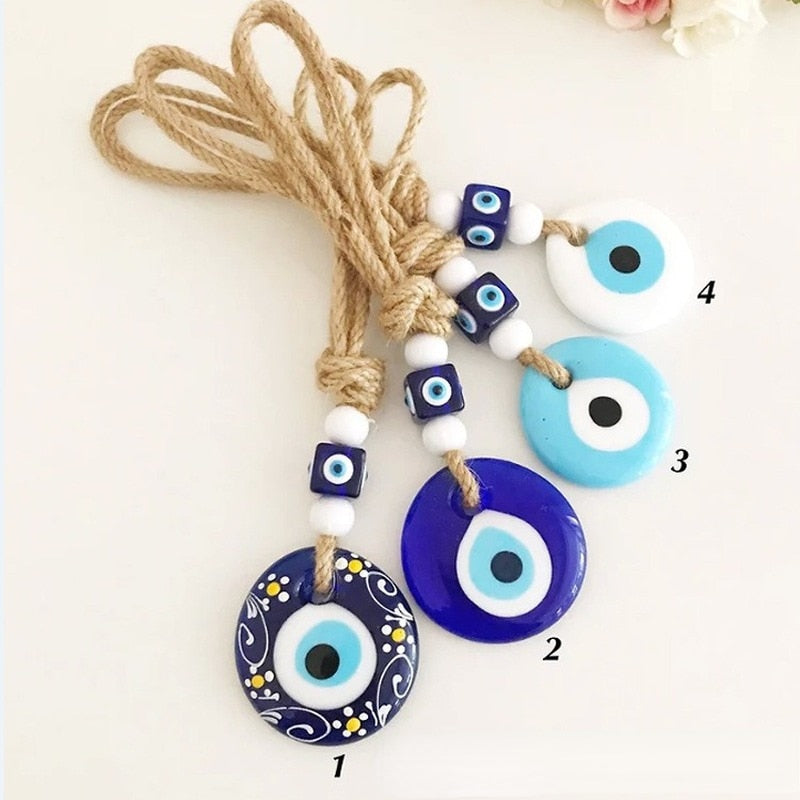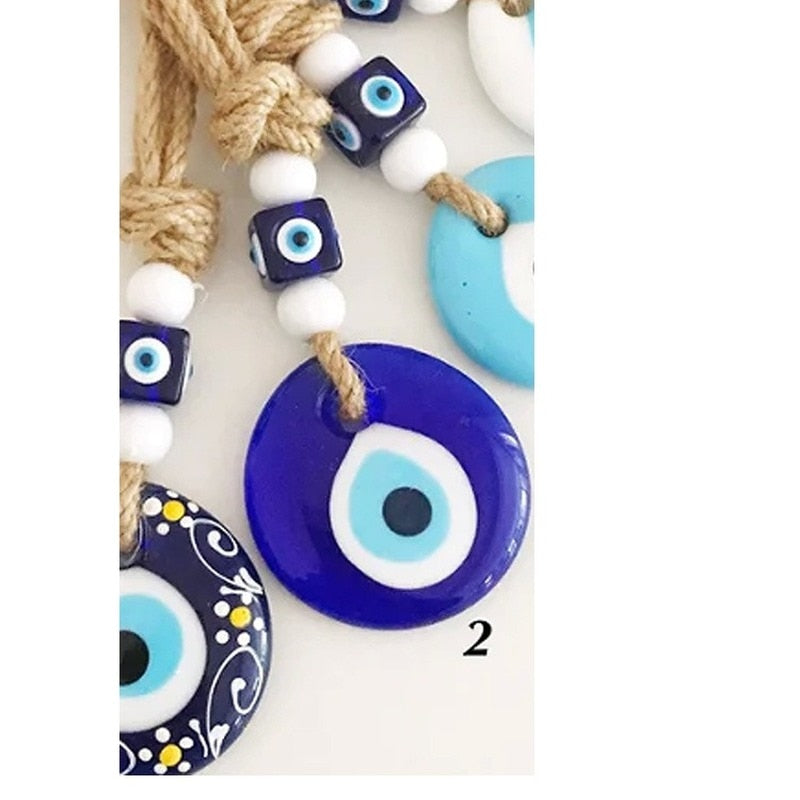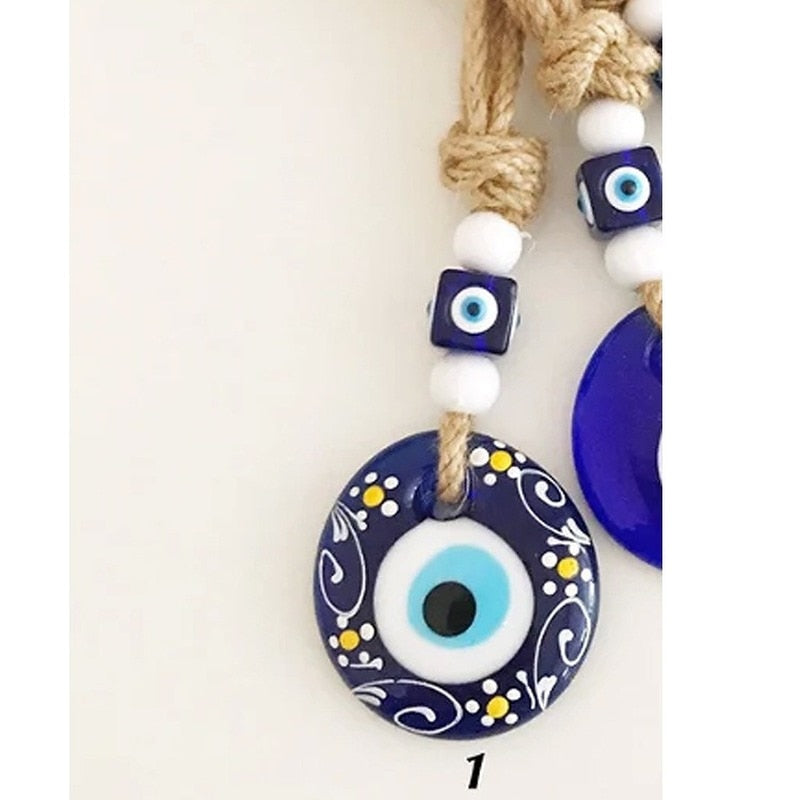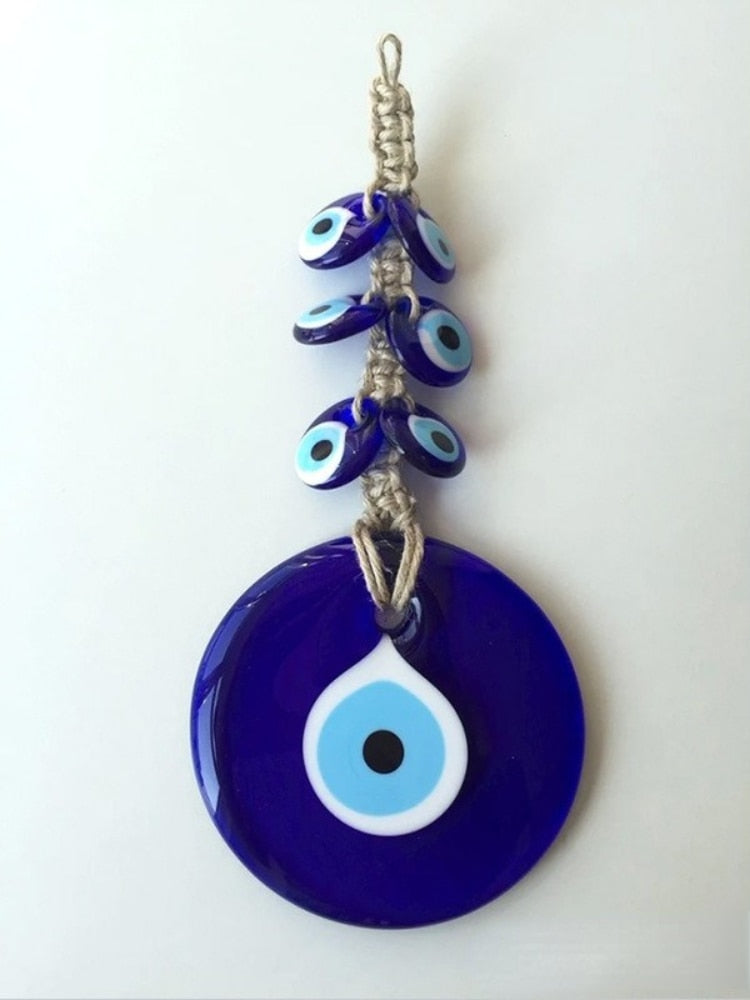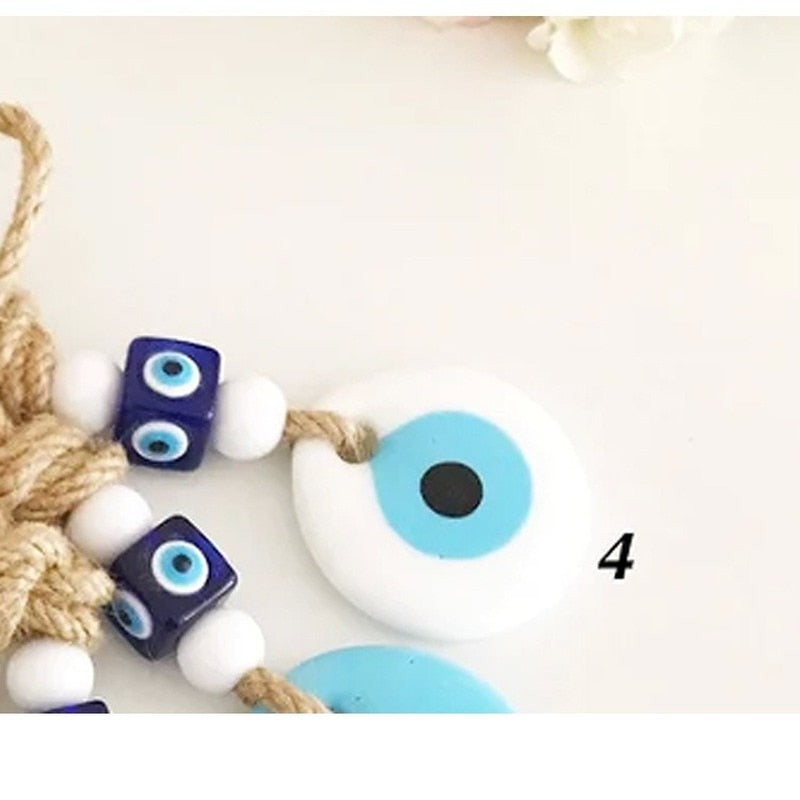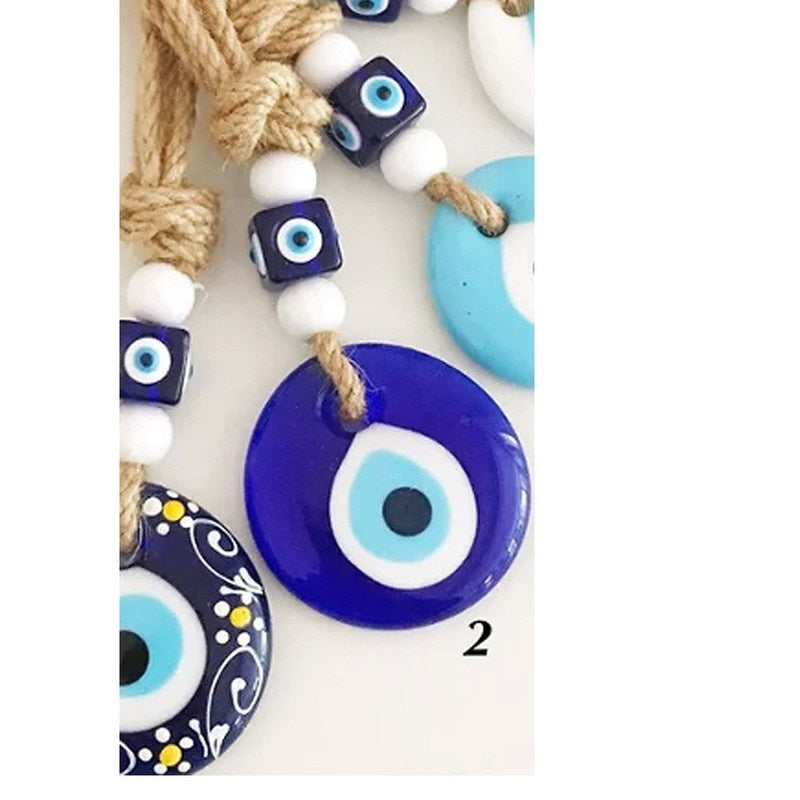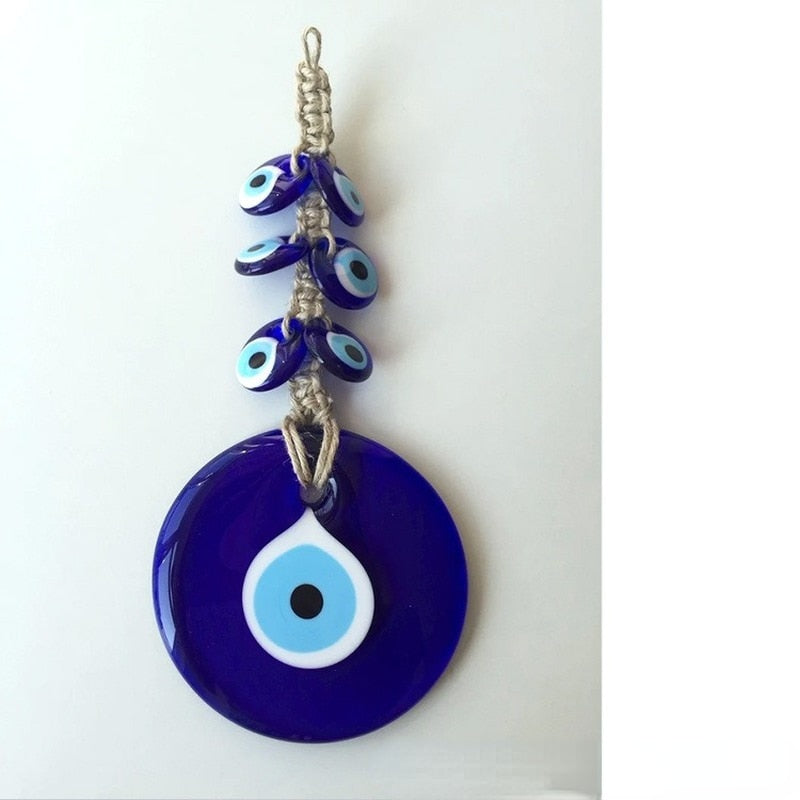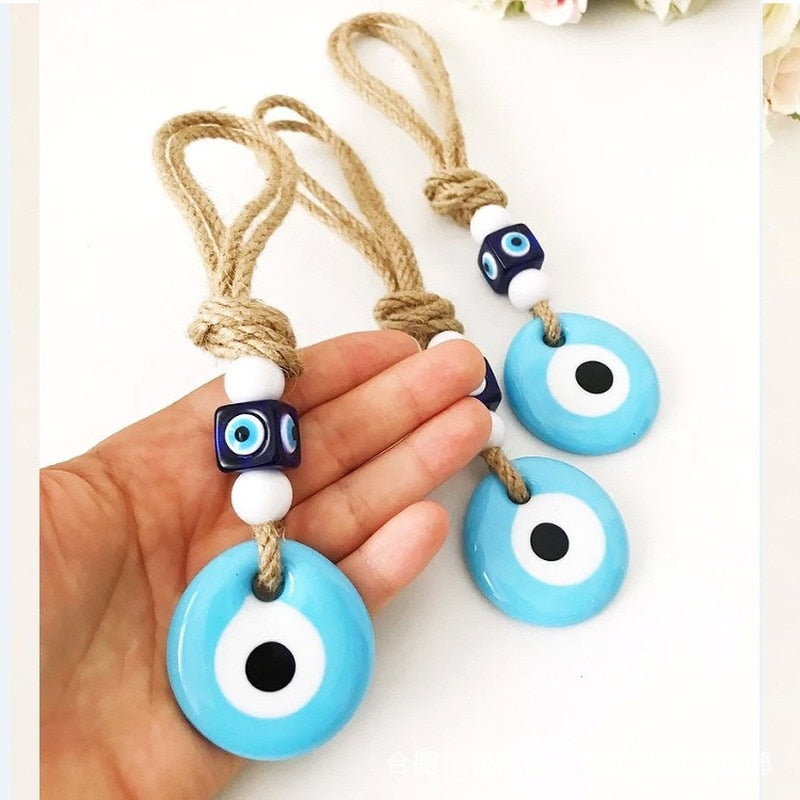 Why You Should Buy From Us?
Best Quality

Worldwide Shipping

24X7 Customer Care
Are You Missing Something?