🧿🧿 Stay protected from the evil eye and radiate positive energy wherever you go with our exquisite Evil Eye Products. 🛡️
🧿🧿 The perfect accessory to enhance your style & safeguard your spirit! 🛡️
 Specifications
Metals Type: Zinc alloy
Size: 50*58mm
Introducing the stunning Turkish Evil Eye Tree for Home Decoration - a unique and captivating ornament that exudes elegance and charm. This intricately designed tree features an adorned with delicate evil eye charms that are said to ward off negative energy and protect your home from harm.
Its versatile design allows it to fit seamlessly into any interior decor, adding a touch of sophistication to any room. With its fascinating history and undeniable beauty, the Evil Eye Tree is a must-have for any home decorator looking to elevate their space.
View full details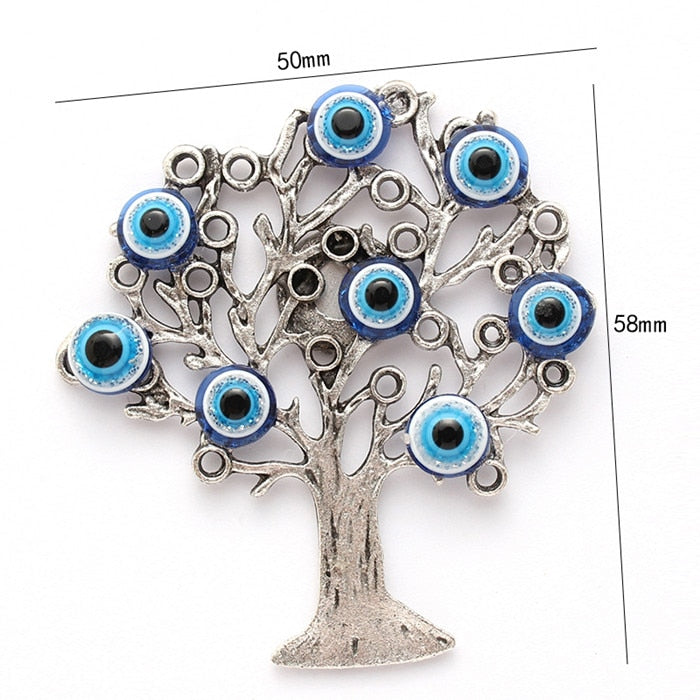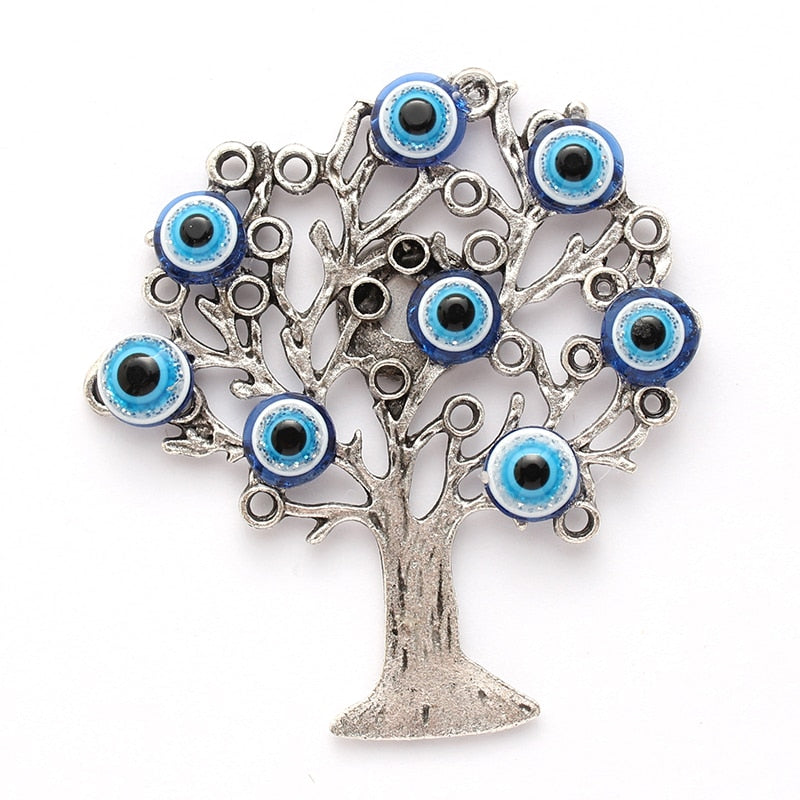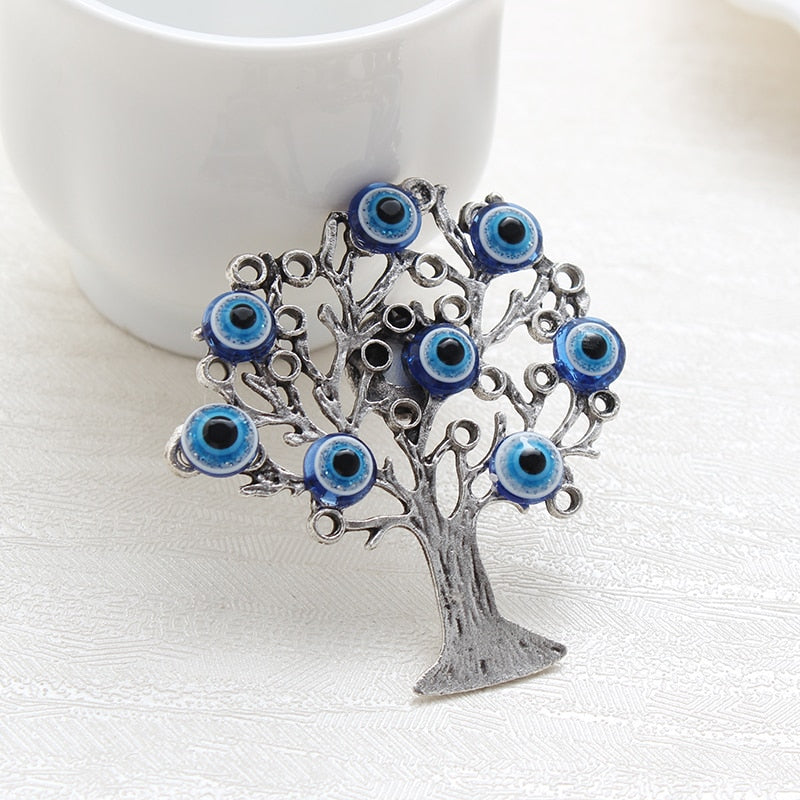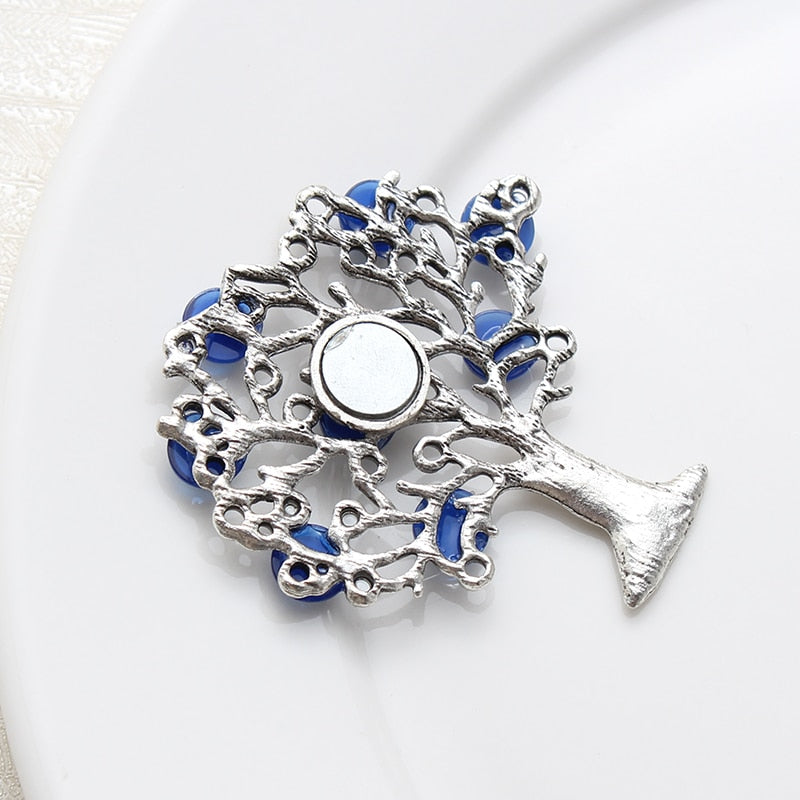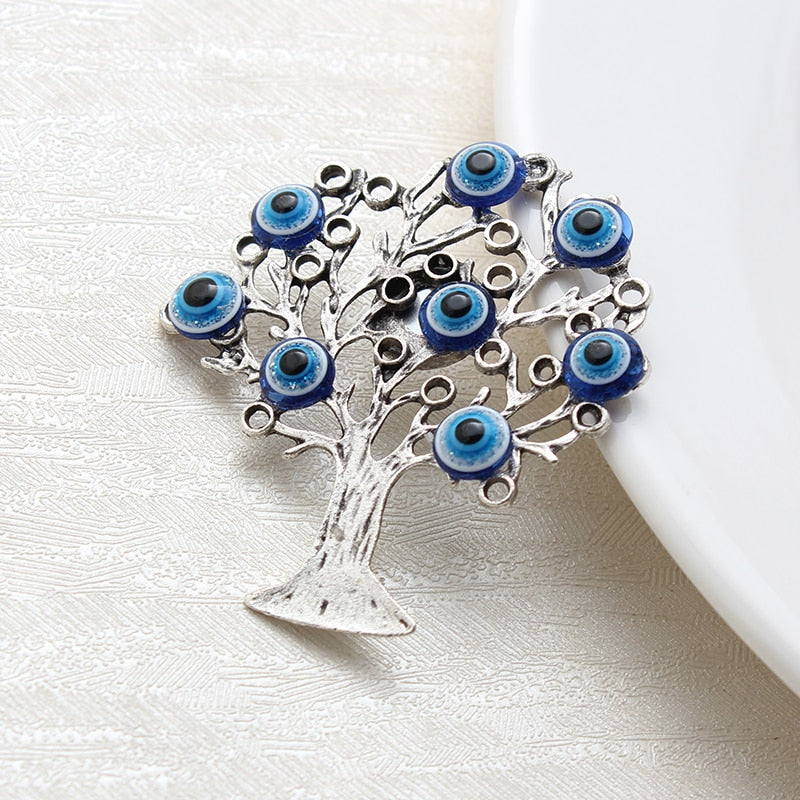 Why You Should Buy From Us?
Best Quality

Worldwide Shipping

24X7 Customer Care
Are You Missing Something?