🧿🧿 Stay protected from the evil eye and radiate positive energy wherever you go with our exquisite Evil Eye Products. 🛡️
🧿🧿 The perfect accessory to enhance your style & safeguard your spirit! 🛡️
SPECIFICATIONS
Material: Polyester
Size: 

42x32x14cm
The 3D Printed Evil Eye Bubbles Bag is a unique and eye-catching accessory that blends fashion and spirituality. It features a mesmerizing bubble pattern with evil eye motifs, believed to ward off negative energy and protect the wearer.
Made with high-quality, durable material and crafted using advanced 3D printing technology, this bag is both stylish and functional. It's perfect for carrying your essentials while making a bold statement. Stand out from the crowd and show off your personality with this one-of-a-kind bag. 
View full details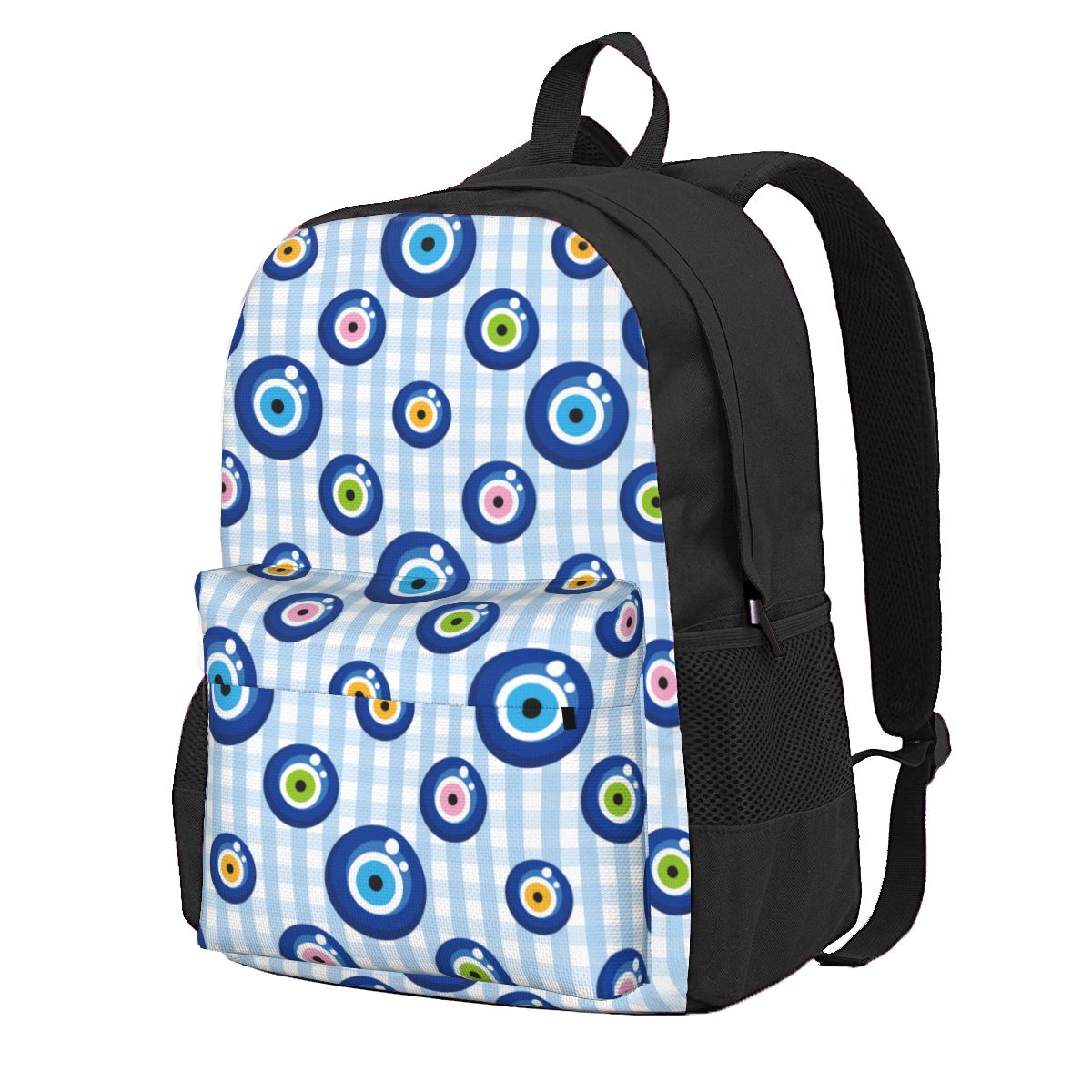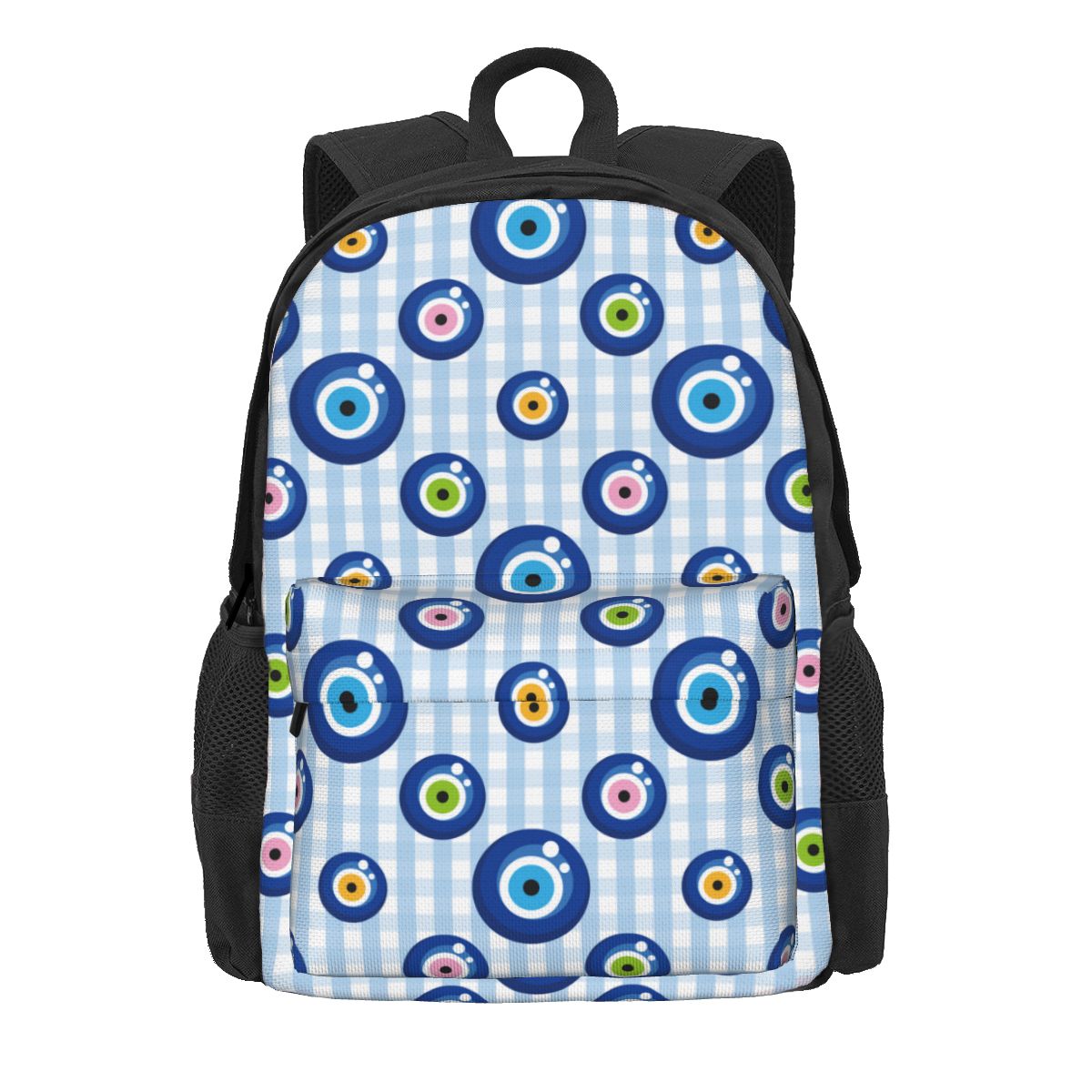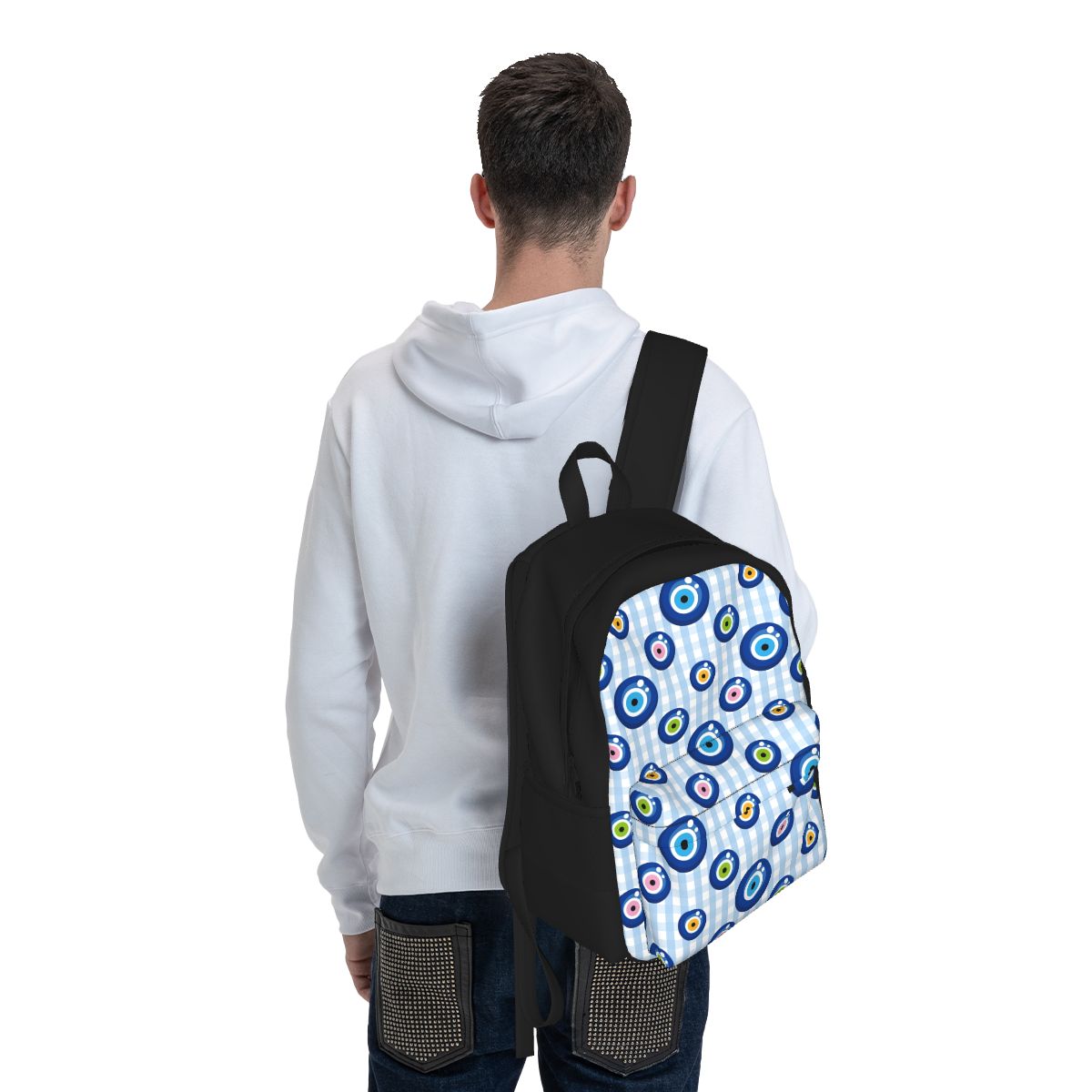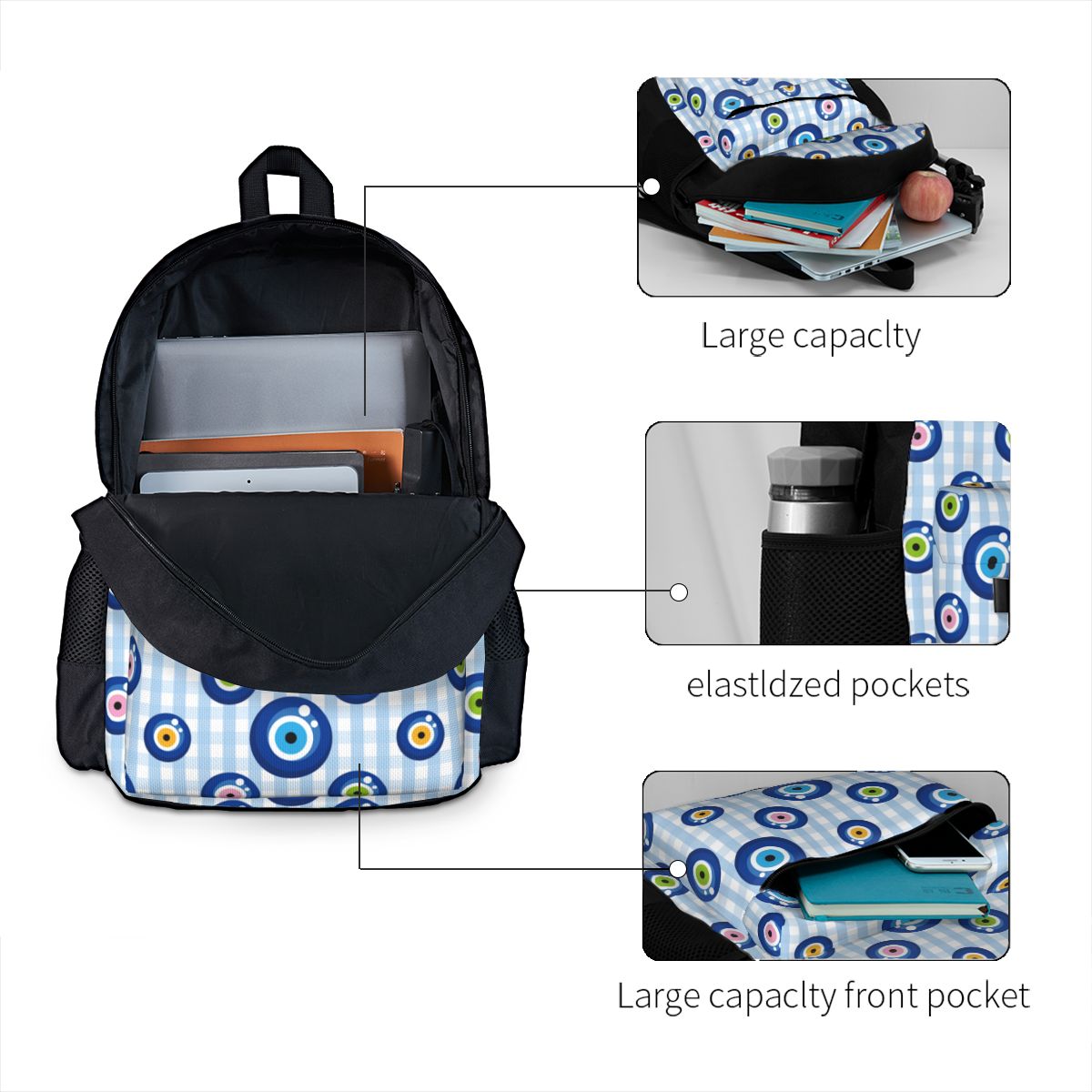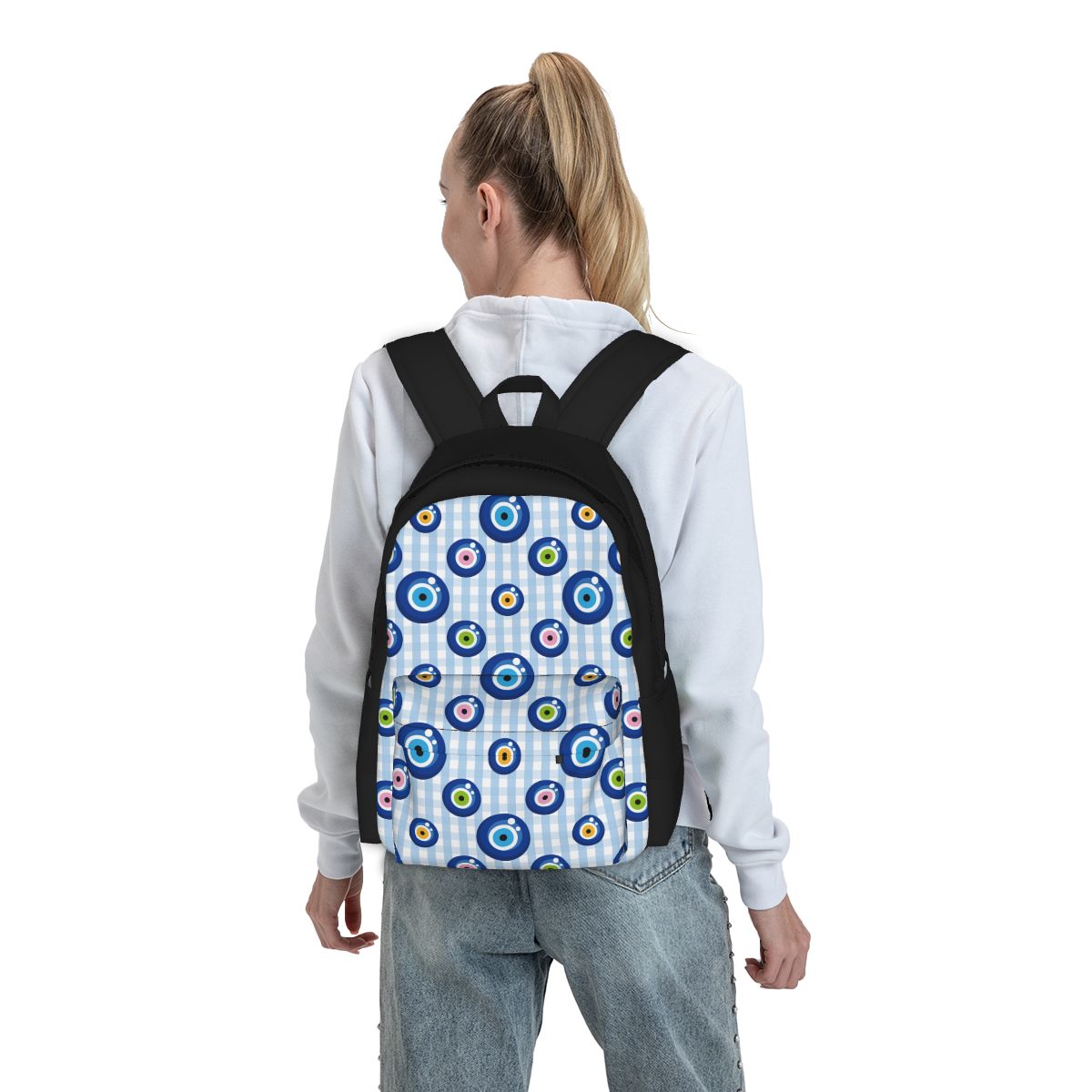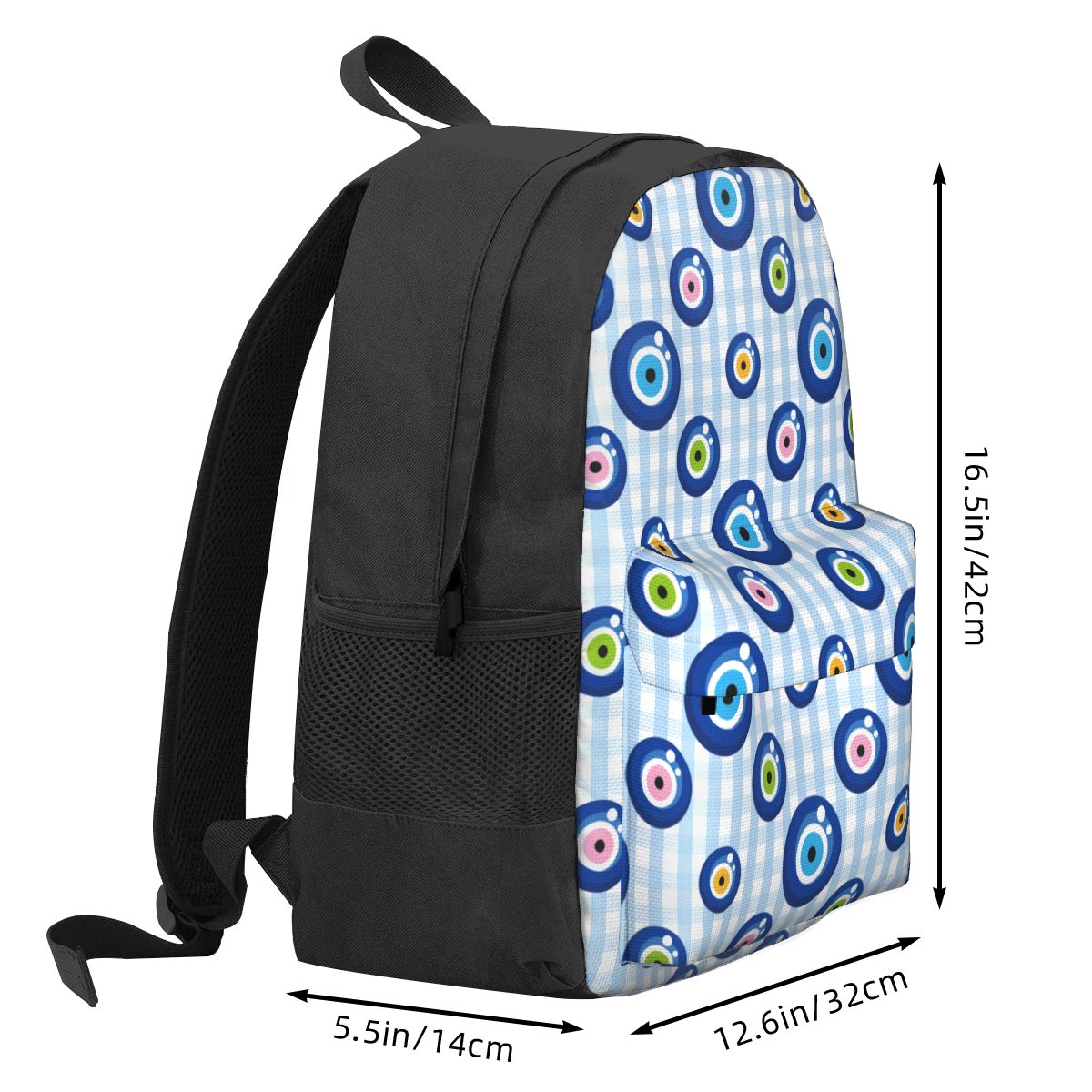 Why You Should Buy From Us?
Best Quality

Worldwide Shipping

24X7 Customer Care
Are You Missing Something?