🧿🧿 Stay protected from the evil eye and radiate positive energy wherever you go with our exquisite Evil Eye Products. 🛡️
🧿🧿 The perfect accessory to enhance your style & safeguard your spirit! 🛡️
Specifications
Material: Cotton, Polyester
Introducing a trendy and unique fashion item that's perfect for teenagers: the Evil Eye Teen Long Sleeve Shirt. This stylish piece of clothing is designed to showcase a captivating and eye-catching print that's inspired by the ancient symbol of protection against negative energy.
The shirt is made from high-quality, breathable fabric that's comfortable to wear all day long, and its long sleeves provide additional warmth and coverage during chilly weather. It's a versatile shirt that's suitable for both casual and formal occasions, and it's sure to make a bold statement wherever it's worn. Don't miss out on this must-have item for your wardrobe!
View full details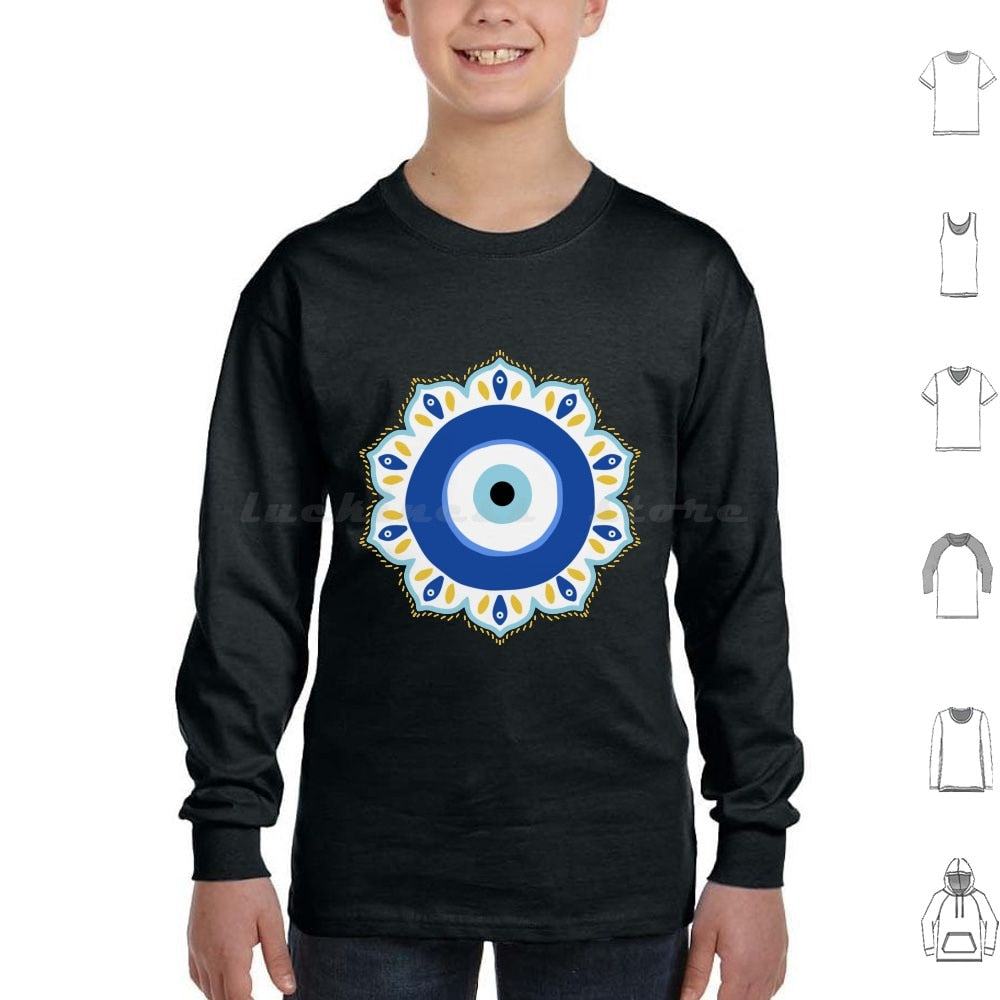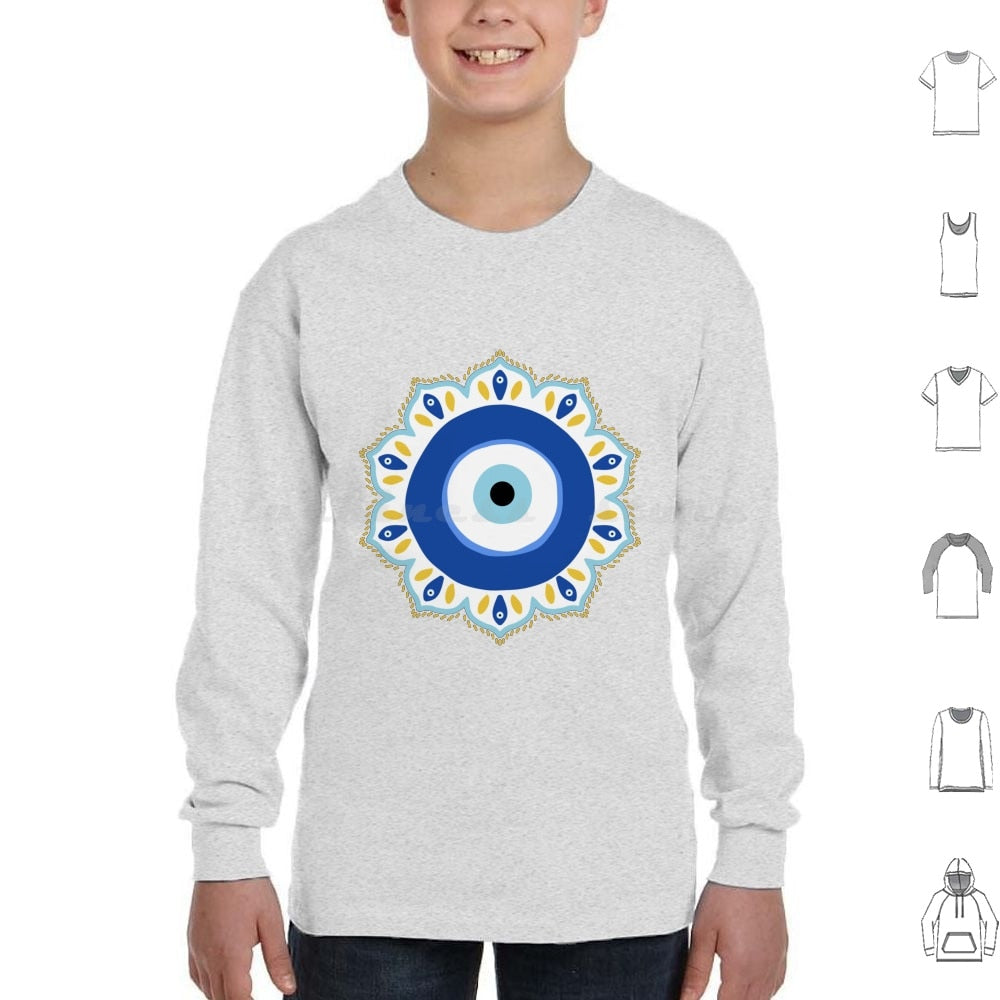 Why You Should Buy From Us?
Best Quality

Worldwide Shipping

24X7 Customer Care
Are You Missing Something?