🧿🧿 Stay protected from the evil eye and radiate positive energy wherever you go with our exquisite Evil Eye Products. 🛡️
🧿🧿 The perfect accessory to enhance your style & safeguard your spirit! 🛡️
SPECIFICATIONS
Material: Polyester
Size: 19 inches
 Evil Eye Printed Polyester Bags are not only functional but also carry a symbolic message. The evil eye has long been believed to protect against negative energy and bring good luck. These bags feature eye-catching designs that incorporate the ancient symbol in a modern and fashionable way.
Made from durable polyester, they are perfect for carrying essentials while on the go. By owning an Evil Eye Printed Polyester Bag, you can feel both stylish and protected from harm. It's a unique way to express your individuality and ward off any bad vibes.
View full details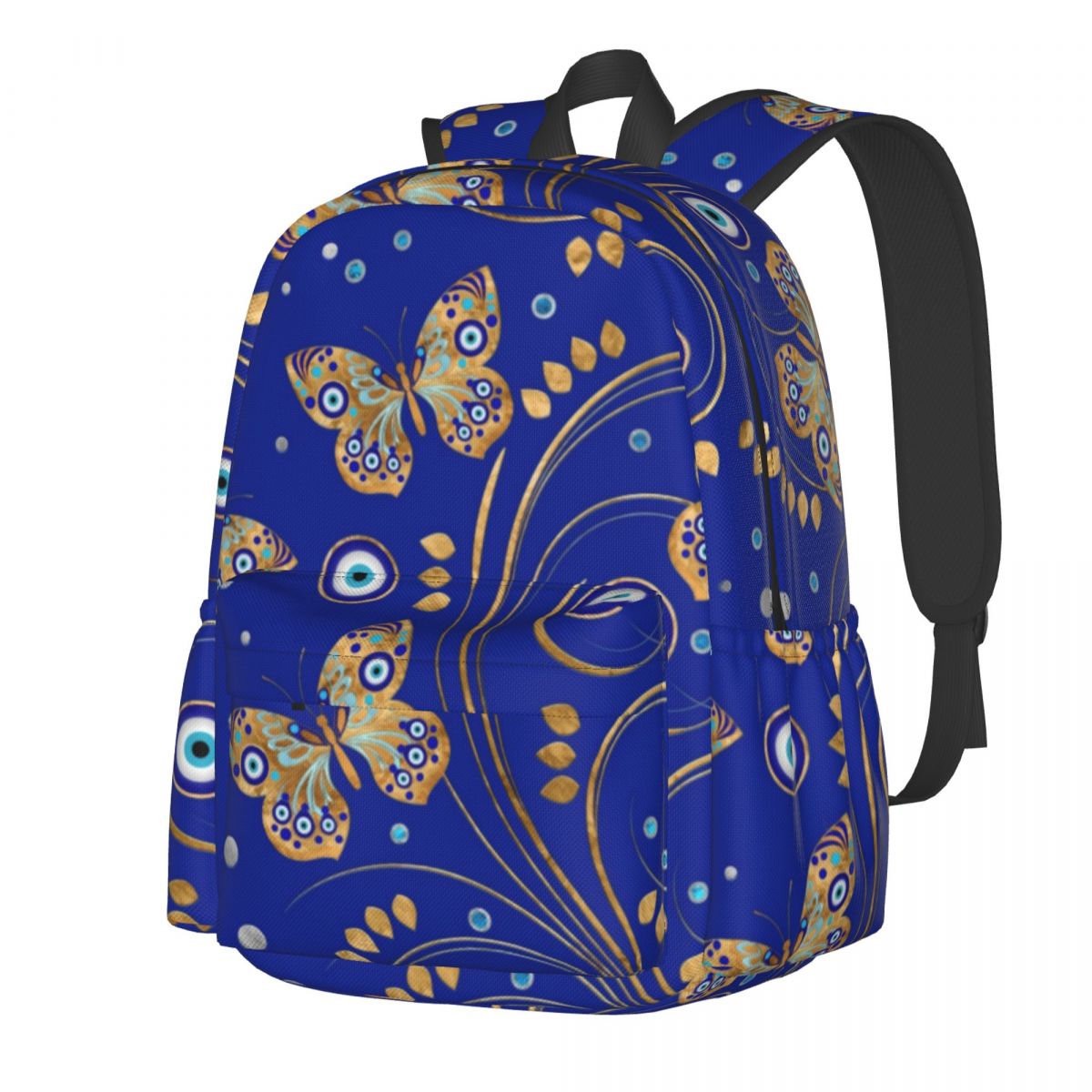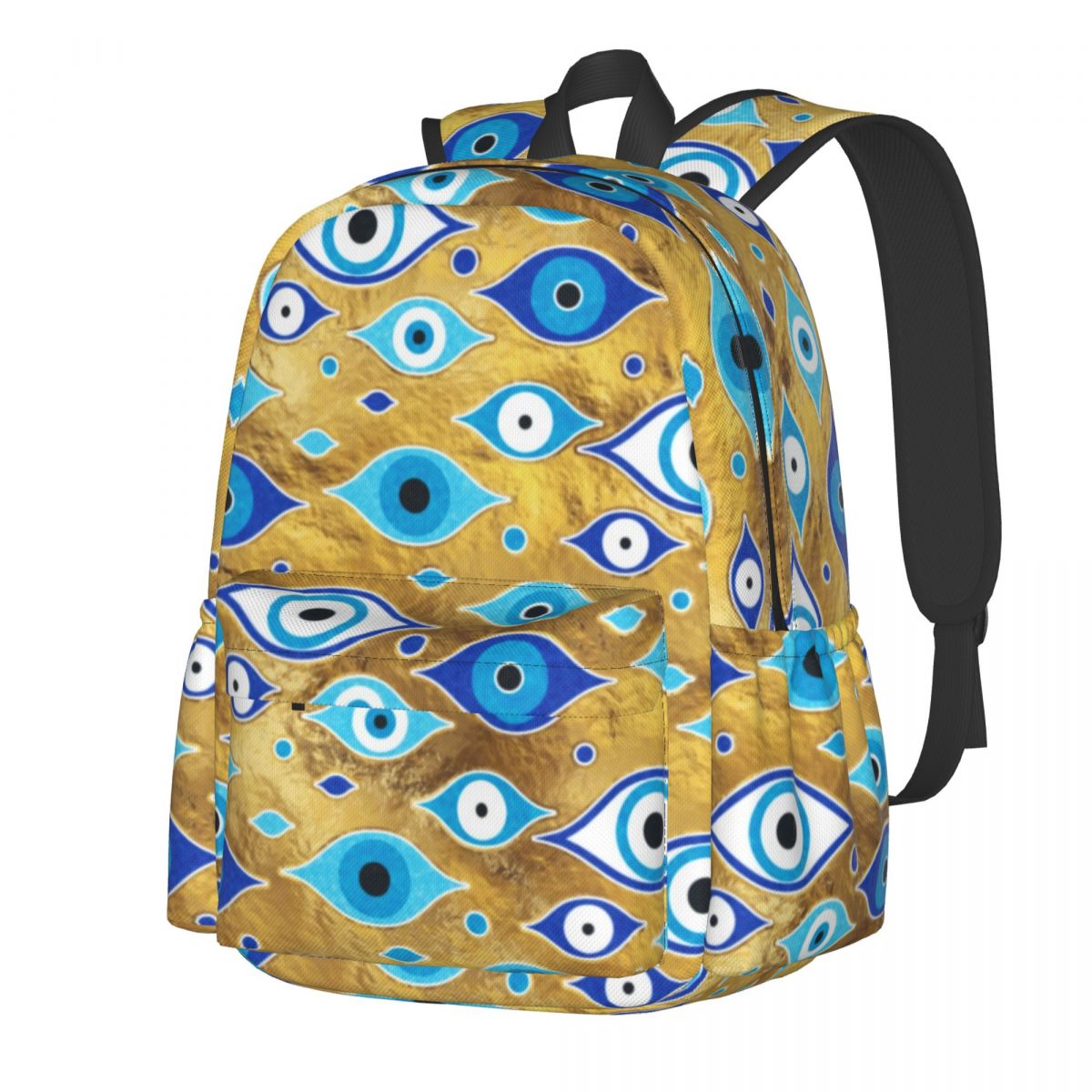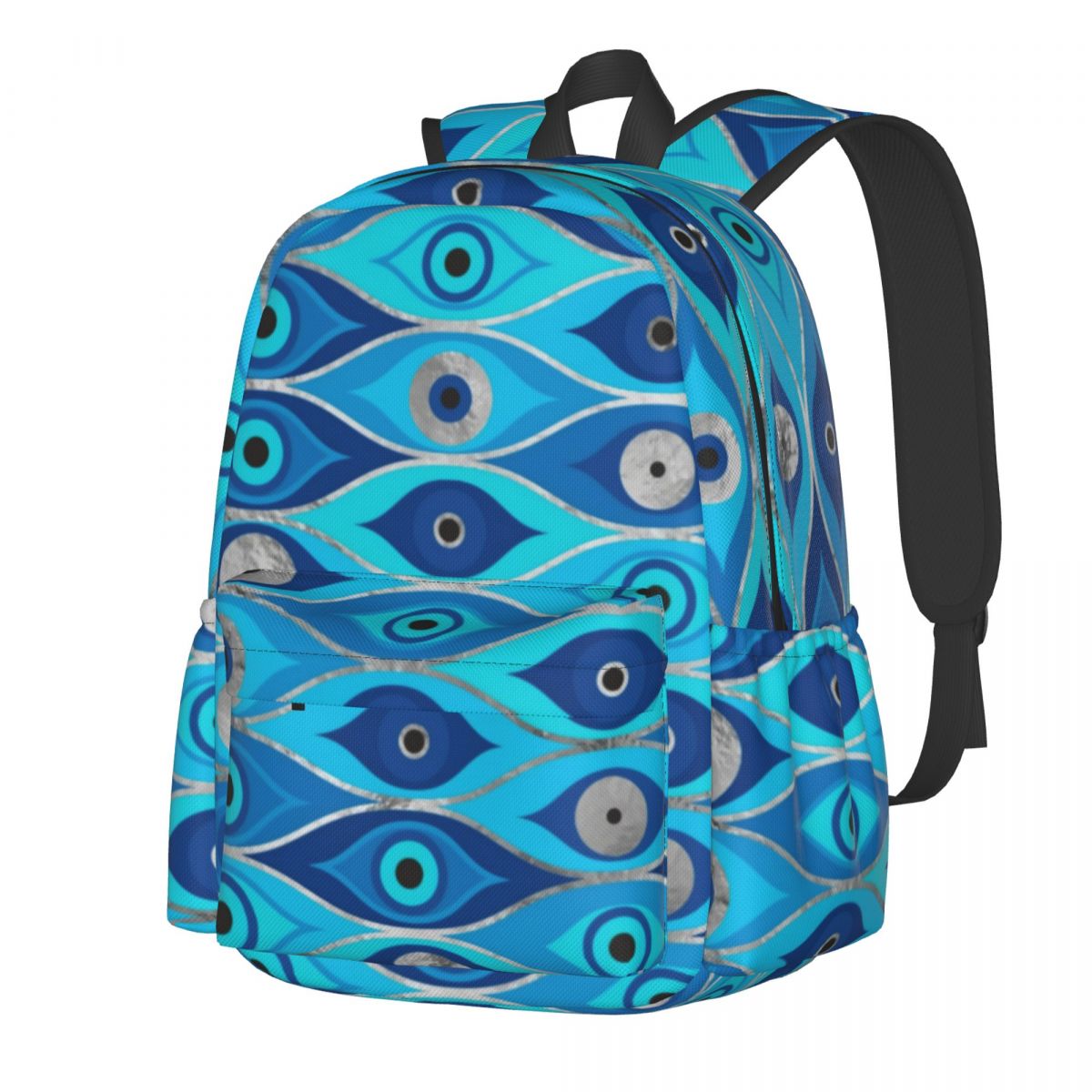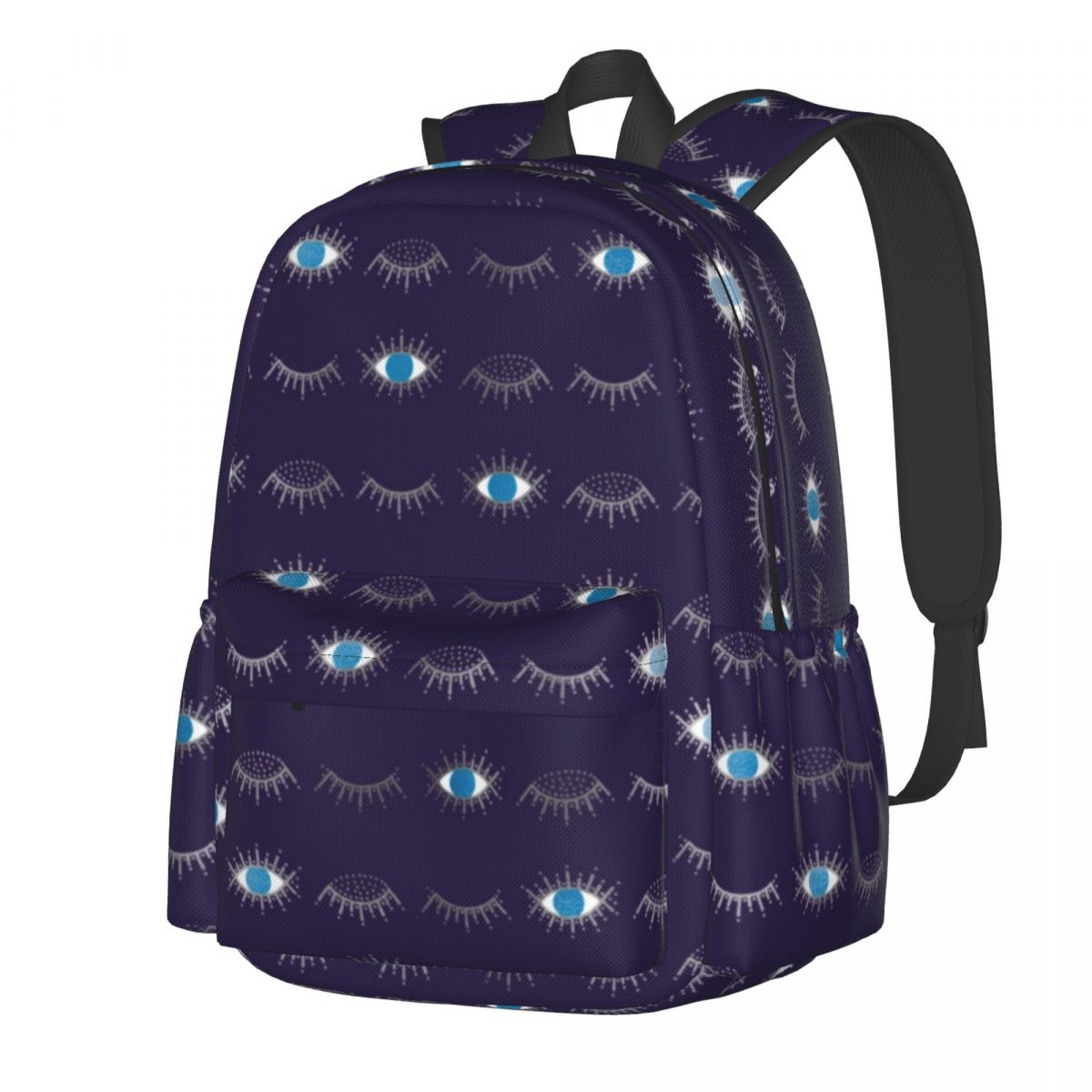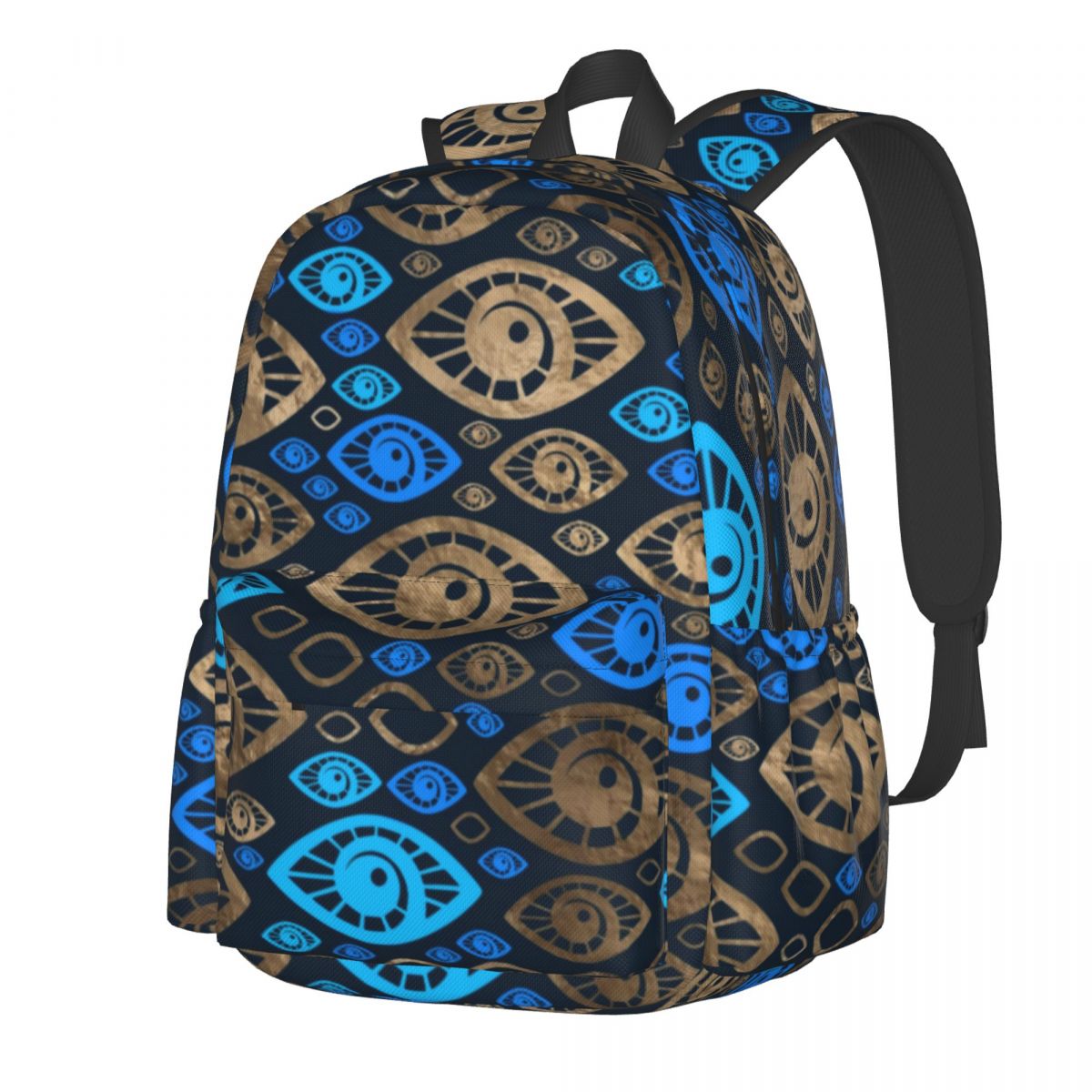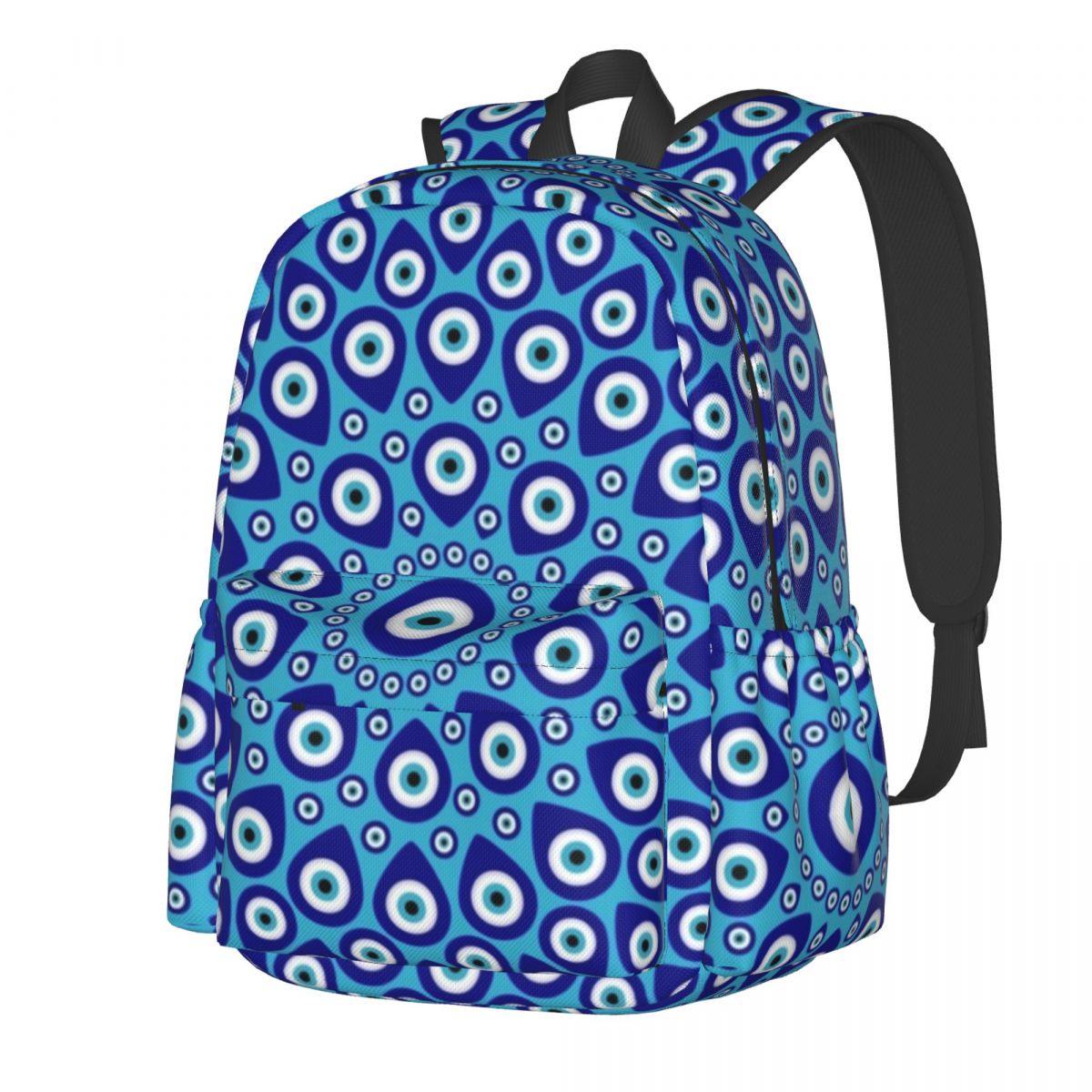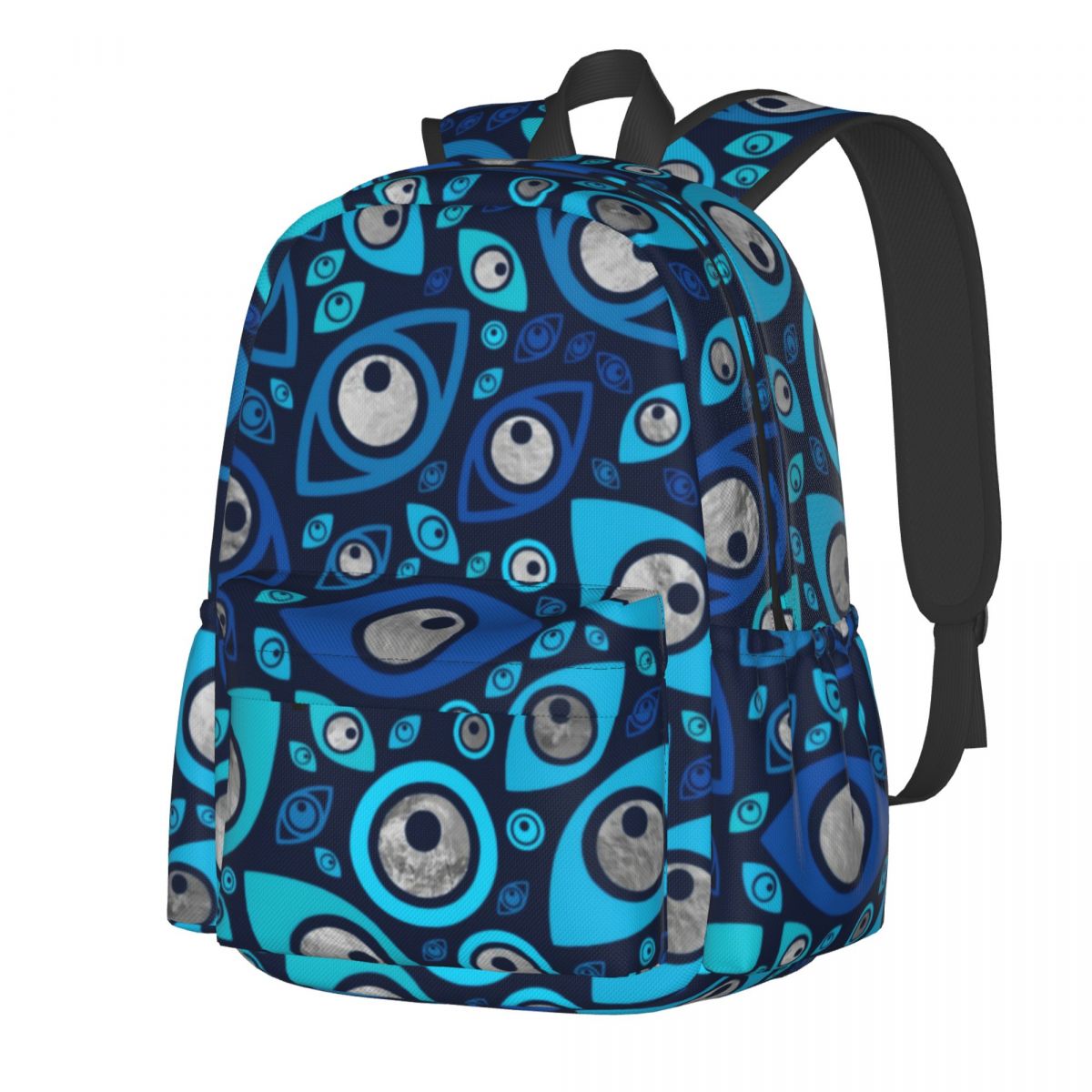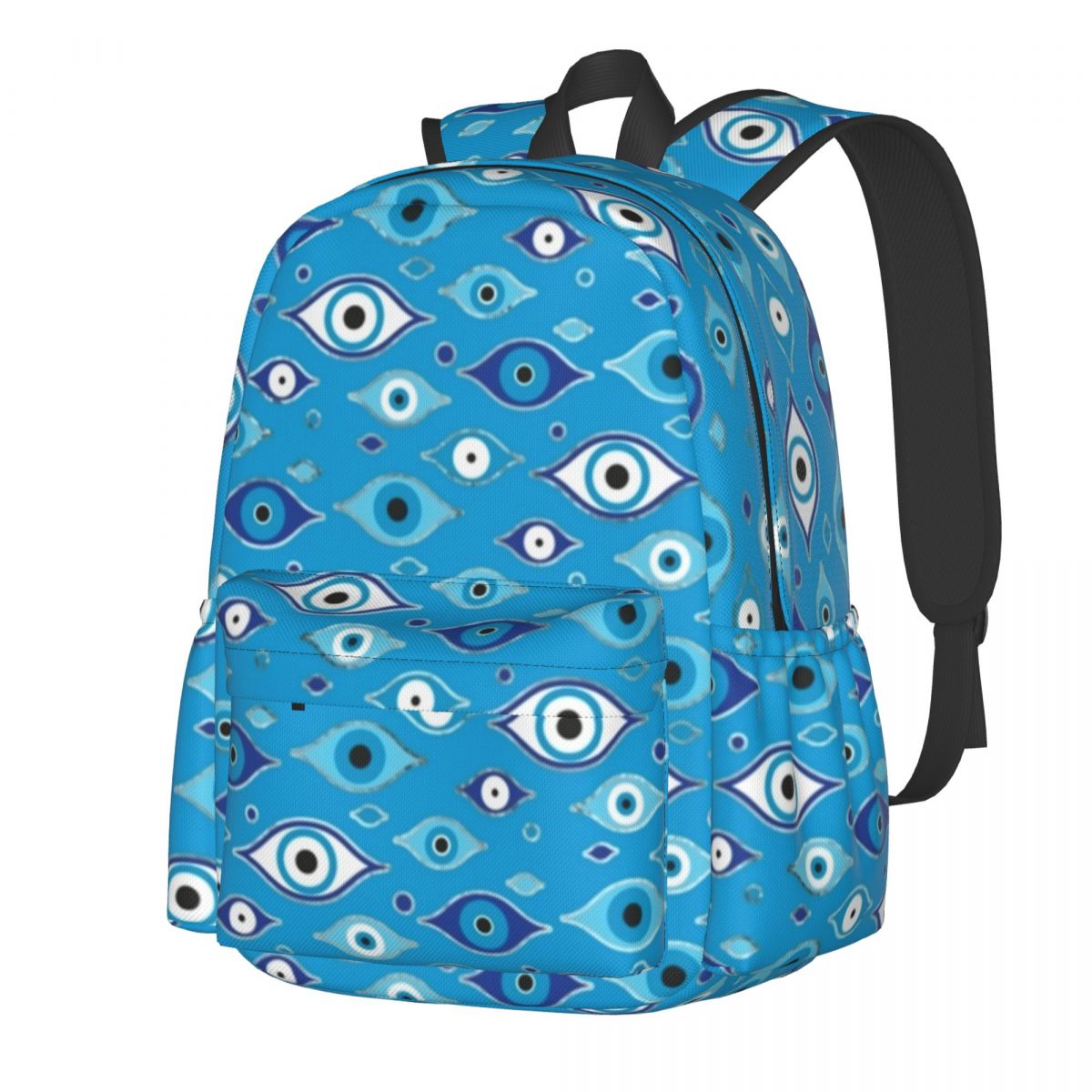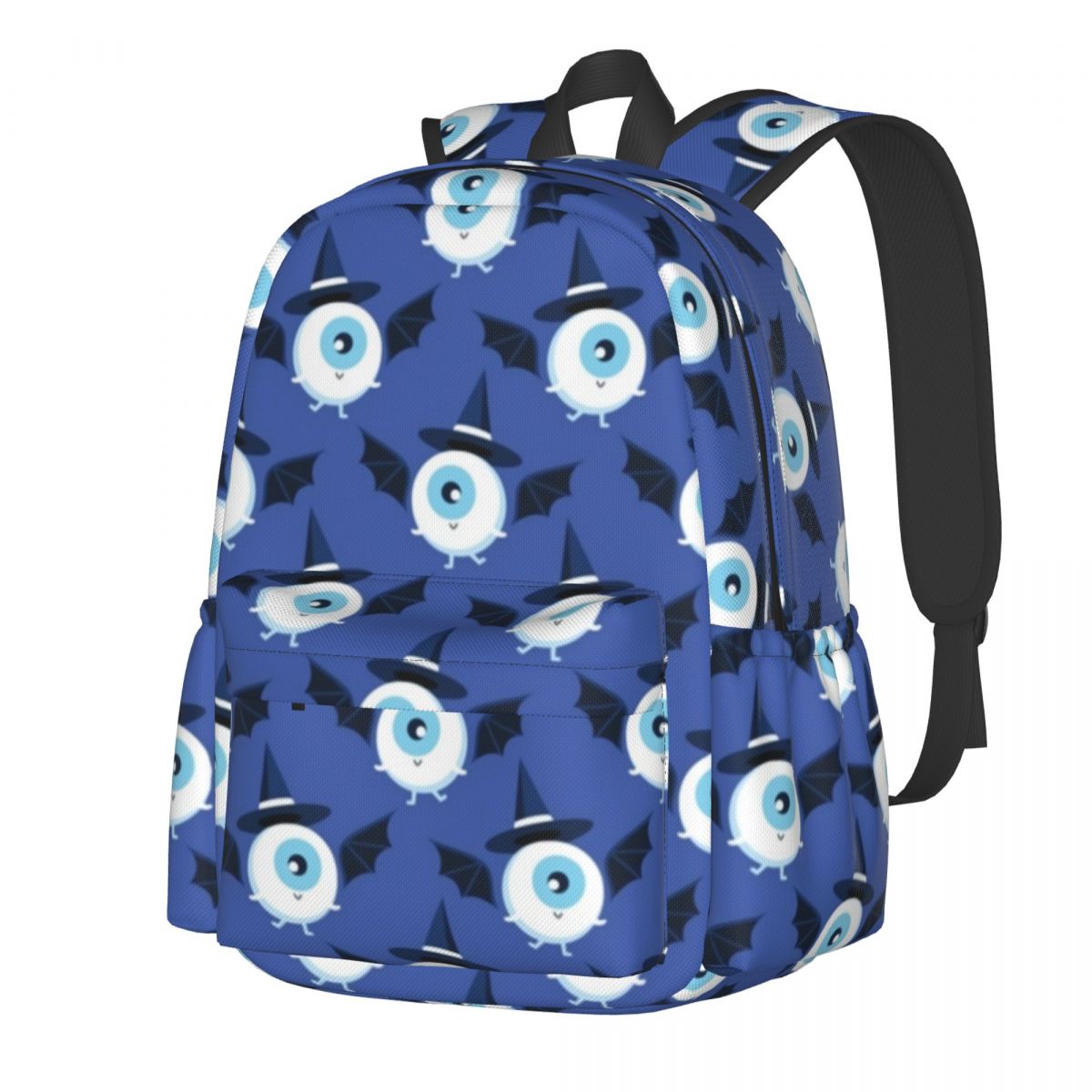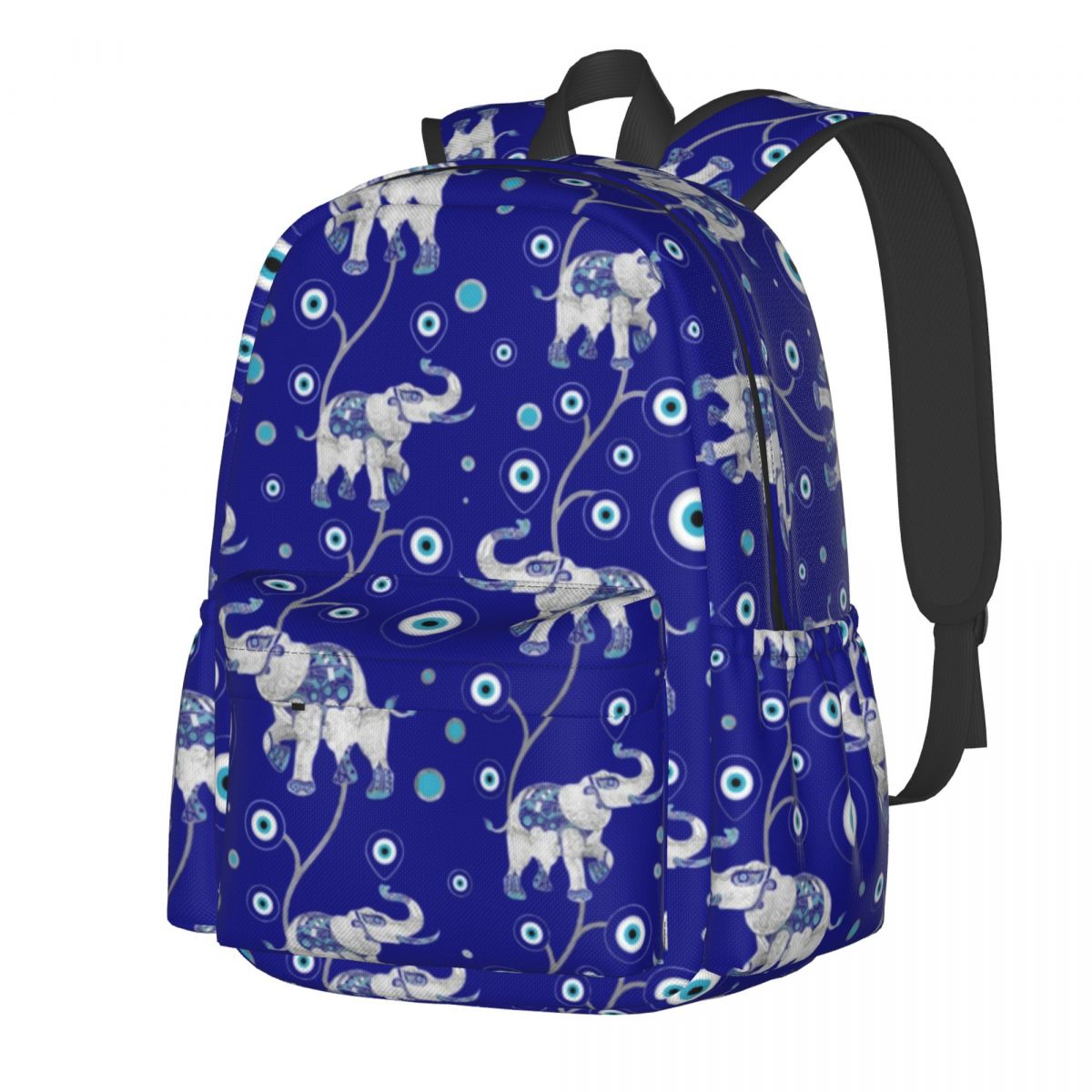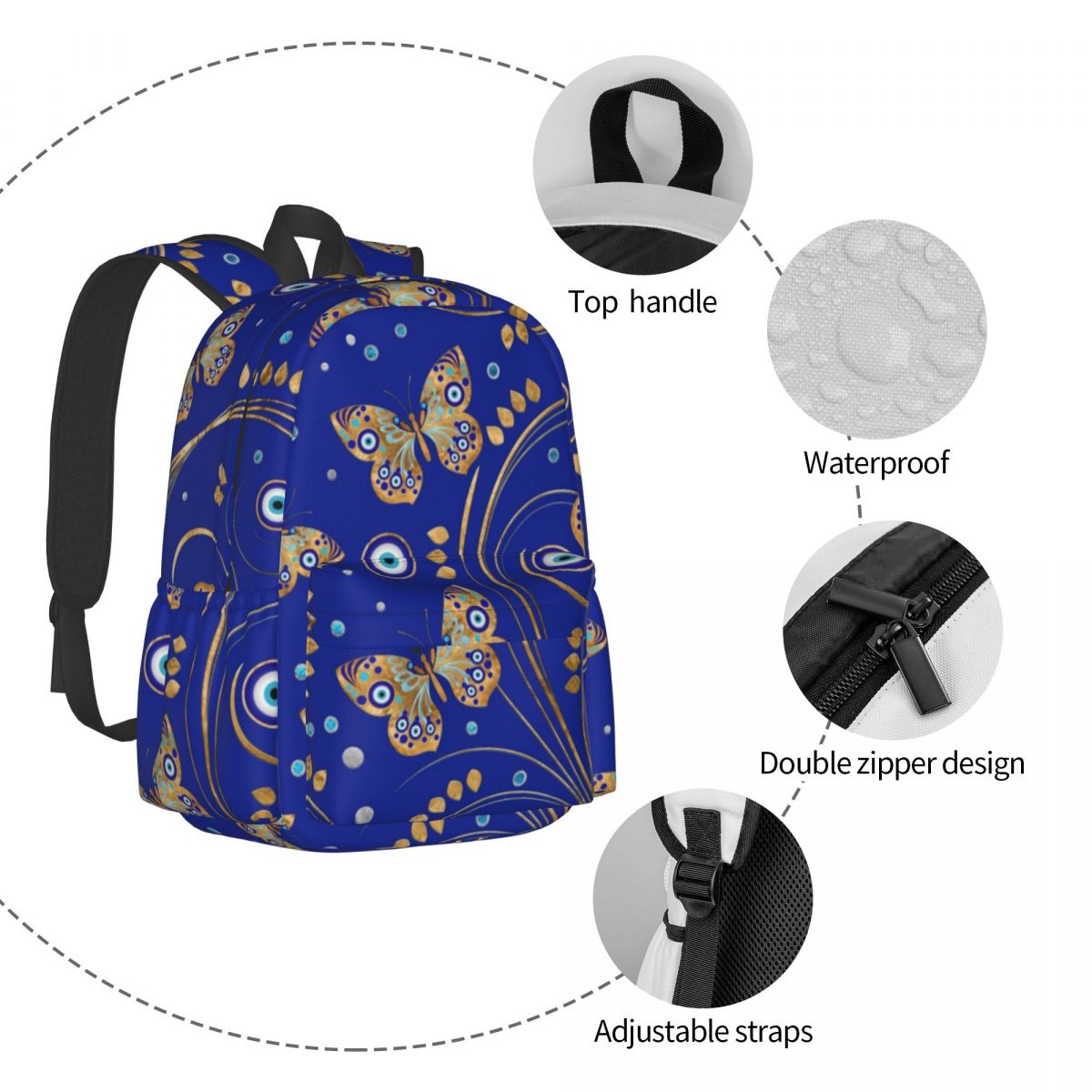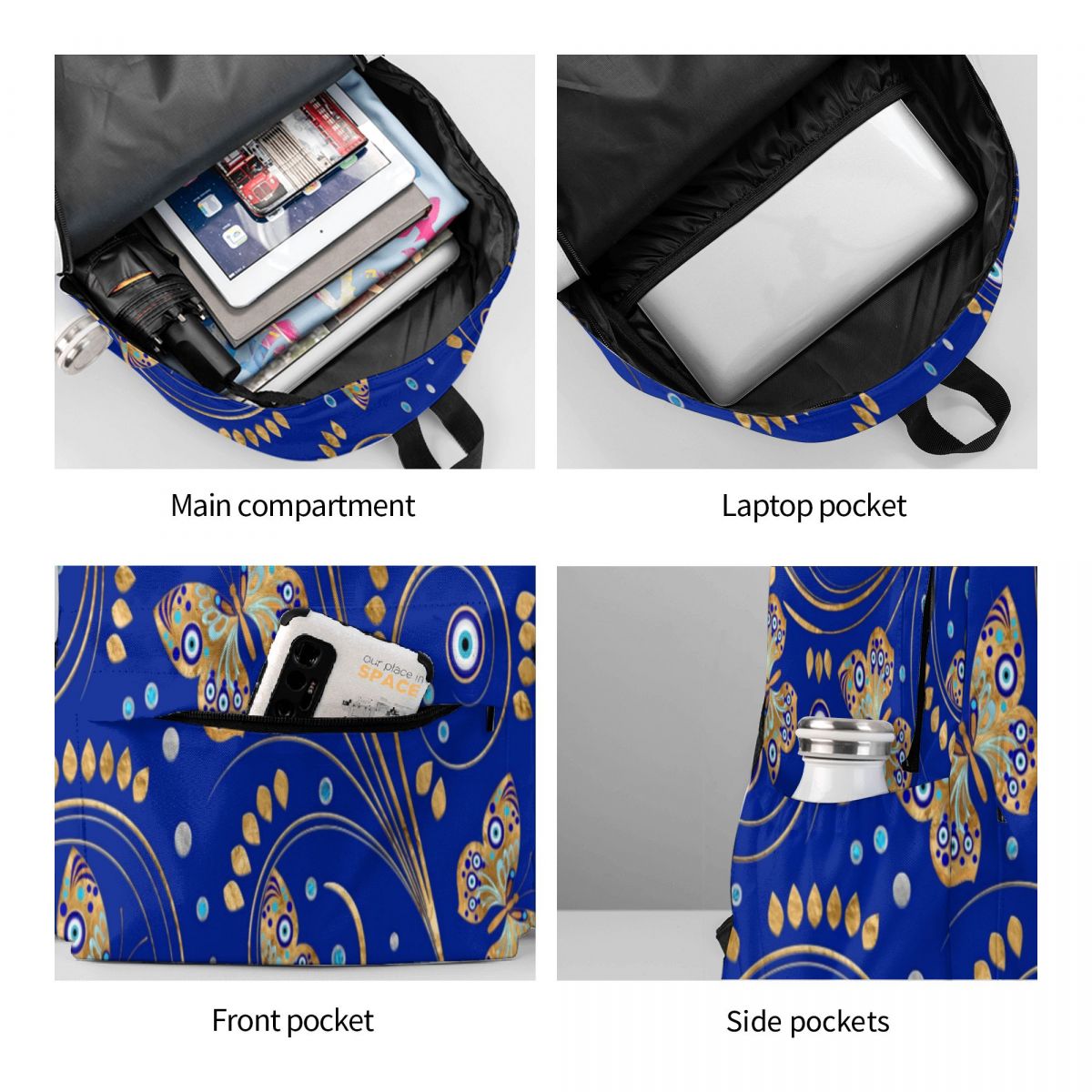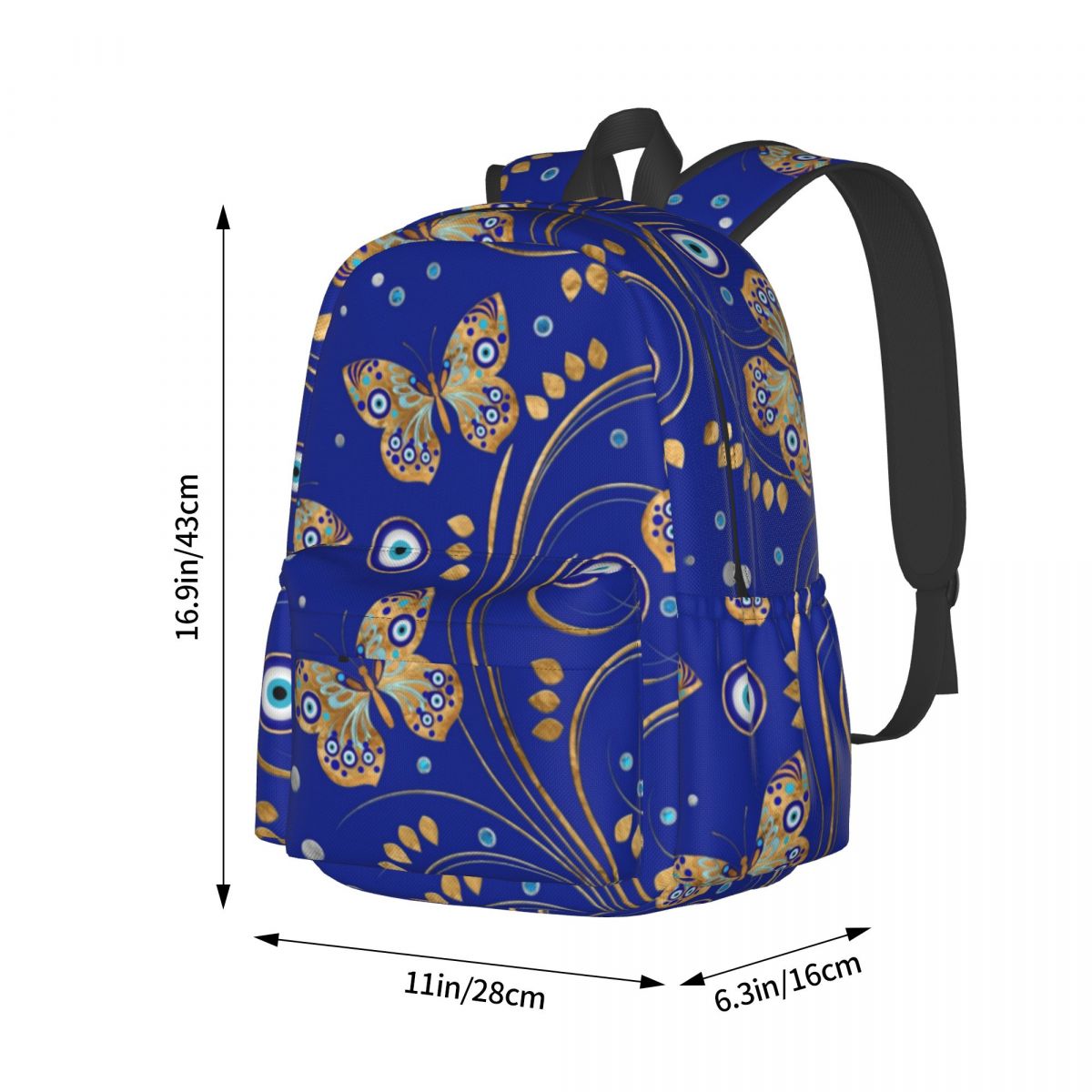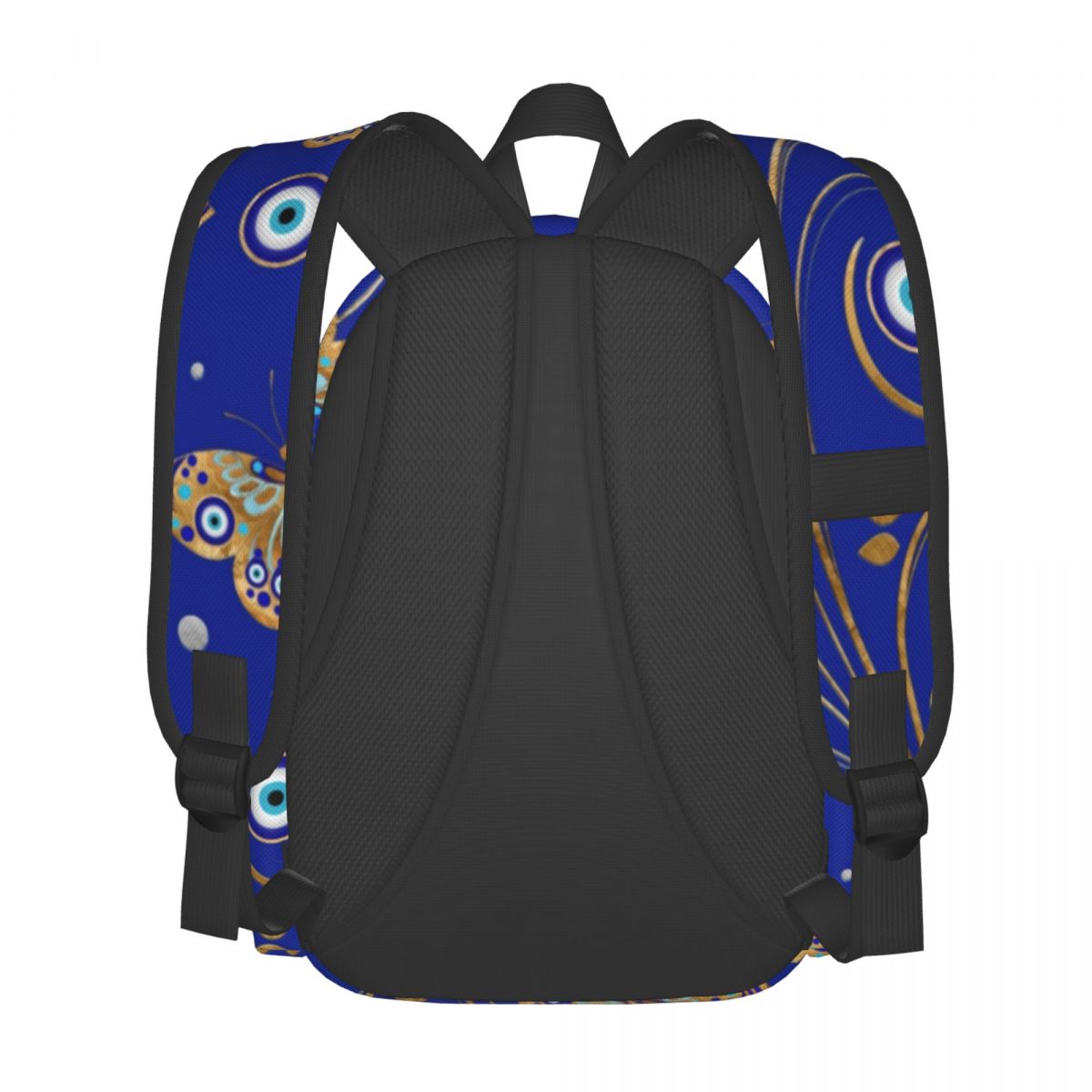 Why You Should Buy From Us?
Best Quality

Worldwide Shipping

24X7 Customer Care
Are You Missing Something?