🧿🧿 Stay protected from the evil eye and radiate positive energy wherever you go with our exquisite Evil Eye Products. 🛡️
🧿🧿 The perfect accessory to enhance your style & safeguard your spirit! 🛡️
 Specifications
Material:

 

100% Polyester
Size: 450mm*450mm
The Evil Eye Good Luck Pillow is a veritable talisman of protection, designed to safeguard against malevolent energies and imbue its user with an aura of positivity and abundance. This plush cushion features an intricate design of ancient symbols, meticulously crafted to evoke the power of the mystical and ward off negative influences.
Its luxurious material and meticulous construction ensure both comfort and durability, making it the perfect addition to any home seeking to manifest prosperity and well-being.
View full details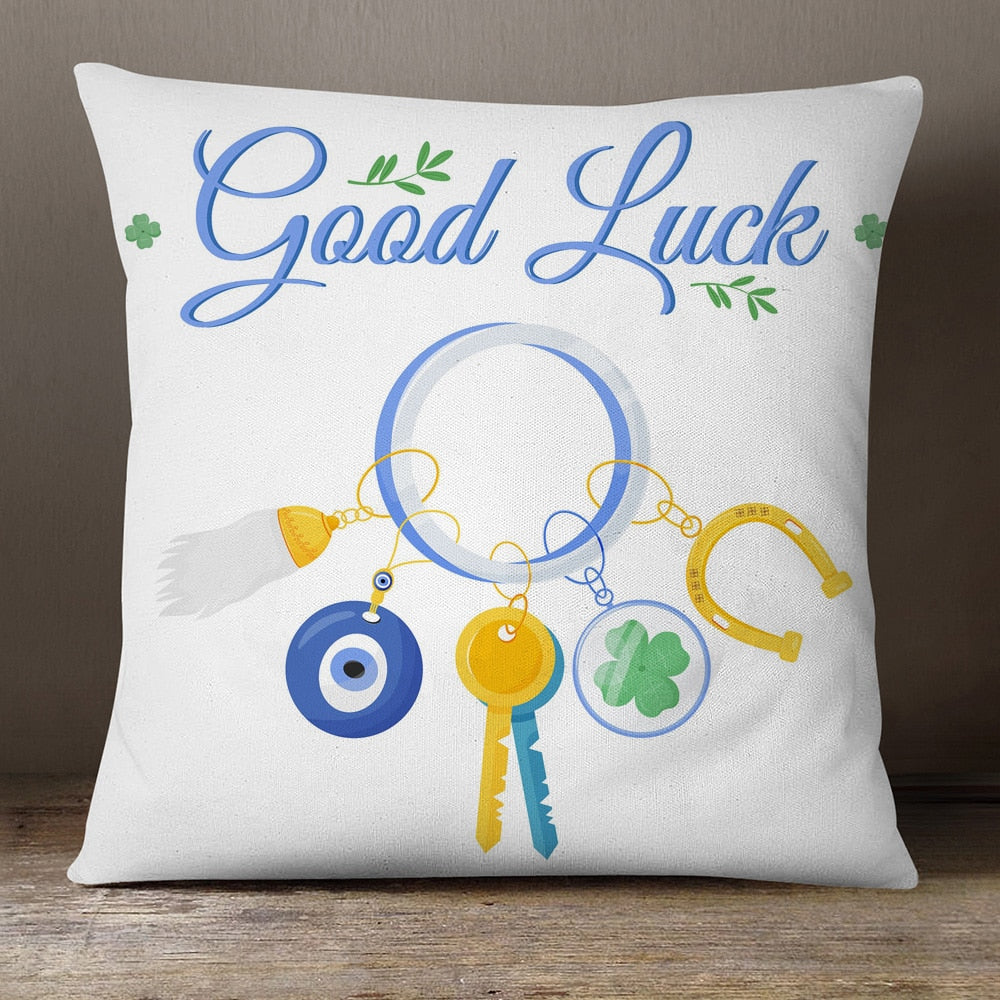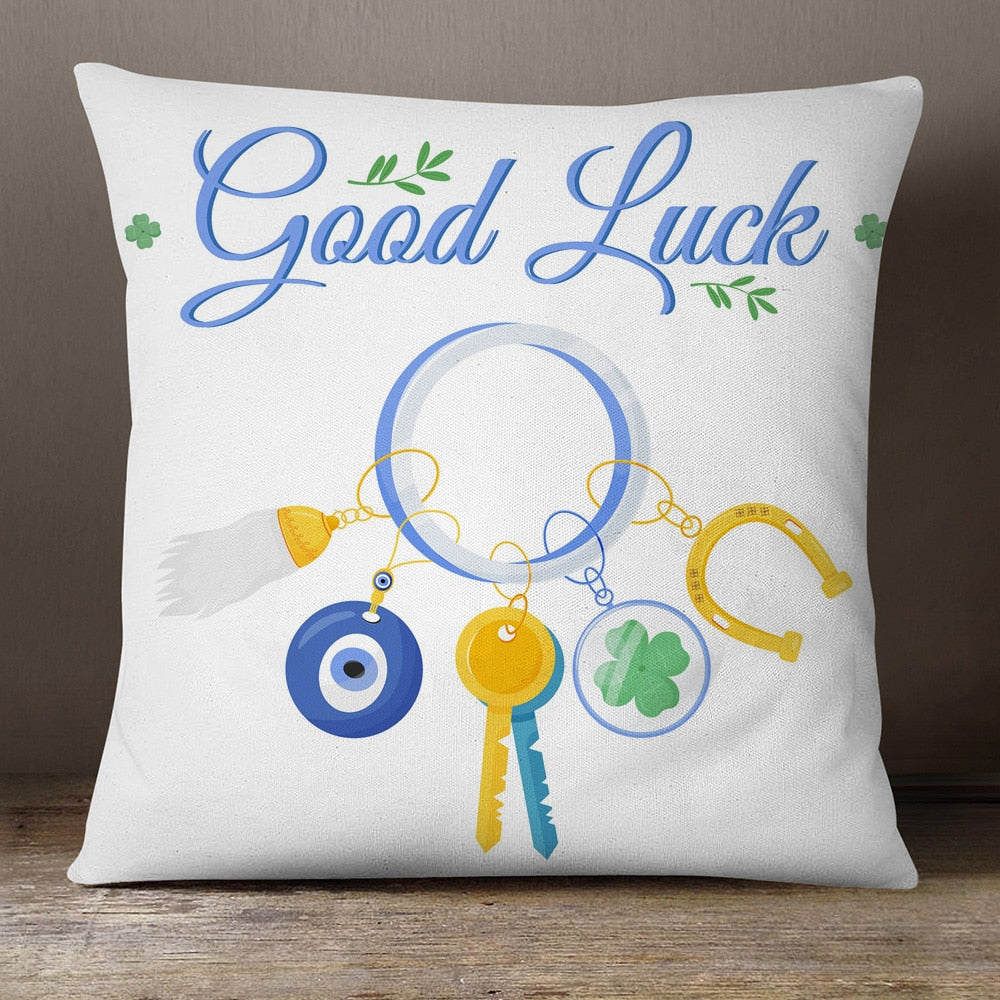 Why You Should Buy From Us?
Best Quality

Worldwide Shipping

24X7 Customer Care
Are You Missing Something?