🧿🧿 Stay protected from the evil eye and radiate positive energy wherever you go with our exquisite Evil Eye Products. 🛡️
🧿🧿 The perfect accessory to enhance your style & safeguard your spirit! 🛡️
 Specifications
Material: Acrylic
Small Size Round: 10x10cm
Large Size Round: 20x10cm
Small Size Elipse: 10.5x6.5cm
Large Size Elipse: 20x10cm
Greek Eye Wall Hanging is a popular decorative item that symbolizes good luck, protection, and prosperity. These wall hangings are featuring an eye-shaped design known as the "evil eye." The evil eye is believed to ward off negative energy and protect the home from harm.
Greek Eye Wall Hanging Decor is a unique and eye-catching addition to any room, providing a touch of cultural and spiritual significance. It makes for an excellent gift for anyone who appreciates traditional Greek art and symbolism.
View full details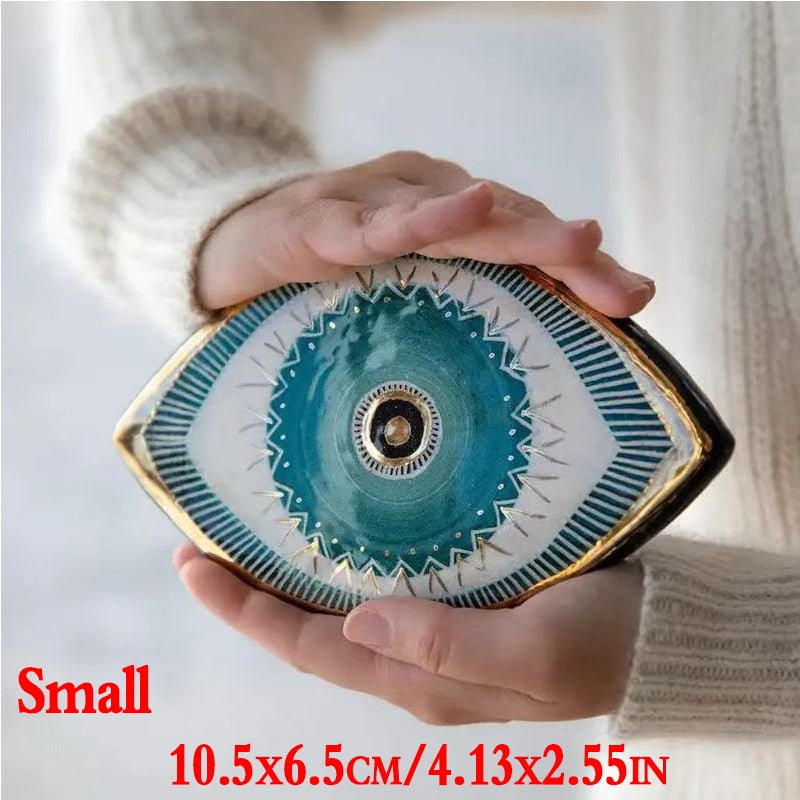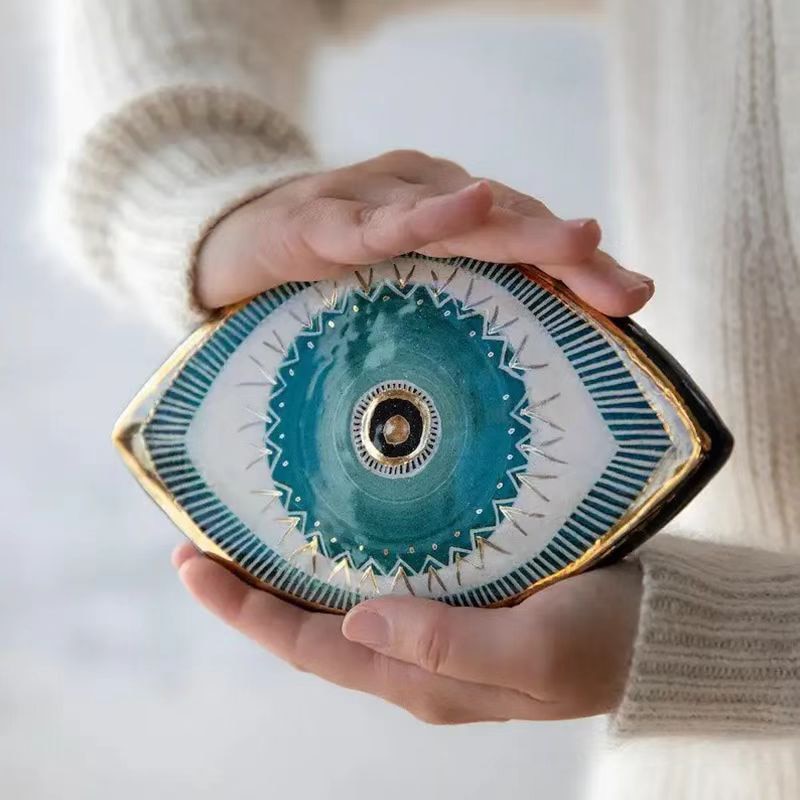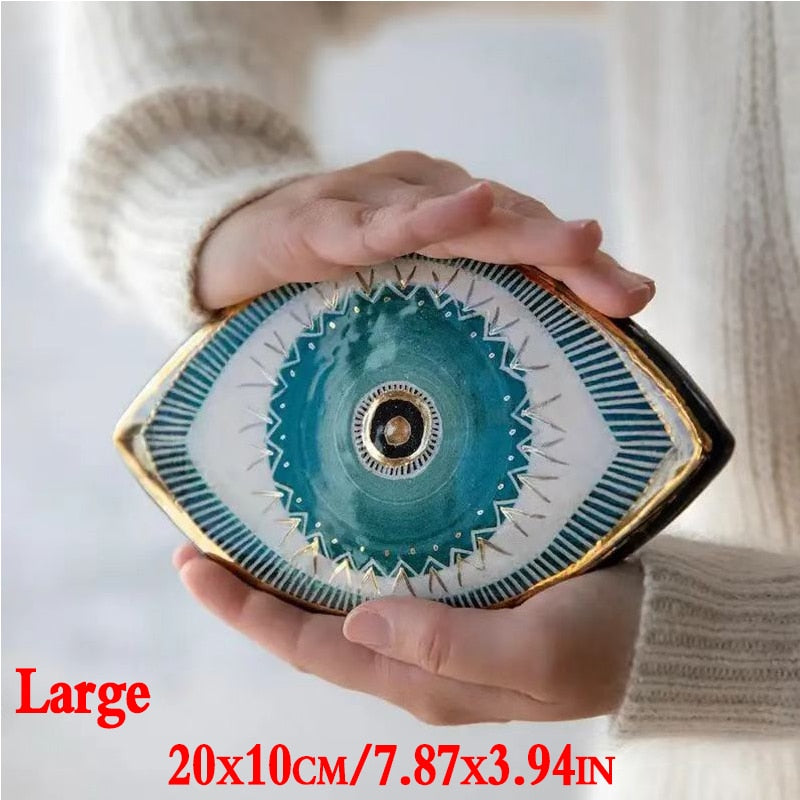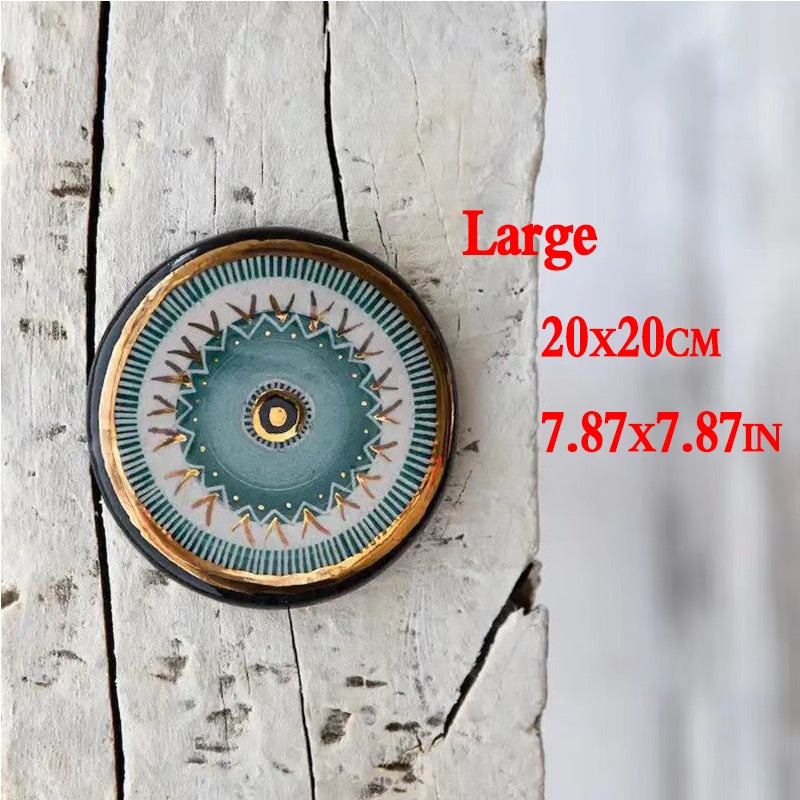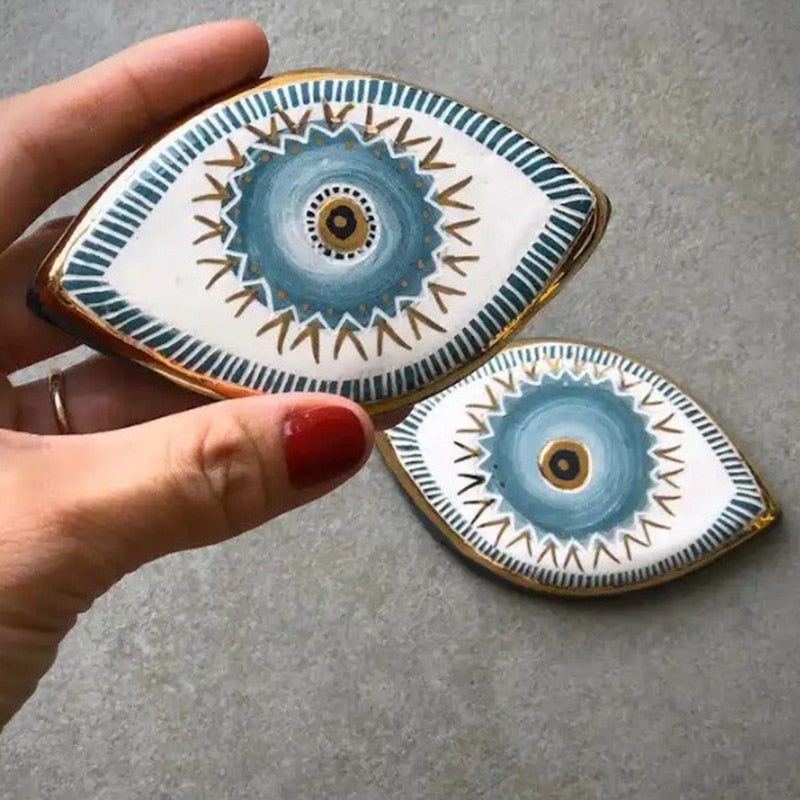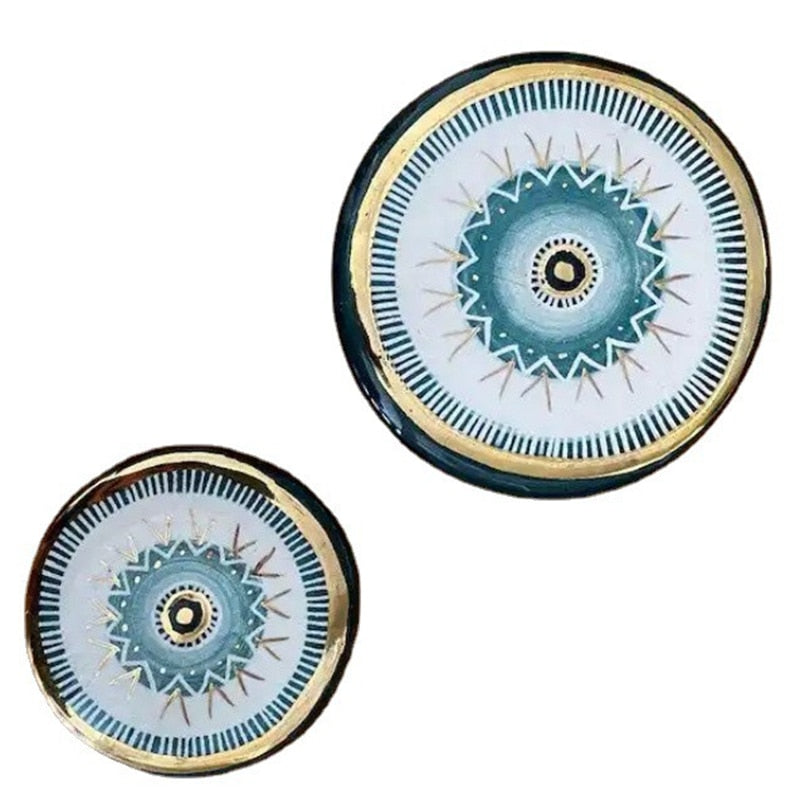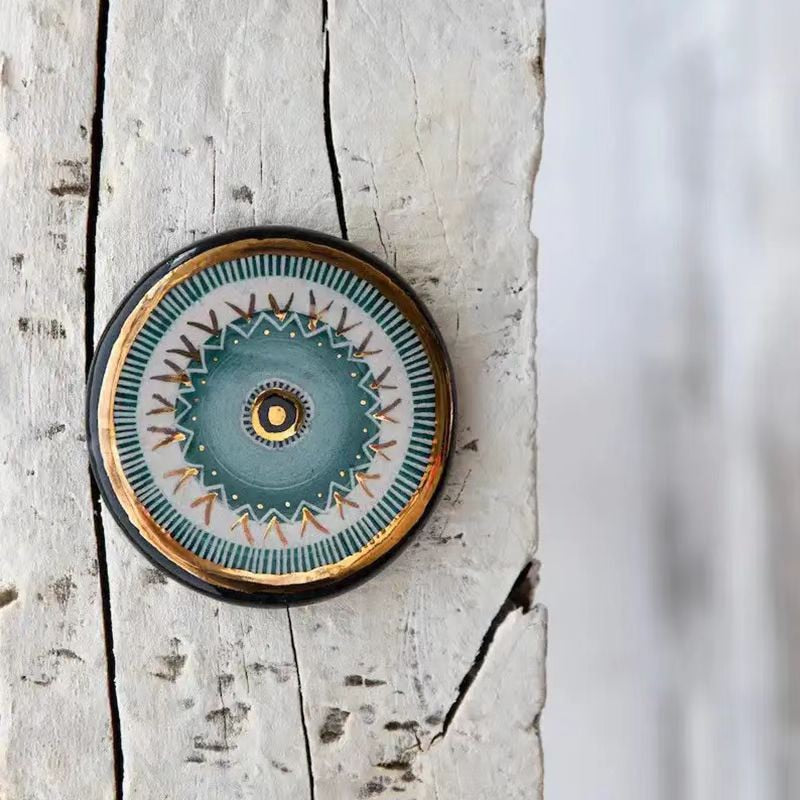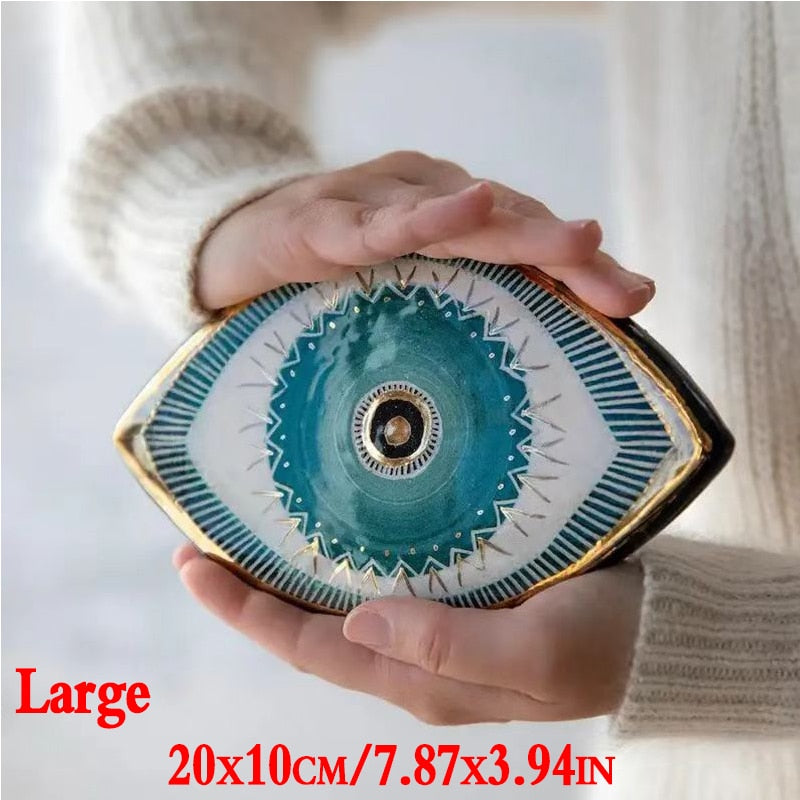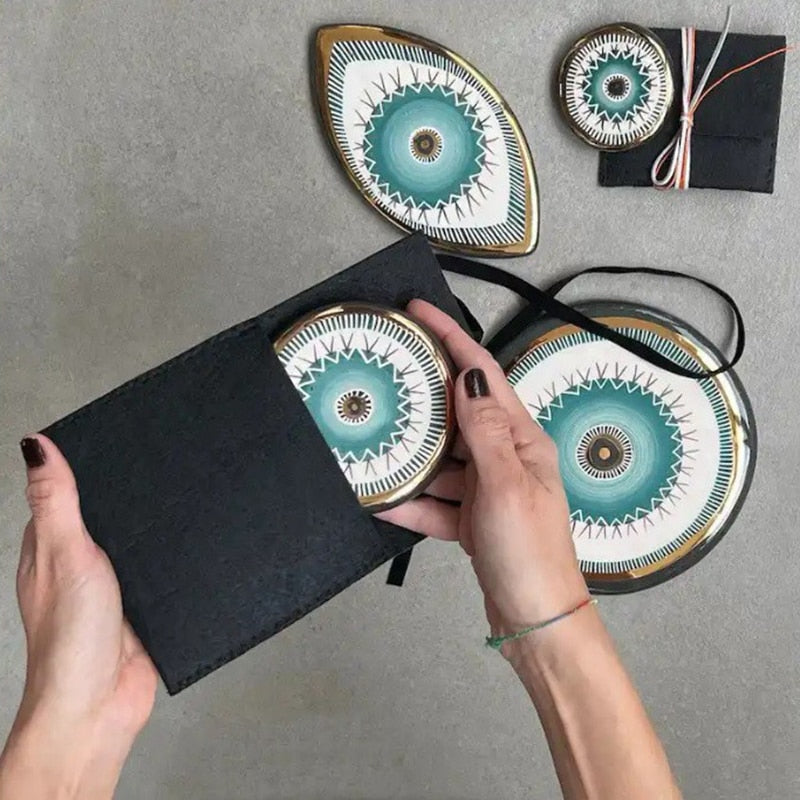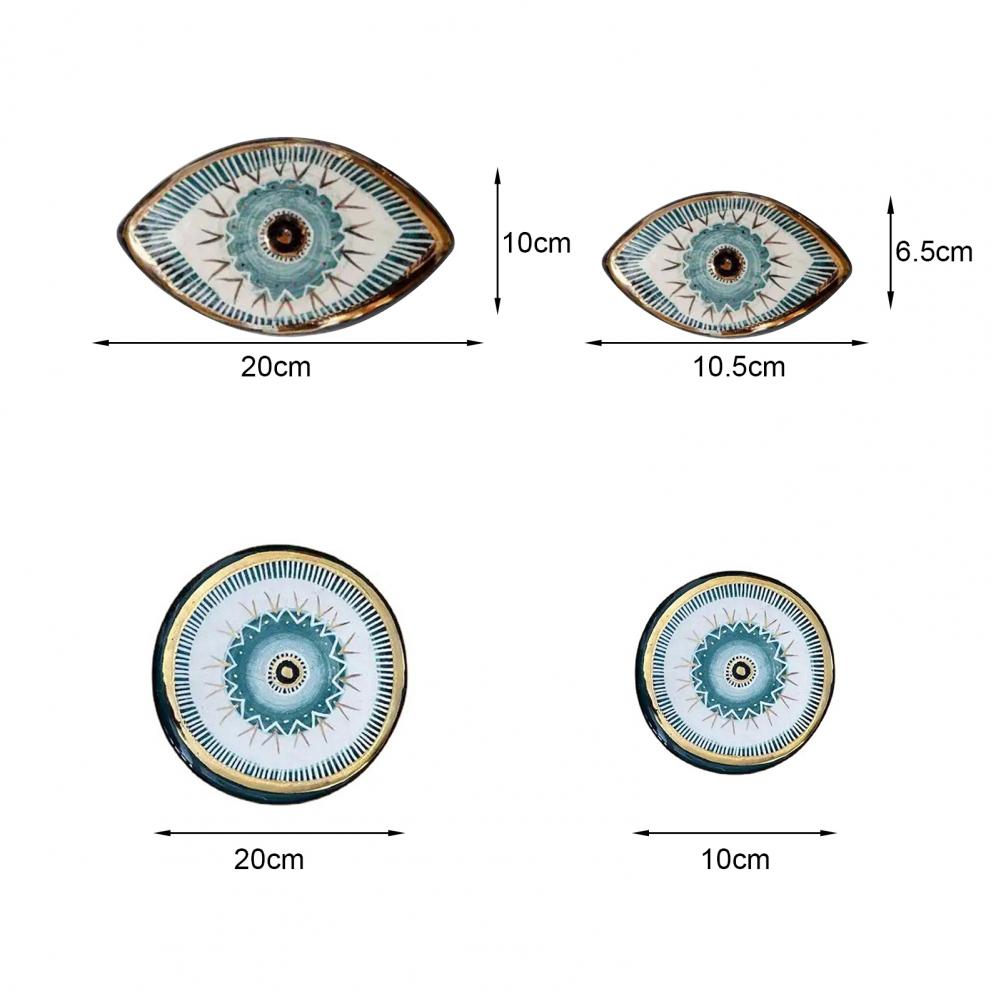 Why You Should Buy From Us?
Best Quality

Worldwide Shipping

24X7 Customer Care
Are You Missing Something?